News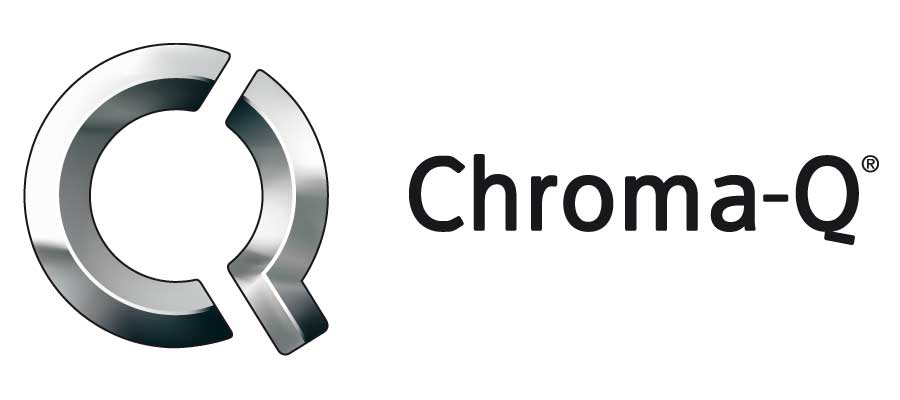 Lighting Designer Sean Agosta-Bidleman of Prysm Enterprises chose ninety-six Color Force Compact™ LED fixtures to illuminate the spectacular 100 ft high Library Tower permanent installation at the University of Hawaii's new West Oahu campus.
Prysm Enterprises - a Consulting and Design/Build Firm that Creates Solutions for Light, Technology and Production - was brought on-board by the Hawaii State Foundation for Culture and The Arts as Project Lighting Consultants in a Design/Build Role to illuminate the tower's stunning glass architecture, which was designed by Kauai based artist, Carol Bennett.
Sean and his team collaborated closely with Carol to achieve the desired lighting outcome that was the result of taking a theatrical approach to architectural illumination. The results are simply stunning; the tower has become a visual centrepiece on campus, turning the heads of staff, students and visitors alike with its magnificent beauty.
Each of the 96 five foot square panes of glass needed to be full spectrum, individually controllable and intensely bright so as to appropriately highlight the art and create dramatic effects, so Sean researched the options extensively before choosing the Chroma-Q Color Force Compact fixtures.
Having successfully used Chroma-Q LED products on previous projects, Sean was naturally attracted back to the Chroma-Q brand. The Color Force Compact fixtures produce an extreme 1,700 lumens output from a very small footprint with a CRI of 92, theatrical grade dimming and color balancing across the spectrum, which provided him an excellent base for the versatility that was needed for the project.
Another key consideration was sustainability, for which Chroma-Q LED products offer longevity and very low maintenance & running costs.
Sean explains that "The power and punch of the Color Force Compact units is brilliant, and both the color mixing and light output are exceptionally smooth – which was exactly what I needed", adding that the price is also "very competitive."
Installed behind each pane of glass, the Color Force Compact units are fixed on custom fabricated arms, offsetting them at the correct throw distance.
A Pharos LPC1 controller runs the lights, programmed to automatically switch on at dusk and off at 10.30 p.m. Every 15 minutes there is a lightshow, culminating in a larger, more intense sequence on each hour – denoting the passing of time.
Prysm's creative use of light brought the magnificence of the architecture to life in the nightime hours, creating a spectacular living artwork that can be appreciated differently according to the time of day and viewing angle.
Chroma-Q are exhibiting at LDI on the booth of exclusive North American dealer, A.C. Lighting Inc. (booth 1833).
---
For more information, visit www.chroma-q.com, www.prysmenterprises.com or email sales@chroma-q.com.
Chroma-Q and all associated product names are recognized trademarks, for more information visit www.chroma-q.com/trademarks. The rights and ownership of all trademarks are recognized. Whilst every effort has been made to ensure that the information is correct, Chroma-Q accepts no liability for errors or omissions. Technical specifications and data are provided for guidance only. Because we constantly aim to improve our products, we reserve the right to amend or alter at any time and without prior notice, the specifications of any product. E&OE.
Recent News