News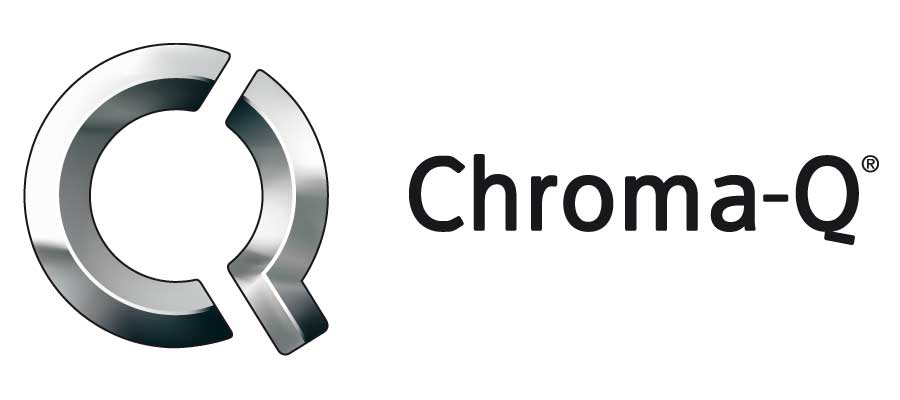 Europe - One of Sweden's largest 'theatre show restaurants', Rondo, have upgraded their house lighting system to Chroma-Q®Inspire™ premium performance, energy-efficient LED house lights, to transform the feel and atmosphere of the popular venue.
Situated in Scandinavia's biggest theme park, Liseberg, in the city of Gothenburg, Rondo stages high-class after-dinner entertainment shows and has featured performances from some of Sweden's leading musicians. One of the country's most historic show venues, around six million happy guests have danced, dined and celebrated here since Rondo opened sixty-five years ago. The venue is renowned for its glamour and exquisite dining experience.
Rondo wanted to upgrade their conventional tungsten house lights with a more modern and energy-efficient LED system, as well as offering an extra immersive dimension to their performances.
The existing PAR 64 system consumed a lot of power, and exchanging the expired lamps was made difficult by the dining seating positions below - bringing in a lift could be a five to eight hour project for two members of staff.
Following an onsite demo for Rondo's Stage and Restaurant Managers - as well as consulting one of the visiting production LDs regarding the fixture's specification - the Chroma-Q Inspire LED house light proved the ideal solution for the venue's needs.
The powerful, multi-purpose creative LED fixture is designed to transform the look and feel of a space. With fully homogenised RGBW colour mixing, the Inspire provides an excellent selection of beautiful soft pastels and bold saturates, as well as clean whites, with no unsightly colour separation shadows.
Available in a choice of narrow, medium and wide beam options, Rondo features ten wide-lens Inspire fixtures. They are rigged above the main central area of the room, in front of the stage, where guests dine before the show entertainment.
The upgraded control system enables the Inspire fixtures to be DMX controlled from the venue's show lighting desk during performances. Once the lighting desk is turned off at the end of performances, the lighting automatically switches over to a controller in the venue which gives staff simple push button recall of up to 12 preset show lighting 'looks', such as 'daylight white' light during the pre-show dining.
Jesper Salhi, Stage Manager for Rondo, comments: "We are extremely happy with the Inspires – they offer good, clean white lighting for during the dining experience, as well as an incredible light output and soft, even beam that makes the venue glow with colour during performances without blinding the guests. They are also low in power consumption compared to our previous lighting system, providing an added benefit over our old system."
The Chroma-Q Inspire fixtures were supplied by A.C. Entertainment Technologies Ltd.
As an ideal house lighting solution for most spaces, the Inspire includes features such as ultra-smooth theatrical grade dimming, even at the lowest intensity levels; a low power consumption; silent convection cooling, and a high CRI - all in a single fixture.
Other recent venues investing in the Chroma-Q Inspire house light fixture include the Celebration Church house of worship in Jacksonville, Florida and the historic Peterskerk building in the Dutch city of Leiden.
The Chroma-Q Inspire and new Inspire Mini™ fixtures range will be showcased at Prolight & Sound, Frankfurt in March on the stand of UK dealer, A.C. Entertainment Technologies (stand location 9.0, E63).
To arrange a Chroma-Q Inspire demo, call +44 (0)1494 446000, or for more information, visit www.chroma-q.com
We're now social. Follow us on Facebook - www.facebook.com/chromaq.lighting - for the latest Chroma-Q breaking news, user application stories, competitions & other fun stuff.
---
Chroma-Q and all associated product names are recognized trademarks, for more information visit www.chroma-q.com/trademarks. The rights and ownership of all trademarks are recognized. Whilst every effort has been made to ensure that the information is correct, Chroma-Q accepts no liability for errors or omissions. Technical specifications and data are provided for guidance only. Because we constantly aim to improve our products, we reserve the right to amend or alter at any time and without prior notice, the specifications of any product. E&OE.
Recent News