News
Search the news archives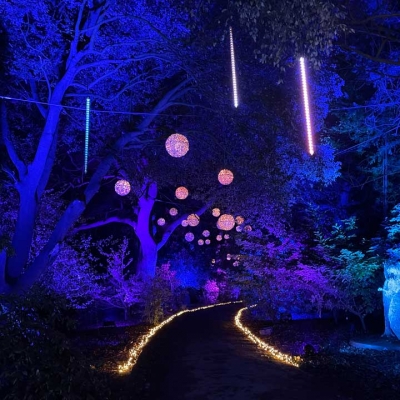 UK – The 16th century stately home of Wollaton Hall was given a spectacular lighting treatment for Christmas, when technical specialists dbnAudile provided visitors with a beautiful light trail through the formal gardens, completed by a stunning finale against the backdrop of the house itself. For all of this, dbnAudile used a Vista by Chroma-Q control system, sourced from A.C. Entertainment Technologies (AC-ET), to provide stability behind the scenes.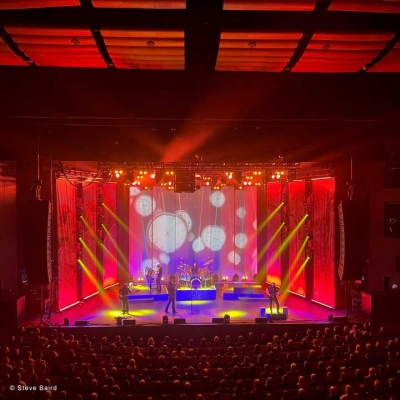 2022 Grammy-winning Prog Giants Dream Theater worked throughout the pandemic to create their newest album "A view from the top of the World".
When it came to lighting the panels, I wanted to use the Chroma-Q® Color Force II™ 72's fixtures. The fixtures were hung at the top and the bottom of each panel to provide full color on the set. "The Chroma-Q® Color Force II™ fixtures provide great powerful colors, and I think the best saturation on the market," explains Baird "Dream Theater has a powerful show. Using the fixtures to color match the video for the best audience experience was the ideal choice."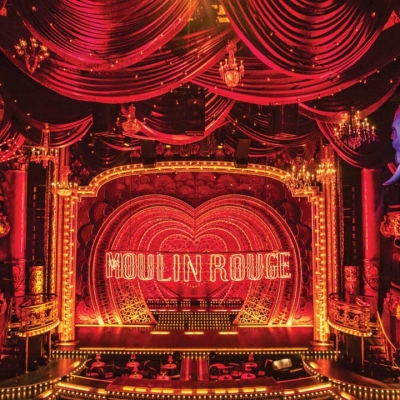 Feiner Lichttechnik supplies Moulin Rouge! The musical in Cologne with Chroma-Q Color Force II. This high-performance wash light is optimised for coloured light and can provide intensive, saturated coloured light without colour shadows. It uses homogenized LED technology and is very well-suited for illuminating opera slides.