News
Search the news archives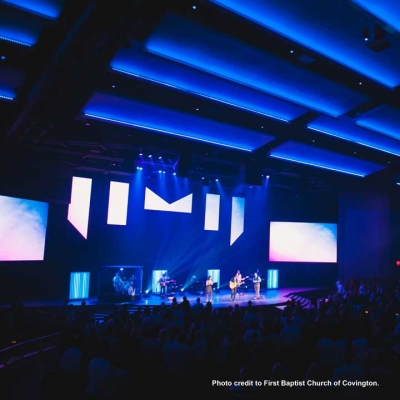 Chroma-Q's Vista and Inspire chosen as lighting components for the new facility
Worldwide - First Baptist Church Covington, in Covington, LA, has been an important part of Covington's spiritual community since 1904, and over the last several decades, their growth in membership has necessitated several facility expansions. Their most recent iteration of growth brought with it a renewed focus on reaching future generations with the message of the Gospel.
UK – The Elgiva Theatre has invested in a Vista by Chroma-Q® lighting & media control system to take full advantage of its recent upgrade to an all-LED house rig.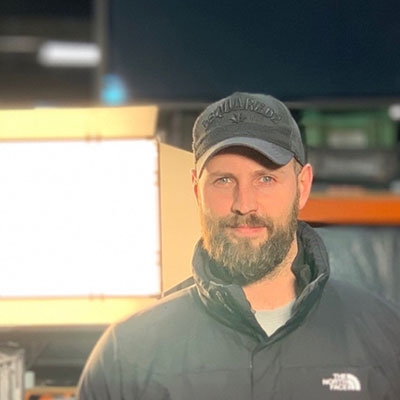 UK - Expanding UK dry and wet hire company, Fisher Hires has invested in Chroma-Q®'s new Space Force onebytwo™ LED soft light, to provide a flexible, high quality lighting solution for its diverse Event, Film, Theatre and Festival client base.