Sandi™ Video Conference Key Light
Chroma-Q®'s Video Conferencing Key Light is a personal LED light for online meetings and much more. With its soft lens diffusion and adjustable color temperature, Sandi™ helps you look your best for that important online meeting, video, or event.
This Video Conferencing Key Light is specifically designed for Vloggers, bloggers, zoomers, telework, government officials, makeup artists, and theatre. The Sandi™ 1622 allows you to customize your lighting from warm white to cool white with simple adjustment knobs.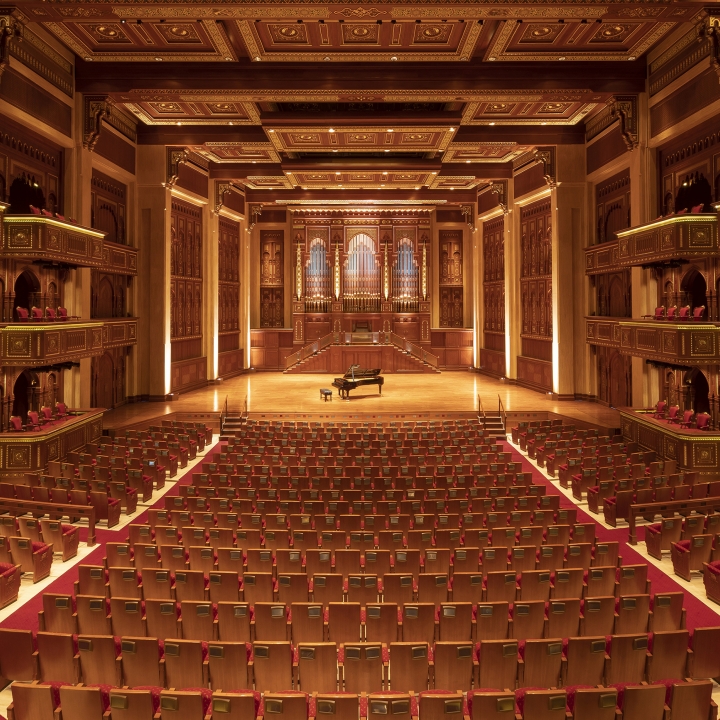 Oman – The Royal Opera House Muscat (ROHM) is one of the most opulent jewels in the world of classical music venues and a spectacular focal point for the region's performing arts. With a schedule of mostly touring performances and productions passing through the venue, the versatility and output characteristics of the Color Force II were a particular benefit to the team.