Why buy our products
Leaders in Creative Lighting Technologies - 7 Reasons Why:
Experience: We've been designing, developing and manufacturing innovative LED lighting fixtures in North America for well over a decade, focusing on the quality of light output to ensure a premium performance. To find out about our product legacy, visit here.
Innovation: Our mission is to develop products which enable users to deliver the best possible creative experience, utilising cutting-edge LED lighting solutions of exceptional quality and power.
Performance: Our fixtures help users to provide exceptional lighting designs: from stadium tours, Broadway shows and concert halls to community theatres and Houses of Worship; from corporate stages to TV and film sets; and from restaurants to exhibitions.
Quality Control: With complete control over our processes and a hands-on approach to construction, engineering and testing, we are able to deliver superior quality and consistency. See below for more information.
Next Generation Technologies: Our current products share the same next generation, proprietary Chroma-Q technologies in every aspect of their design to deliver performance which is second to none. See below for more information.
Award-Winning: Many of our products have won prestigious awards for their innovation and performance from leading industry associations.
---
Quality Control:
Construction: Designing and building our products ourselves in North America provides the critical quality controls needed to achieve superior consistency. Every aspect has been carefully considered to ensure they provide many years of service, helping deliver the maximum return or investment.
Engineered: We design our own custom optical components when items of sufficient quality are not available, and our engineering team puts meticulous attention to detail into everything they do.
Testing: Our products are tested at each phase of the design process and throughout manufacturing, including receiving a 48 hour burn-in to eliminate infantile failures before shipping.
---
Next Generation Technologies:
Colour Consistency: Superior manufacturing controls from inbound emitter inspection, to individual light engine calibration, give superior performance and unit-to-unit colour consistency.
...Between Fixtures: The LED selection, combined with our advanced ColorSure™ technologies, provide total colour consistency between fixtures.

...Over Time: Through batch control and careful thermal management, fixtures deliver the same colour results during any period of operation through their lifecycle.

As a result, when used side by side fixtures will be outputting consistently the same colour unit to unit, regardless of the batch of LEDs used or when the units were manufactured.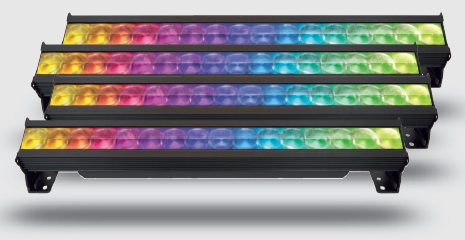 High Quality Light Output: Our homogenised output, custom optical design provides a smooth, even and shadow-free light output, with outstanding colour blend across the spectrum - including bold saturates, subtle pastels and clean whites.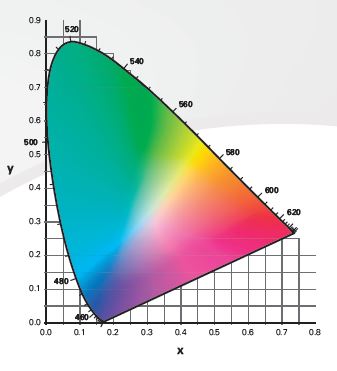 Calibration: All our white LED models are factory calibrated to match the black body locus, for a perfect white through the CCT range.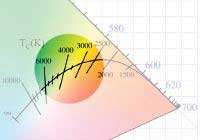 Superior Dimming: Our proprietary dimming algorithm demonstrates our attention to detail. Smooth dimming, specifically at the low end, gives designers the creative control often lacking in other LED fixtures. It emulates the dimming curve of tungsten fixtures; with no visible stepping or jerkiness from completely off to completely on.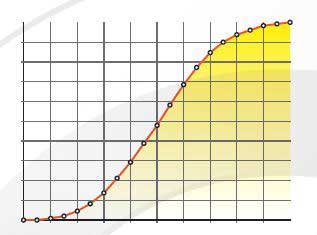 Flicker-Free Operation: Adjustable PWM (pulse width modulation) frequencies to provide flicker-free operation on even the most demanding film and TV shoots, such as high frame rate and high shutter speed applications.

Recent News