Tradeshows and Events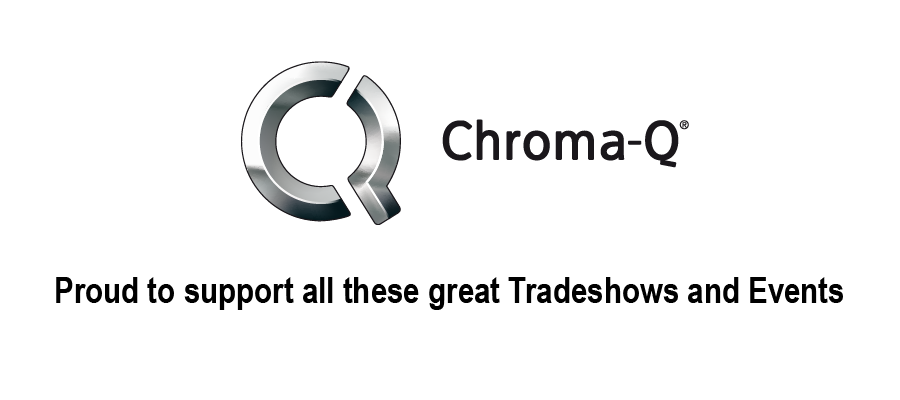 We look forward to seeing you at these tradeshows and events throughout the year:
Training

When: Anytime from your computer
We are excited to announce the release of part 1 of our Vista 3 Training Series!

These videos will provide you with the knowledge required to set up, program, and playback great looking shows using the Vista 3 lighting and media control application.

Designed for both beginner and experienced users, the series provides clear examples on each topic with many useful tips along the way.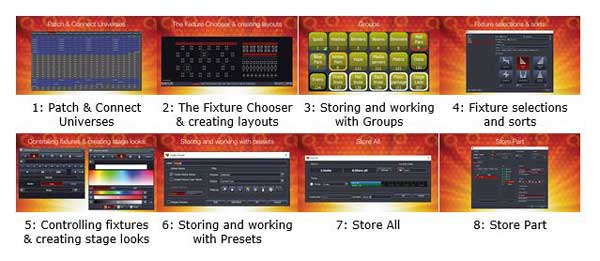 Click here to download the demo version of Vista 3.
---
2022 Show Line Up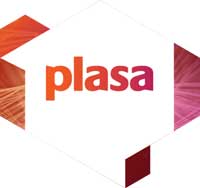 September 4 - 6, 2022
Olympia, London, UK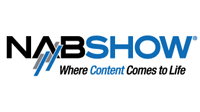 October 19-20, 2022
Javits Center
New York, NY
Booth: 1520 (A.C. Lighting Inc.)
Register for FREE using guest pass code NY4254.
Past Events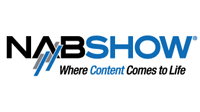 April 24 - 27, 2022
Las Vegas Convention Center
Las Vegas, NV
Booth: C7141 (A.C. Lighting Inc.), Guest Pass Code: LV6529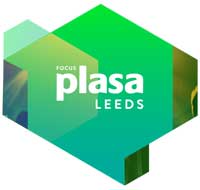 May 10 - 11, 2022
Royal Armouries, Leeds, UK
Booth: N-E02 (A.C. Entertainment Technologies Ltd.)
Click here to register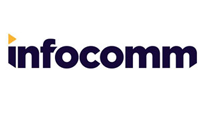 June 8 - 10, 2022
Las Vegas Convention Center
Las Vegas, NV
Booth: N3244 (A.C. Lighting Inc.), Guest Pass Code: ACL110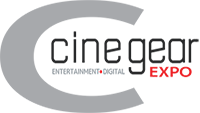 June 9 - 11, 2022
Los Angeles Convention Center
Los Angeles, CA
Booth: 519 (A.C. Lighting Inc.)
Recent News