Tradeshows and Events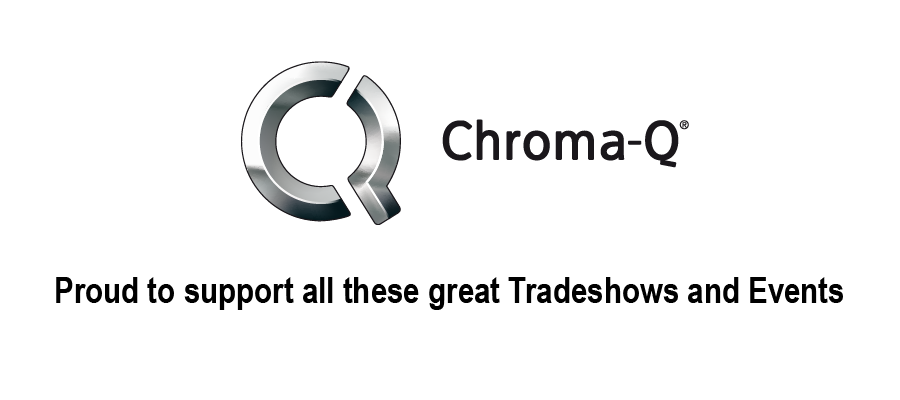 We look forward to seeing you at these tradeshows and events throughout the year:
USITT
March 21 - 23, 2019
Kentucky International Convention Center
Louisville, KY
Booth: 1235 (A.C. Lighting Inc.)
Guest Pass Code: AC1235
VISTA TRAINING CLASS:
Introduction to Vista 3; and
Enhanced Vista 3 Features and Programming
Learn more & Register
---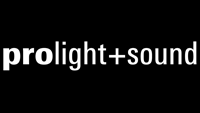 Prolight + Sound
April 2 - 5, 2019
Frankfurt am Main
Stand: D52, Hall 12.1
---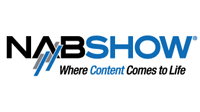 NAB SHOW
April 6 - 11, 2019
Las Vegas Convention Center
Las Vegas, NV
Booth: C7140 (A.C. Lighting Inc.)
Guest Pass Code: LV9536
---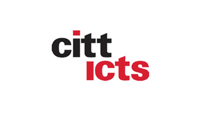 Expo-Scene 2019
April 17 - 18, 2019
Palais des congres de montreal
Montreal, QC
Booth: 740 (A.C. Lighting Inc.)
Quality of Light in an LED world / La qualité de la lumière dans une monde a DEL:
Date: Thursday April 18, 2019
Time: 12:30pm – 1:30pm
Location: Show Floor – Palais des congres de montreal, Montreal, QC, Salle 220AB, Studio 4
Description:
Join this discussion on quality of light. Learn more about light properties, color temperature, flicker, eyes vs camera
How do LED works?
What white light is the right one?
The eye vs the camera
How to measure light and color
Will it flicker?
Length of class: 60min
Target Audience: Anyone in the lighting industry interested in understanding more about light and color
Trainer: Paul Pelletier, Global Brand Manager, Chroma-Q
---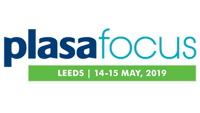 PLASA Focus Leeds
May 14 - 15, 2019
Royal Armouries
Leeds, UK
Stand: TBA
---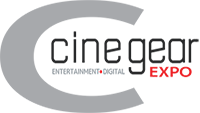 Cine Gear
May 31 - June 1, 2019
The Studios at Paramount
Hollywood, CA
Booth: S315, Stage 5 (A.C. Lighting Inc.)
Guest Pass Code: FREE Registration
---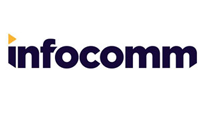 Infocomm
June 12 - 14, 2019
Orange Country Convention Center
Orlando, FL
Booth: 7469 (A.C. Lighting Inc.)
Guest Pass Code: CR813
---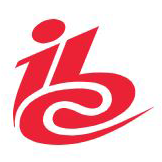 IBC
September 13 - 17, 2019
RAI Amsterdam
Europaplein 2-22
1078 GZ Amsterdam
The Netherlands
Stand: TBA
---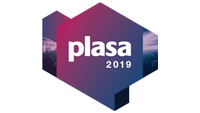 PLASA
September 15 - 17, 2019
London Olympia, National Hall
London UK
Stand: E30
---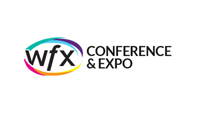 WFX
September 17 - 19, 2019
Orange County Convention Center
Orlando, FL
Booth: 819 (A.C. Lighting Inc.)
---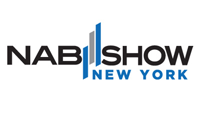 NAB SHOW New York
October 16 - 17, 2019
Jacob K. Javits Convention Center
New York, NY
Booth: N147 (A.C. Lighting Inc.)
Guest Pass Code: NY6372
---
LDI
November 22 - 24, 2019
Las Vegas Convention Center
Las Vegas, NV
Booth: 2354 (A.C. Lighting Inc.)
Guest Pass Code: TBA
Recent News