Tradeshows and Events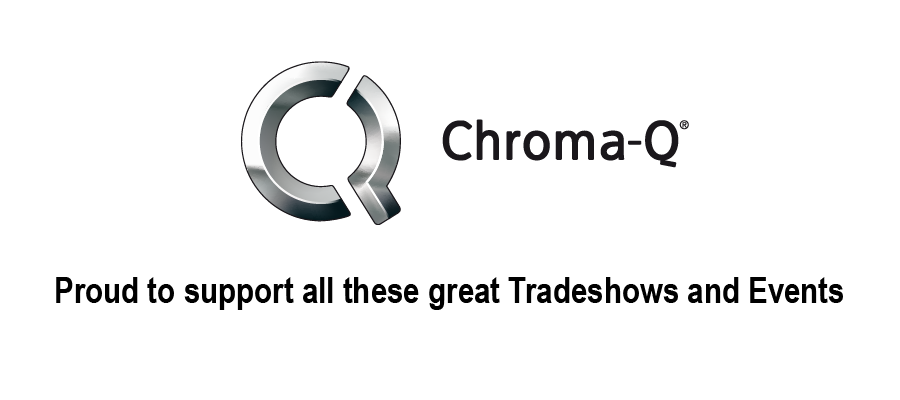 We look forward to seeing you at these tradeshows and events throughout the year:
Training

When: Anytime from your computer
We are excited to announce the release of part 1 of our Vista 3 Training Series!

These videos will provide you with the knowledge required to set up, program, and playback great looking shows using the Vista 3 lighting and media control application.

Designed for both beginner and experienced users, the series provides clear examples on each topic with many useful tips along the way.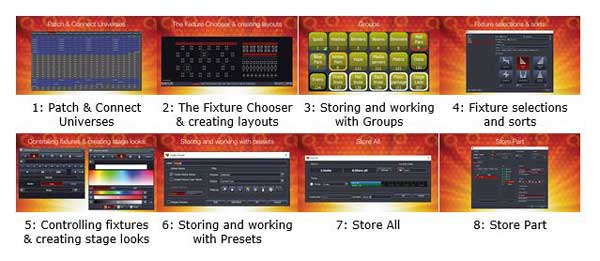 Click here to download the demo version of Vista 3.
---
2023 Events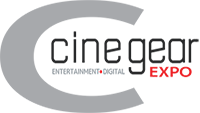 October 06 - 07, 2023
Trilith Studios
Fayetteville, Georgia, USA
Booth: S1501
Register for FREE.
Visit A.C. Lighting Inc.'s Showroom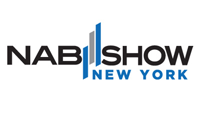 October 25-26, 2023
Javits Center
New York, NY, USA
Booth: 645 (A.C. Lighting Inc.)
Register for FREE using guest pass code NY4377.
Visit A.C. Lighting Inc.'s Showroom
December 03 - 05, 2023
Las Vegas Convention Center
Las Vegas, NV
Booth: 319 - Register for FREE with Guest Pass Code: 10030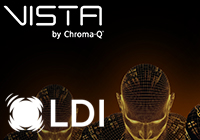 Speaker: Jack Moorhouse (Vista by Chroma-Q Product Specialist, A.C. Entertainment)
Schedule: Friday, December 1, 9:30 am to 5:30 pm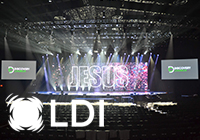 Color Immersion for the Worship Experience
Speaker: Marcus Hammond (U.S. Sales Representative Midwest, A.C. Lighting Inc.)
Schedule: Saturday, December 2, 11:30 am to 12:30 pm.
---
Past Events

September 03 - 05, 2023
Olympia London
London, UK
Chroma-Q Stand: G57 | A.C. Entertainment Technologies Stand: G50&Vill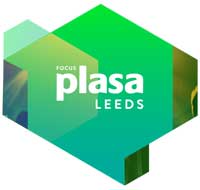 May 10 - 11, 2022
Royal Armouries, Leeds, UK
Booth: N-E02 (A.C. Entertainment Technologies Ltd.)
Click here to register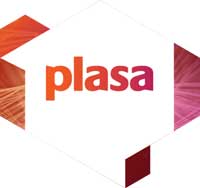 September 4 - 6, 2022
Olympia, London, UK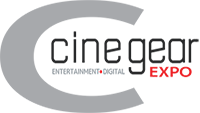 October 7 - 8, 2022
Trilith Studios
Fayetteville, Georgia, USA
Booth: S137 (A.C. Lighting Inc.)
Visit A.C. Lighting Inc.'s Showroom
2022 Show Line Up
November 18-20, 2022
Las Vegas Convention Center
Las Vegas, NV
Booth: 323 (A.C. Lighting Inc.)
Register for FREE using Guest Pass Code: 10170

April 13 - 14, 2023
Palais des congrès de Montréal
Montreal, QC, Canada
Booth: 820 (A.C. Lighting Inc.), Free Registration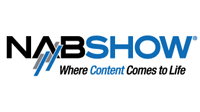 April 16 - 19, 2023
Las Vegas Convention Center
Las Vegas, NV, USA
Booth: C7141 (A.C. Lighting Inc.), Guest Pass Code: LV6529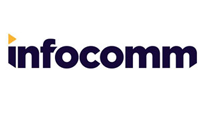 June 14 - 16, 2023
Orange County Convention Center
Orlando, FL, USA
Booth: 5853 (A.C. Lighting Inc.), Guest Pass Code: ACL110
Recent News