Brute Force™
Revolutionary LED Quarter Wendy Light Alternative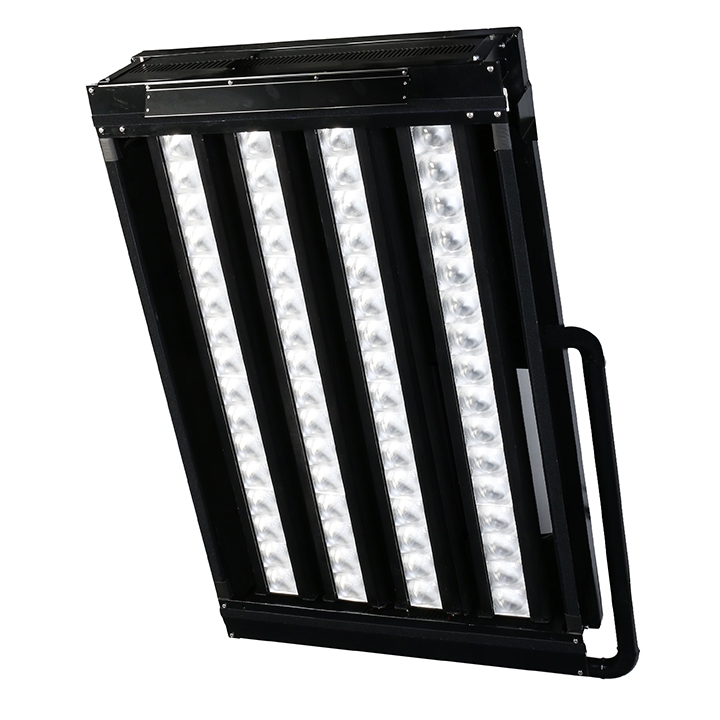 Revolutionary LED Quarter Wendy Light Alternative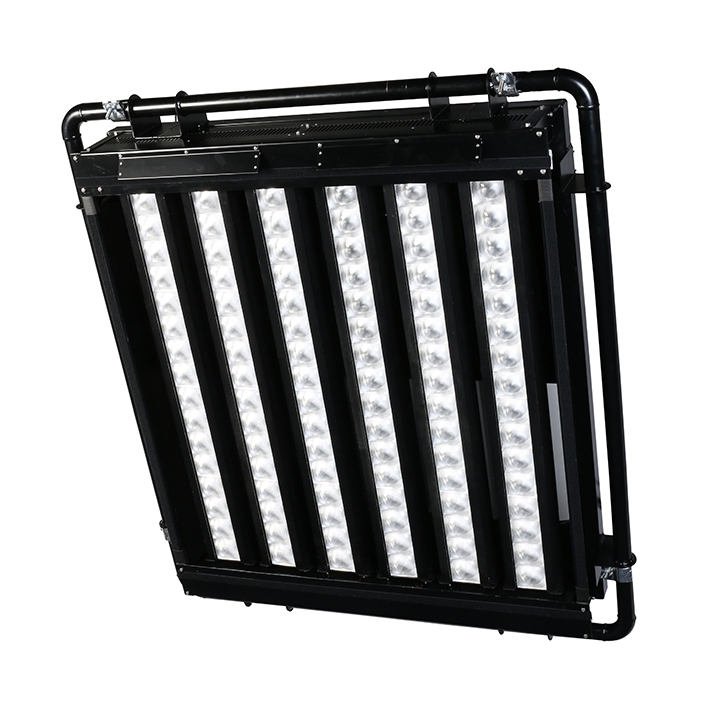 Revolutionary LED Quarter Wendy Light Alternative
Robustly designed and fully dimmable, the Brute Force utilizes multiple Chroma-Q Studio Force II 1.2m / 48" length tuneable white battens with an extended CCT range between 2,000K and 10,000K. Each unit features mappable pixel control with RDM, DMX and optional wireless operation.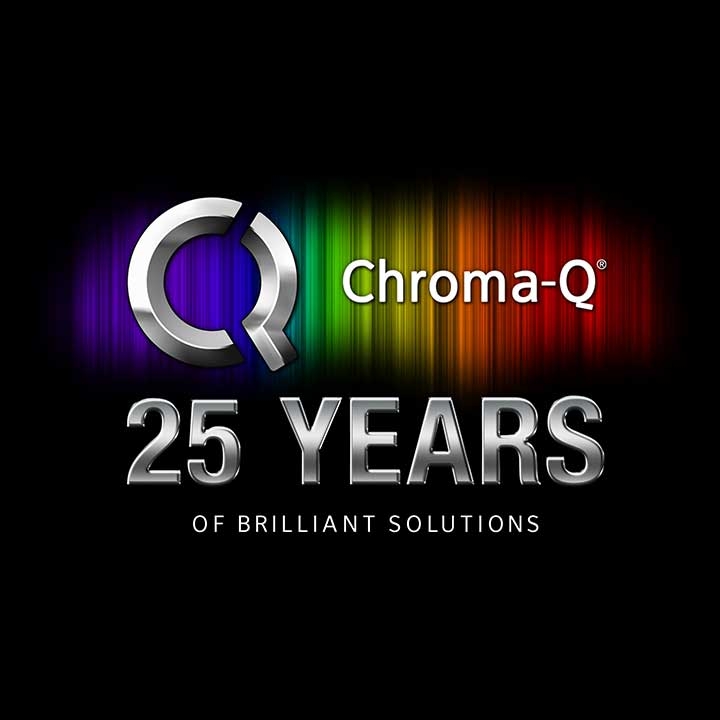 Renowned multi award-winning LED manufacturer, Chroma-Q, is proud to have been delivering its brilliant solutions for over 25 years!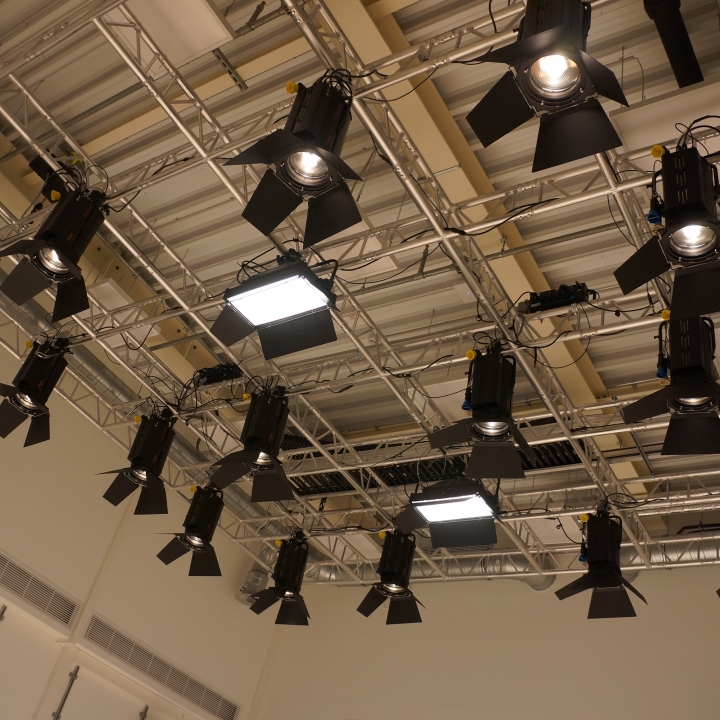 Germany - The Film University, Babelsberg KONRAD WOLF, is a lively place of free research, teaching and art. Founded in 1954, today it is the largest film school in Germany with an international reputation.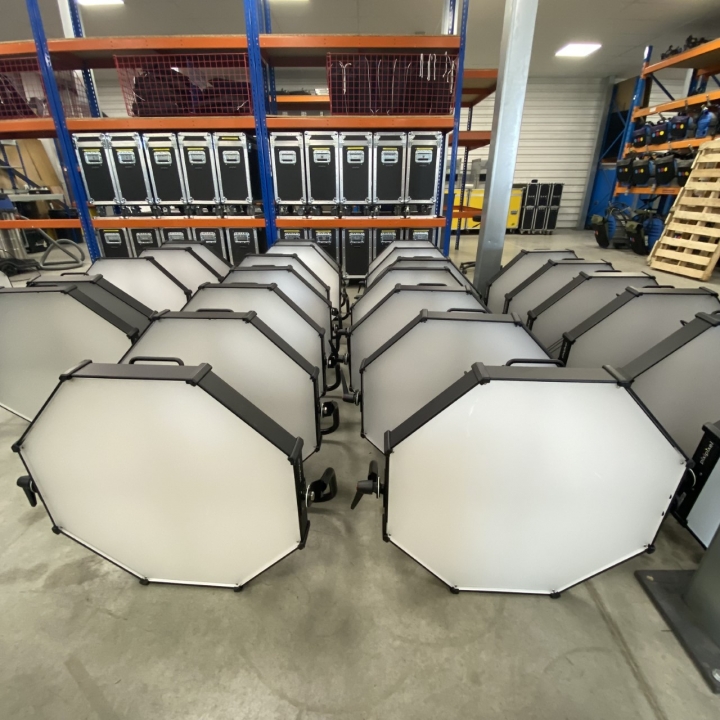 UK - Independent London-based camera and lighting equipment rental house, Pixipixel, have recently invested in even more Chroma-Q® Space ForceTM octo LED soft lights.