Brute Force™
Revolutionary LED Quarter Wendy Light Alternative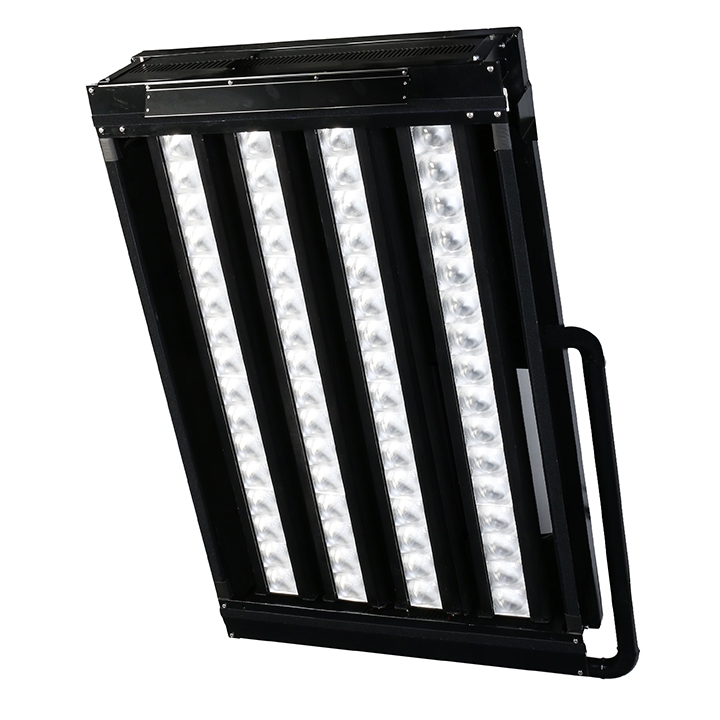 Revolutionary LED Quarter Wendy Light Alternative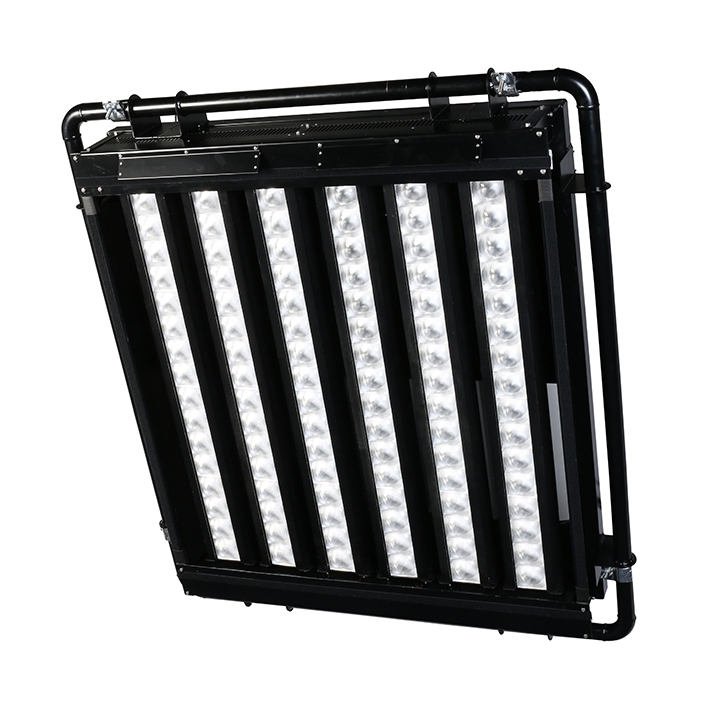 Revolutionary LED Quarter Wendy Light Alternative
Robustly designed and fully dimmable, the Brute Force utilizes multiple Chroma-Q Studio Force II 1.2m / 48" length tuneable white battens with an extended CCT range between 2,000K and 10,000K. Each unit features mappable pixel control with RDM, DMX and optional wireless operation.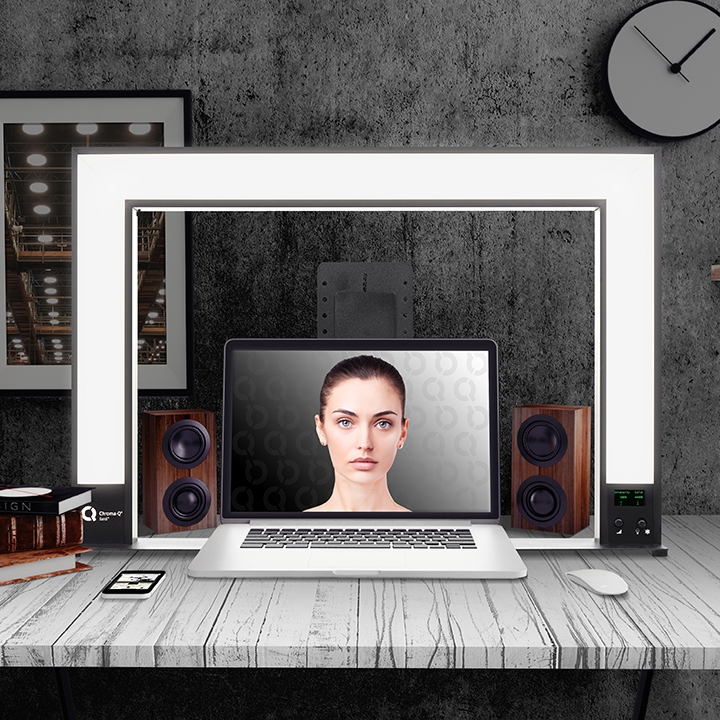 A Key Light, Not a Blinder
Chroma-Q's Sandi 1622 provides users with the ultimate key light for video conferencing by providing tunable, variable intensity light from three different axes for full coverage, putting your face in its best light without blinding your eyes.
The Chroma-Q® Sandi™ is featured in the July 2021 issue of PLSN under RoadTest. Thank you Nook Schoenfield.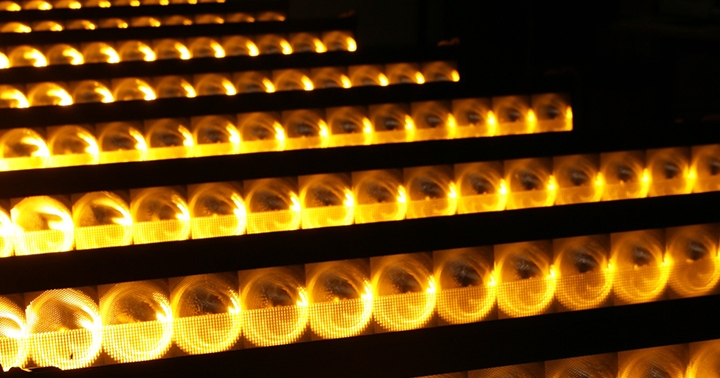 Sweden - One of Europe's leading rental houses, Woodlite, who are based in Sweden, have recently invested in Chroma-Q's award-winning Color Force II battens.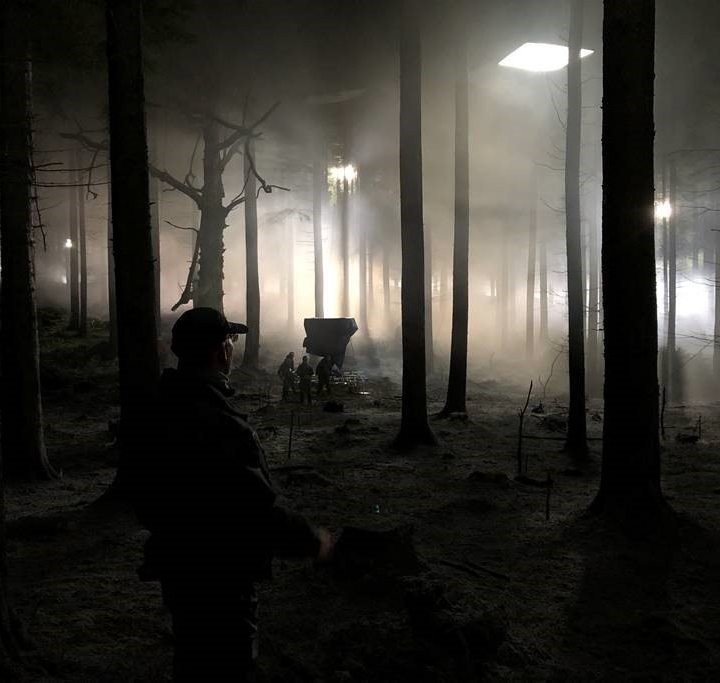 Having developed and introduced LED solutions for over 15 years, award winning innovators, Chroma-Q®, have built a steady following within the production industry, that continues to see the creative application of their low energy technology by a growing number of crews.