Brute Force™
Revolutionary LED Quarter Wendy Light Alternative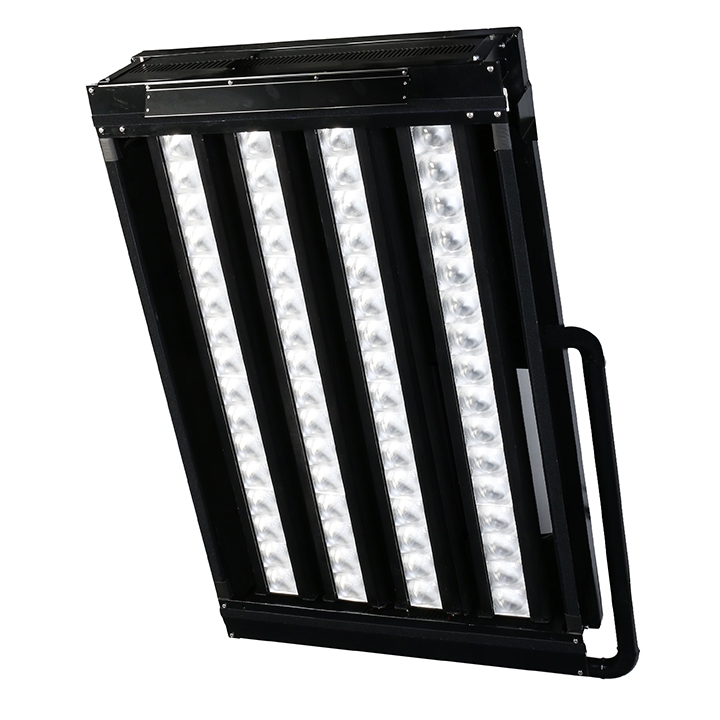 Revolutionary LED Quarter Wendy Light Alternative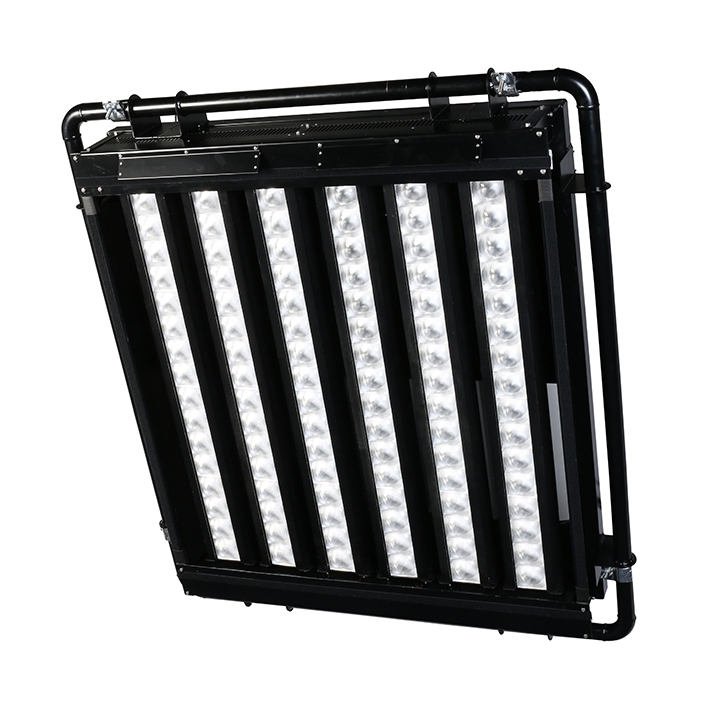 Revolutionary LED Quarter Wendy Light Alternative
Robustly designed and fully dimmable, the Brute Force utilizes multiple Chroma-Q Studio Force II 1.2m / 48" length tuneable white battens with an extended CCT range between 2,000K and 10,000K. Each unit features mappable pixel control with RDM, DMX and optional wireless operation.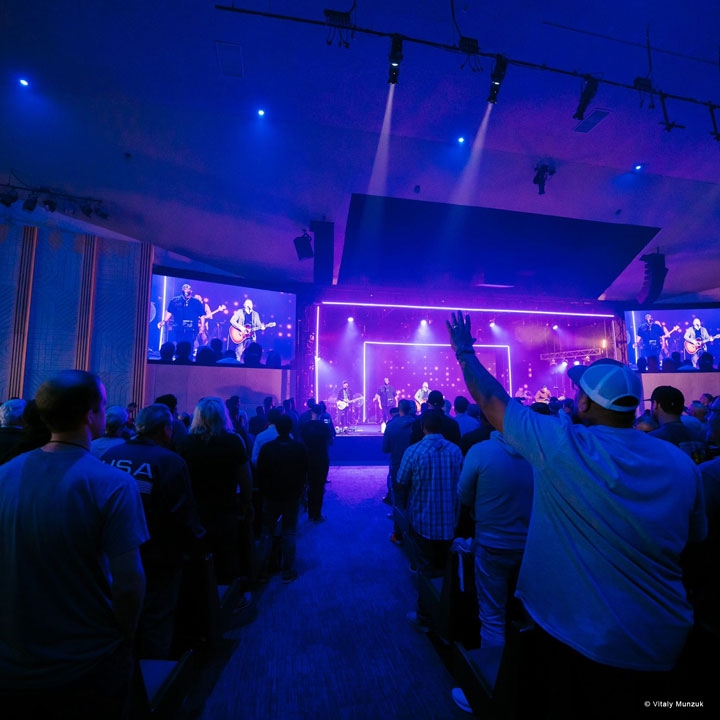 New House Lighting features the Chroma-Q® Inspire™ LED Fixture
"Chroma-Q® Inspire™ house lights allow us to break down the barriers between the stage and the audience and create an immersive worship experience," states Evan Hamilton.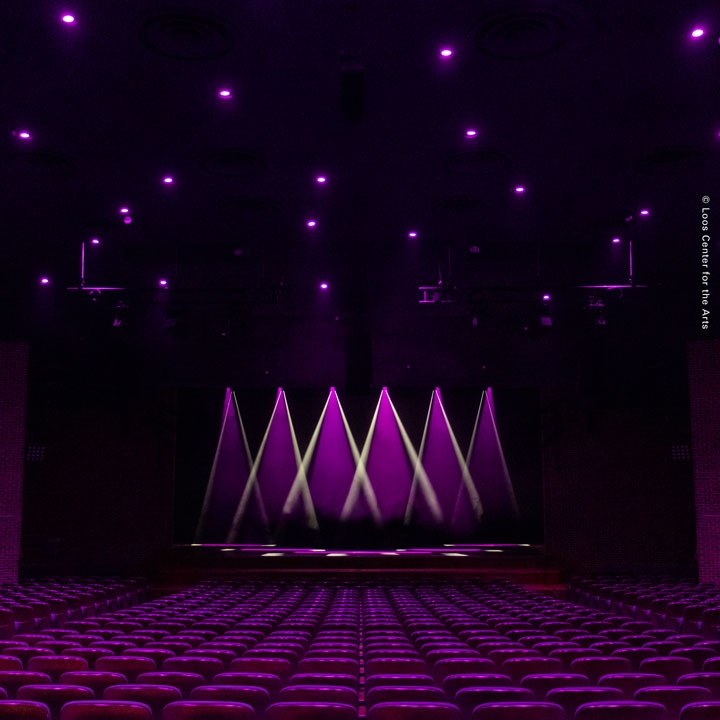 USA - The Woodstock Academy, located in Woodstock, CT.
"I am a loyal Chroma-Q user, and have been using their products for years," comments Eric Chalupka, Executive Director of Loos Center for the Arts. "Color Force II & Inspire product lines consistently impress me with their bold output and reliability. When deciding on a lighting product that would be easy to use, or train a visiting Lighting Designer on, it was an easy choice for me."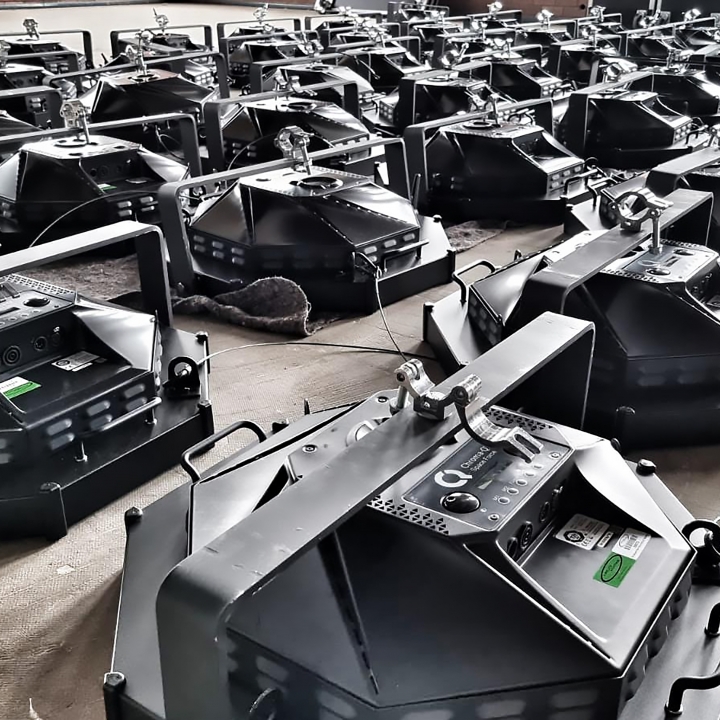 UK - Renowned lighting rental and production management company, Limelite Lighting have further invested in Chroma-Q's innovative lighting solutions.