Brute Force™
Revolutionary LED Quarter Wendy Light Alternative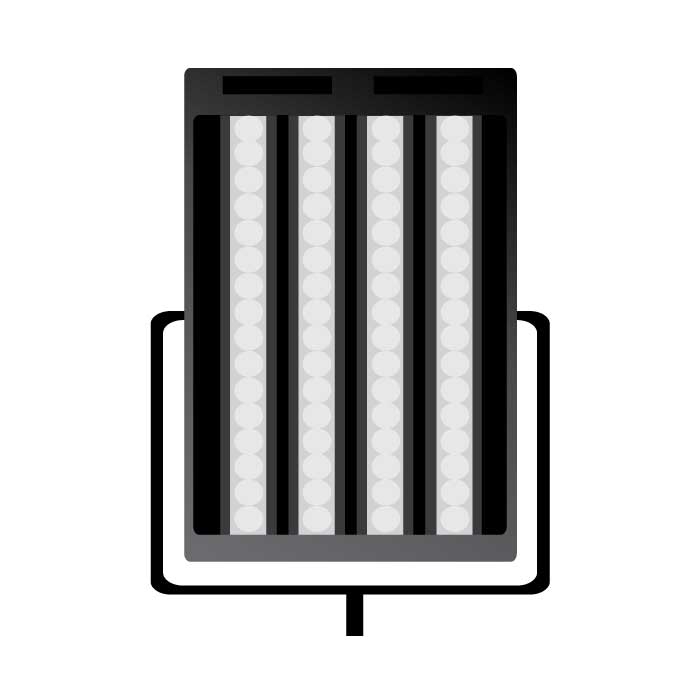 Revolutionary LED Quarter Wendy Light Alternative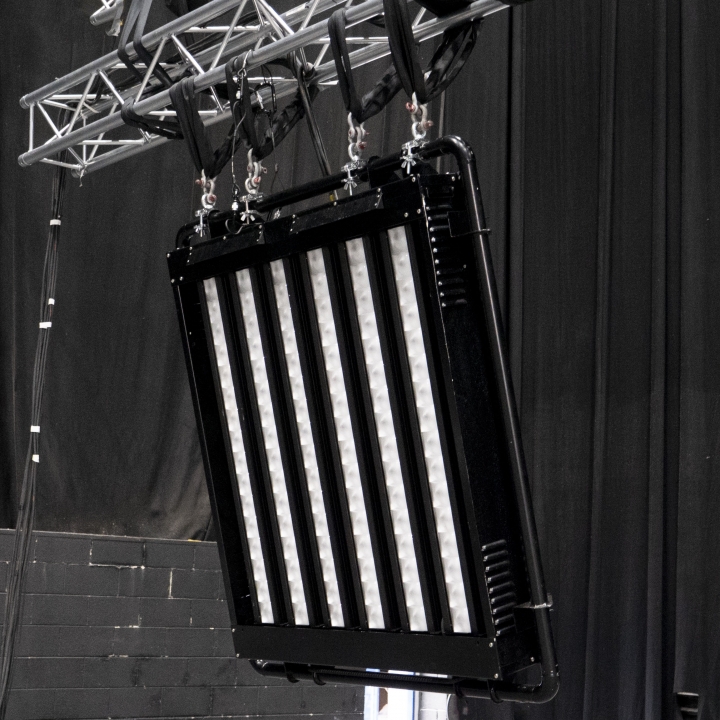 Revolutionary LED Quarter Wendy Light Alternative
Robustly designed and fully dimmable, the Brute Force utilizes multiple Chroma-Q Studio Force II 1.2m / 48" length tuneable white battens with an extended CCT range between 2,000K and 10,000K. Each unit features mappable pixel control with RDM, DMX and optional wireless operation.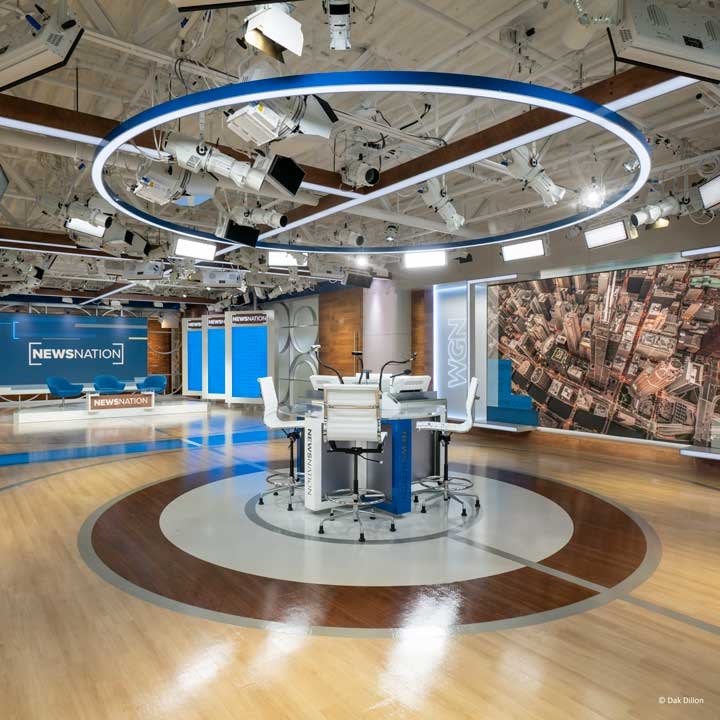 Color Span 2™ and Color One 100X™
North America, October 27, 2020 – Eastern Lighting Design has been relying on Chroma-Q® products for many years and many projects, including their most recent lighting design project for WGN's News Nation Studio. Specializing in TV and Broadcast Studios, Matt Gordon, President of Eastern Lighting, along with VP of Design Mick Smith, and supported by Barbizon Lighting Company, worked through the COVID-19 pandemic to provide the lighting for the Chicago based facility.