Brute Force™
Revolutionary LED Quarter Wendy Light Alternative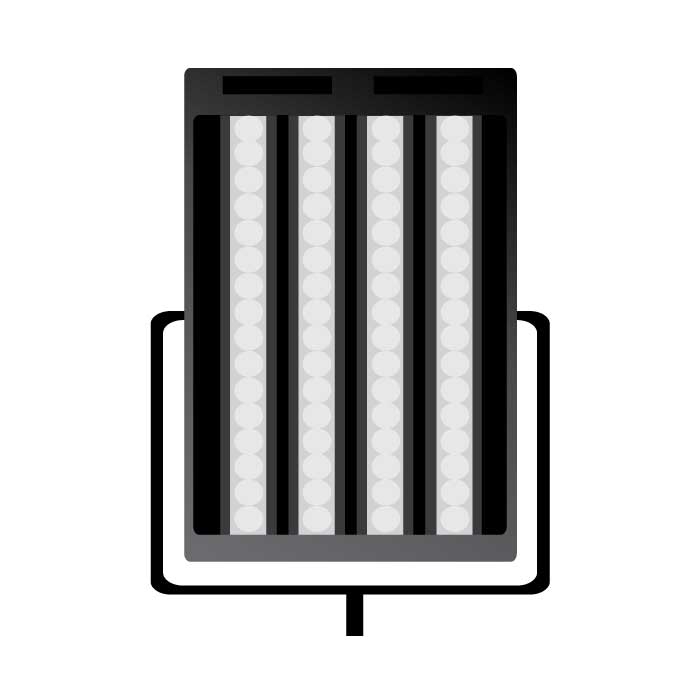 Revolutionary LED Quarter Wendy Light Alternative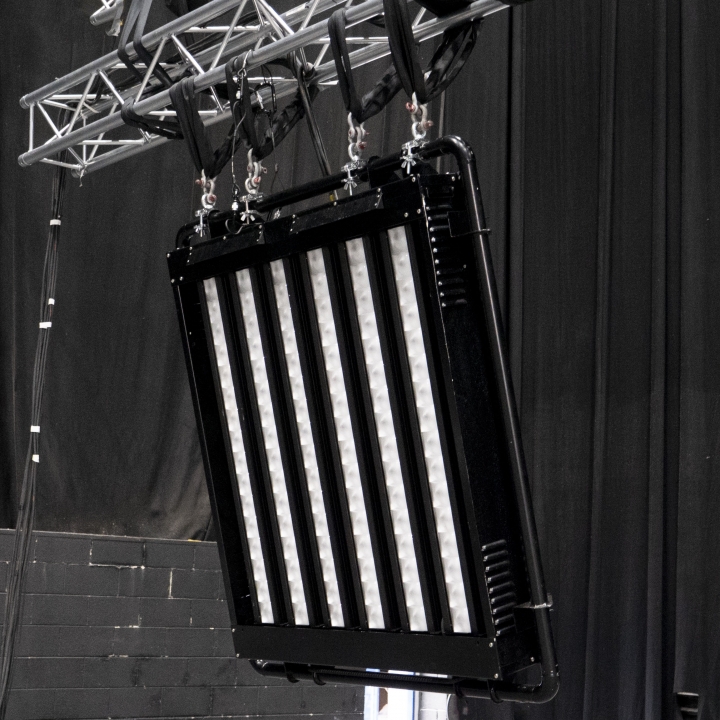 Revolutionary LED Quarter Wendy Light Alternative
Robustly designed and fully dimmable, the Brute Force utilizes multiple Chroma-Q Studio Force II 1.2m / 48" length tuneable white battens with an extended CCT range between 2,000K and 10,000K. Each unit features mappable pixel control with RDM, DMX and optional wireless operation.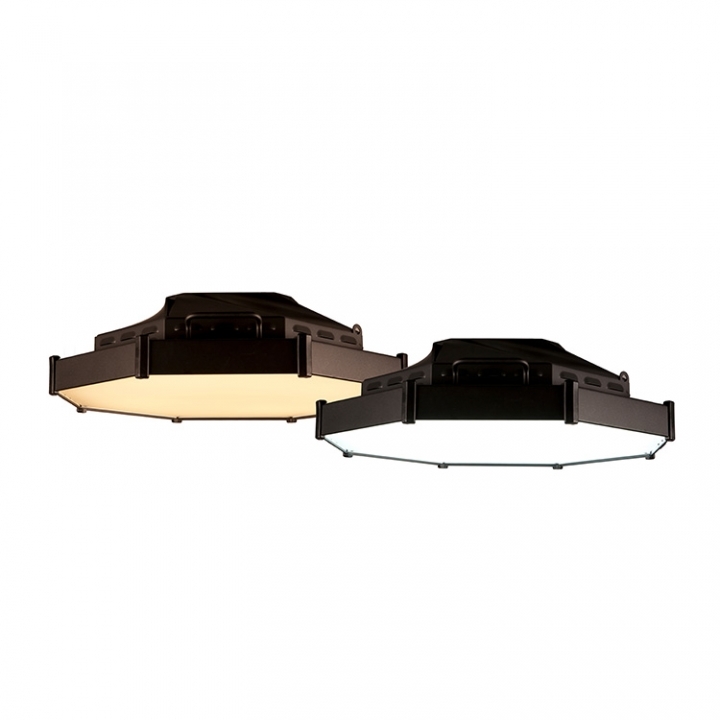 June 2020 - For well over a decade, award-winning LED lighting producer, Chroma-Q, has been steadily establishing themselves as a respected provider of high-performance, energy-efficient lighting solutions to the film industry.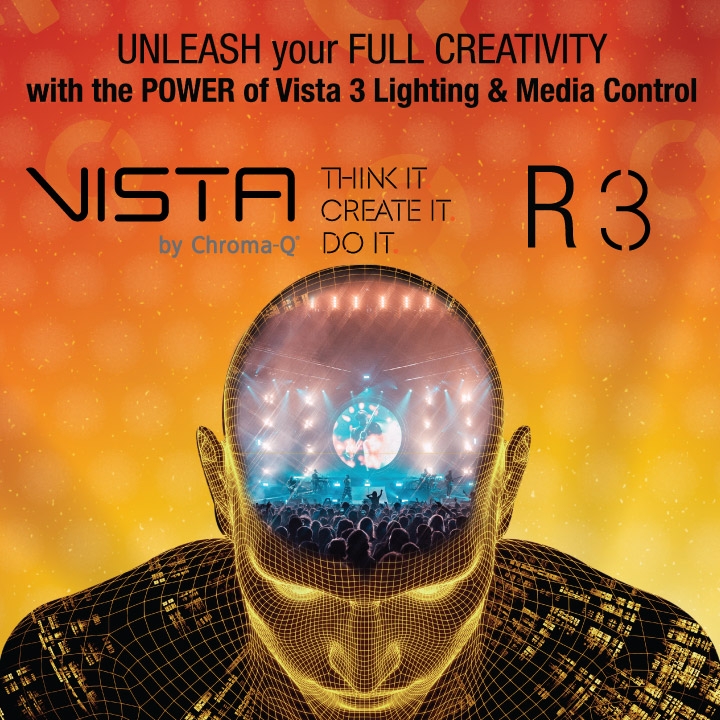 Worldwide - November 19, 2020 - Continuing with their pledge to provide brilliant solutions, Vista by Chroma-Q® is pleased to announce 'Release 3' (R3) of their crowd-pleasing Vista 3™ lighting and media control software.