Brute Force™
Revolutionary LED Quarter Wendy Light Alternative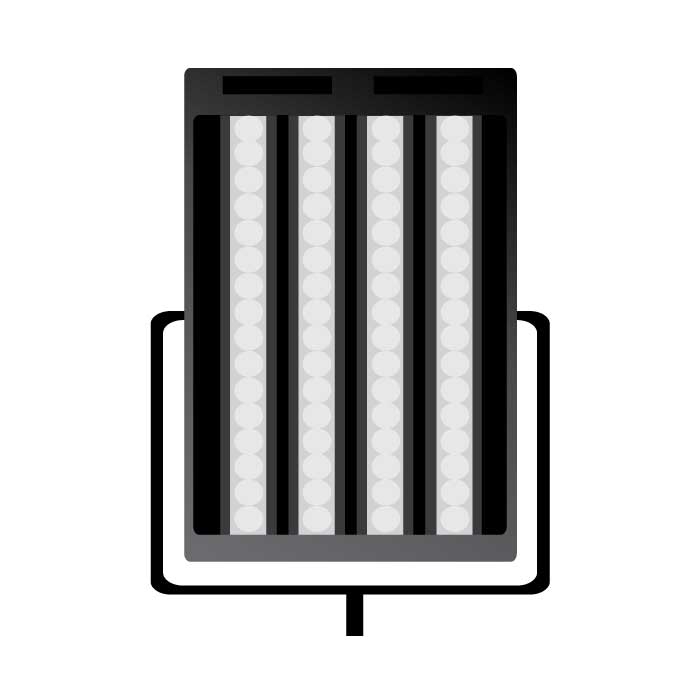 Revolutionary LED Quarter Wendy Light Alternative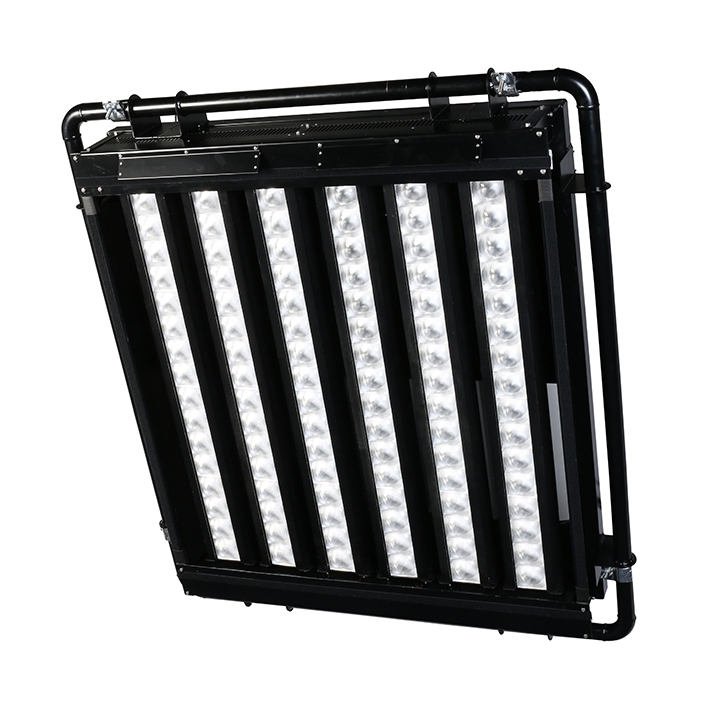 Revolutionary LED Quarter Wendy Light Alternative
Robustly designed and fully dimmable, the Brute Force utilizes multiple Chroma-Q Studio Force II 1.2m / 48" length tuneable white battens with an extended CCT range between 2,000K and 10,000K. Each unit features mappable pixel control with RDM, DMX and optional wireless operation.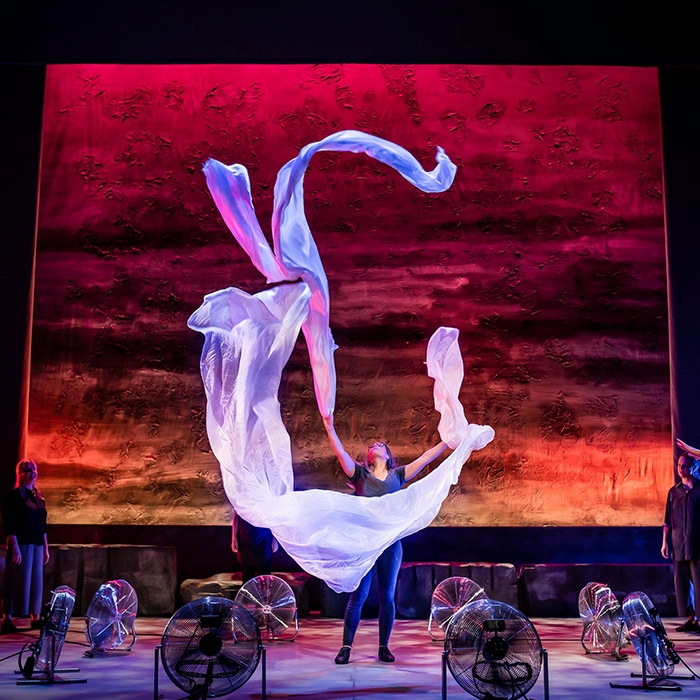 Sweden - Sweden's largest regional theatre, Östgötateatern have further invested in Chroma-Q®'s award-winning Color Force II™ Cyc, Wash & Effects LED battens.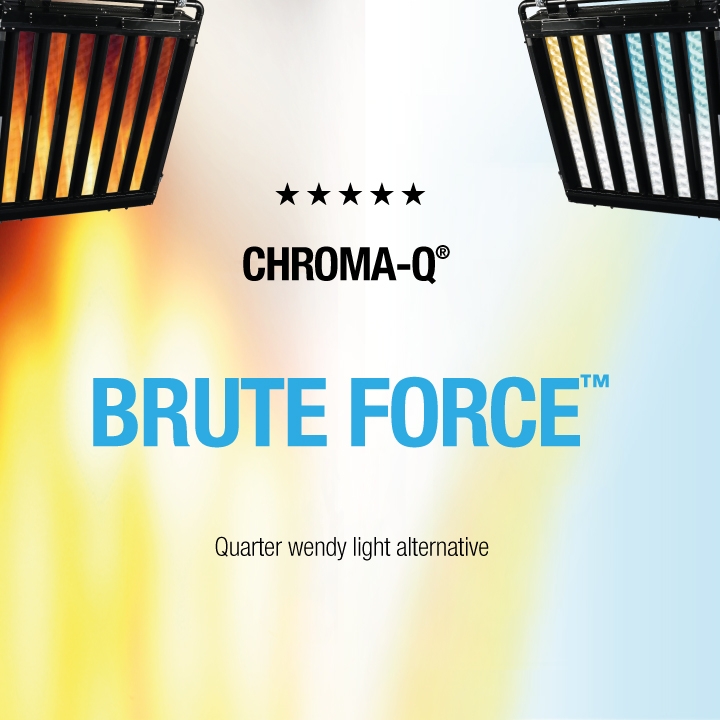 Worldwide - October 2020 - Having developed and introduced LED solutions for use within the production industry for over 15 years, award-winning, innovators Chroma-Q® have built a steady following that continues to see the creative application of their low energy technology by a growing number of crews.