Brute Force™
Revolutionary LED Quarter Wendy Light Alternative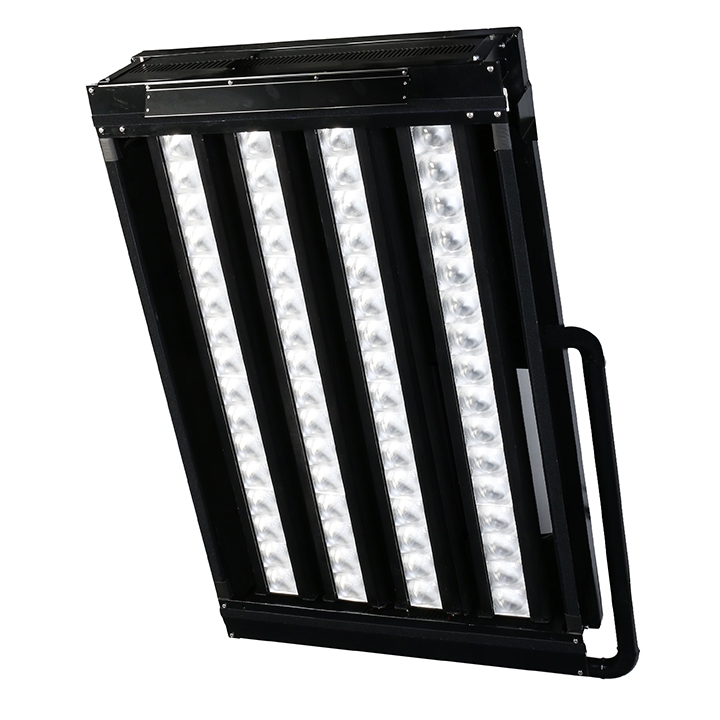 Revolutionary LED Quarter Wendy Light Alternative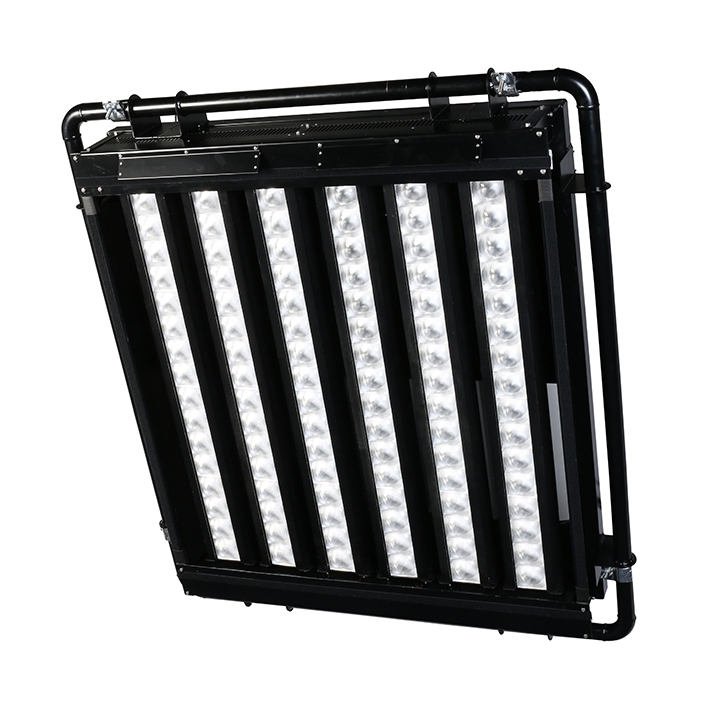 Revolutionary LED Quarter Wendy Light Alternative
Robustly designed and fully dimmable, the Brute Force utilizes multiple Chroma-Q Studio Force II 1.2m / 48" length tuneable white battens with an extended CCT range between 2,000K and 10,000K. Each unit features mappable pixel control with RDM, DMX and optional wireless operation.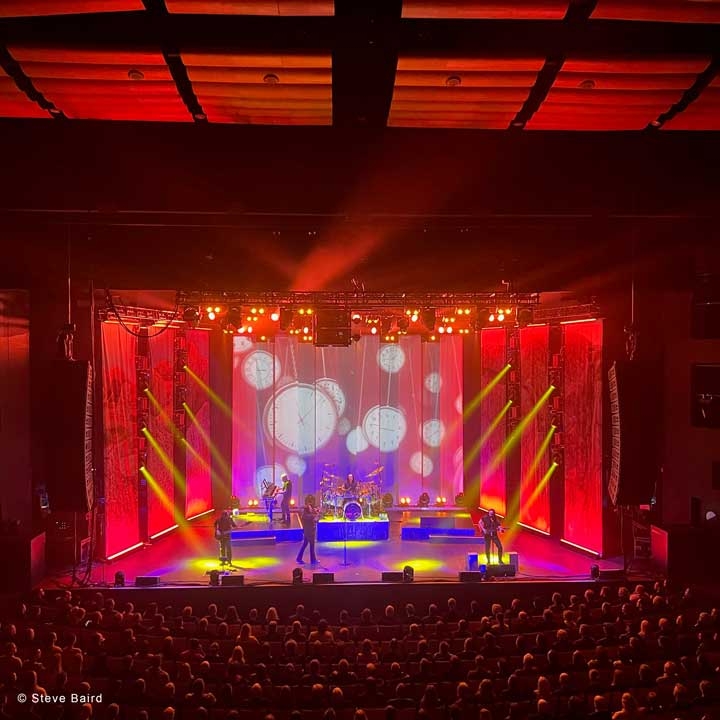 2022 Grammy-winning Prog Giants Dream Theater worked throughout the pandemic to create their newest album "A view from the top of the World".
When it came to lighting the panels, I wanted to use the Chroma-Q® Color Force II™ 72's fixtures. The fixtures were hung at the top and the bottom of each panel to provide full color on the set. "The Chroma-Q® Color Force II™ fixtures provide great powerful colors, and I think the best saturation on the market," explains Baird "Dream Theater has a powerful show. Using the fixtures to color match the video for the best audience experience was the ideal choice."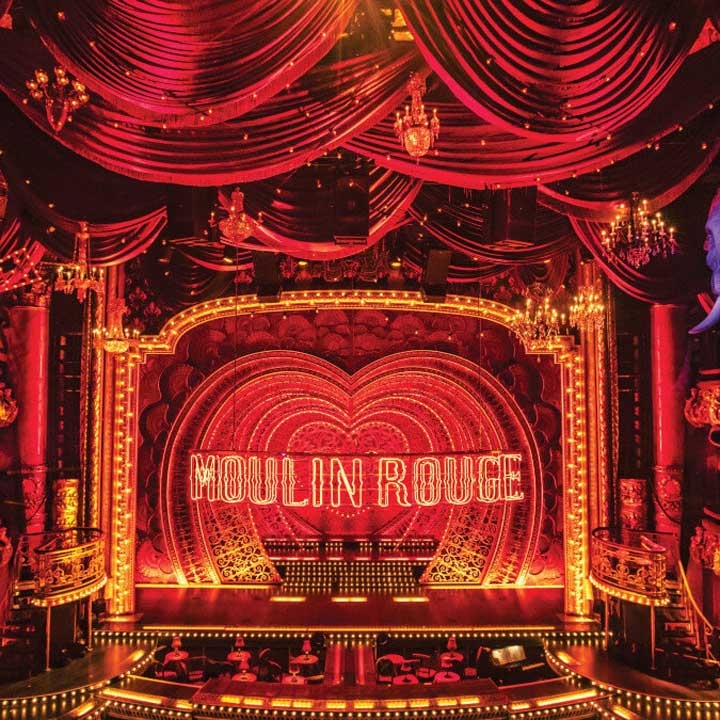 Feiner Lichttechnik supplies Moulin Rouge! The musical in Cologne with Chroma-Q Color Force II. This high-performance wash light is optimised for coloured light and can provide intensive, saturated coloured light without colour shadows. It uses homogenized LED technology and is very well-suited for illuminating opera slides.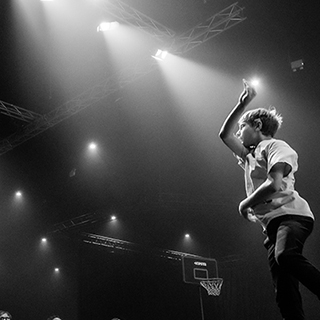 "The Inspire fixtures just looked really clean and classic," says Steele. "And our auditorium is mostly black, so the black fixtures are well hidden. We've now got much better light, with less visual intrusion."