Studio One 100™
Above PAR Performance from a White LED Source
With the advanced feature set also including convection cooling for silent operation and a versatile mounting yoke, the Studio One 100 is suitable for numerous TV, film, studio, exhibition & entertainment lighting applications - complementing the popular Chroma-Q Studio Force™ and Studio Force Phosphor™ LED fixtures ranges.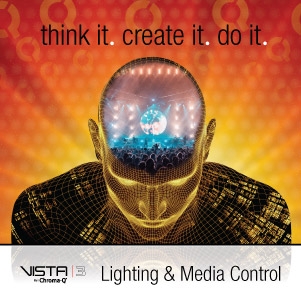 Worldwide - Following its successful launch last September, Vista by Chroma-Q® are pleased to announce 'Release 2' (R2) of their crowd-pleasing Vista 3™ lighting and media control software.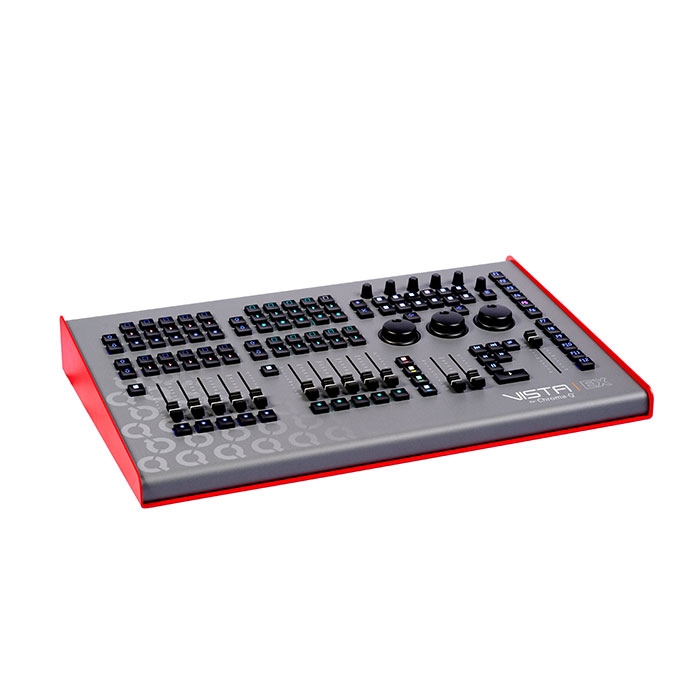 UK - Leading equipment rental supplier, Visual Elements has invested in a Vista 3 by Chroma-Q® lighting & media control system featuring a Vista EX™ surface - taking its inventory to 18 separate Vista desks.