Studio One 100™
Above PAR Performance from a White LED Source
With the advanced feature set also including convection cooling for silent operation and a versatile mounting yoke, the Studio One 100 is suitable for numerous TV, film, studio, exhibition & entertainment lighting applications - complementing the popular Chroma-Q Studio Force™ and Studio Force Phosphor™ LED fixtures ranges.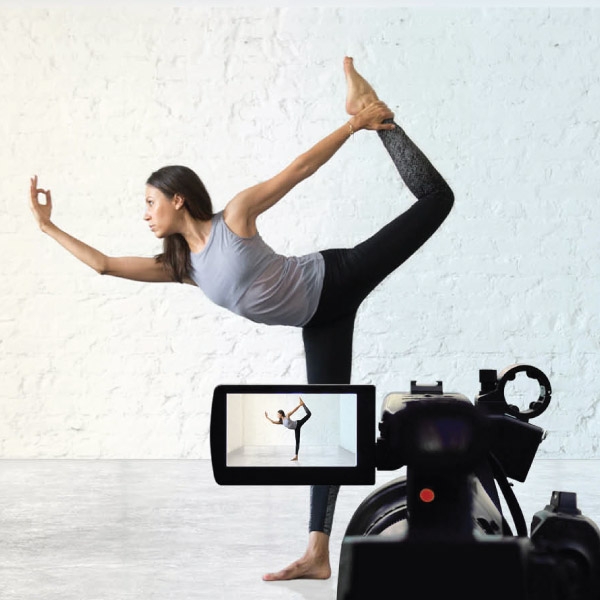 Briefly shown earlier this year at several European tradeshows, the new Chroma-Q® Space Force onebytwo™ variable white LED soft light panel will see its official launch at the NAB Show in Las Vegas, April 8 - 11th.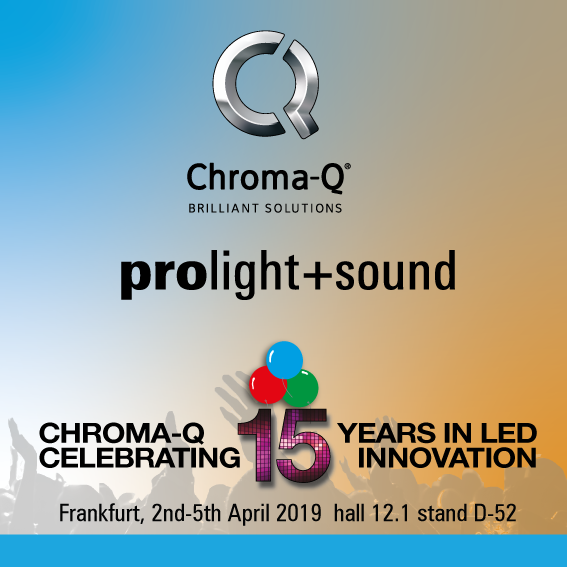 Chroma-Q® will continue to celebrate its 15th year as a producer of premium performance LED lighting products by showing its latest range of LED Solutions at Prolight + Sound, Messe Frankfurt, 2nd – 5th April 2019.