Studio One 100™
Above PAR Performance from a White LED Source
With the advanced feature set also including convection cooling for silent operation and a versatile mounting yoke, the Studio One 100 is suitable for numerous TV, film, studio, exhibition & entertainment lighting applications - complementing the popular Chroma-Q Studio Force™ and Studio Force Phosphor™ LED fixtures ranges.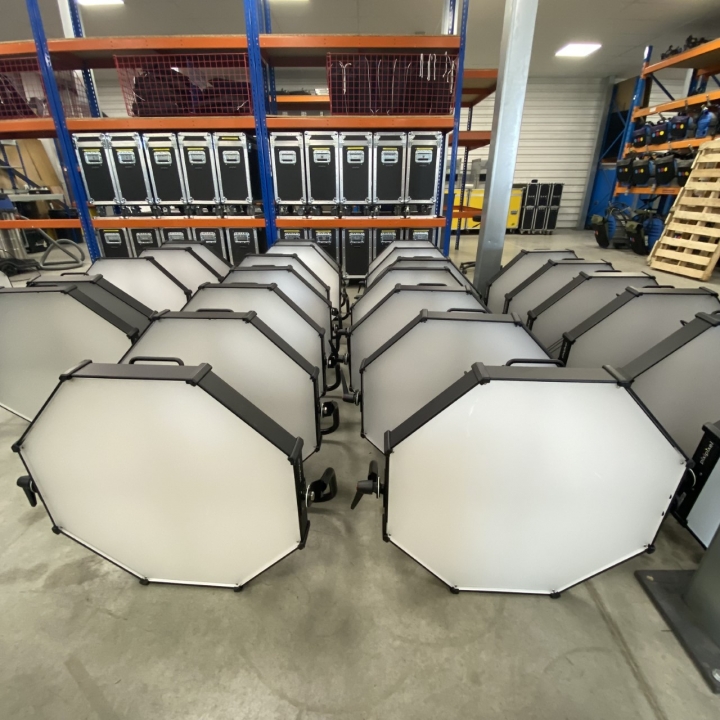 UK - Independent London-based camera and lighting equipment rental house, Pixipixel, have recently invested in even more Chroma-Q® Space ForceTM octo LED soft lights.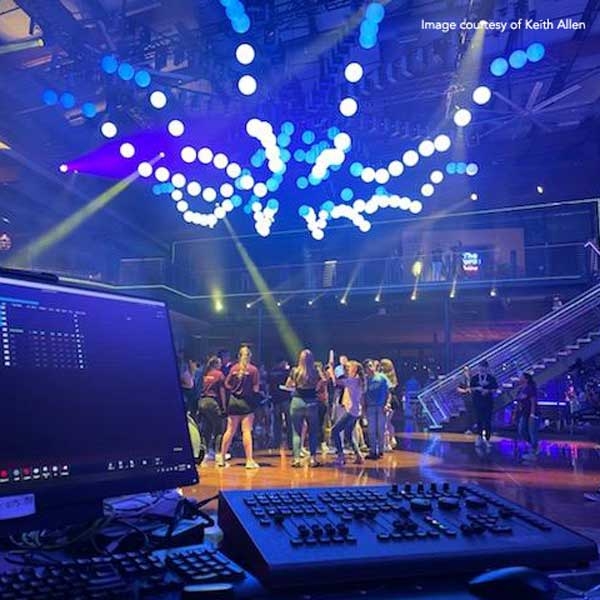 "What I loved about Vista 3 was its flexibility. During programming, I was able to take a networkable node by Luminex and my laptop with Vista 3 on it outside to program the entire lighting rig saving me time. For me, this was a game-changer," states Keith.