Studio One 100™
Above PAR Performance from a White LED Source
With the advanced feature set also including convection cooling for silent operation and a versatile mounting yoke, the Studio One 100 is suitable for numerous TV, film, studio, exhibition & entertainment lighting applications - complementing the popular Chroma-Q Studio Force™ and Studio Force Phosphor™ LED fixtures ranges.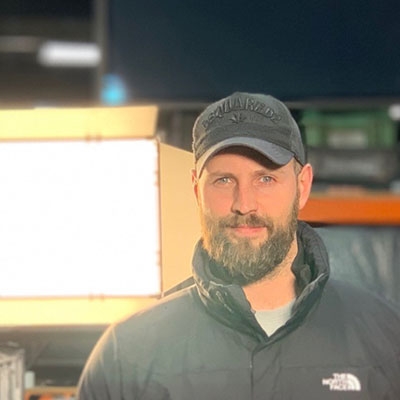 UK - Expanding UK dry and wet hire company, Fisher Hires has invested in Chroma-Q®'s new Space Force onebytwo™ LED soft light, to provide a flexible, high quality lighting solution for its diverse Event, Film, Theatre and Festival client base.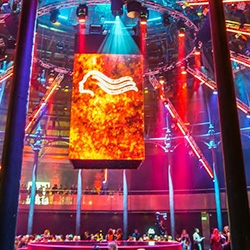 UK – Lighting designer, Steve Cameron utilised Vista by Chroma-Q®'s Vista 3™ lighting & media control system to deliver full concert production values for the Wella 2019 TrendVision Awards, held at London's iconic Roundhouse venue in Camden.