Studio One 100™
Above PAR Performance from a White LED Source
With the advanced feature set also including convection cooling for silent operation and a versatile mounting yoke, the Studio One 100 is suitable for numerous TV, film, studio, exhibition & entertainment lighting applications - complementing the popular Chroma-Q Studio Force™ and Studio Force Phosphor™ LED fixtures ranges.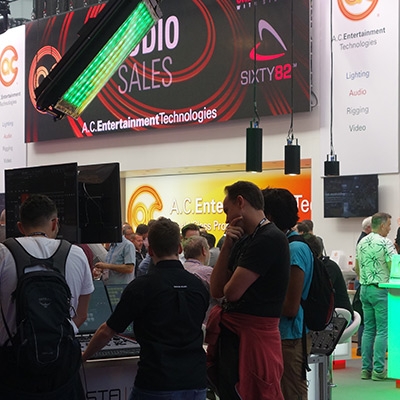 Europe – Chroma-Q® will continue to celebrate its 15th year as a producer of premium performance LED lighting products by showing its latest range of LED solutions at PLASA 2019, London Olympia.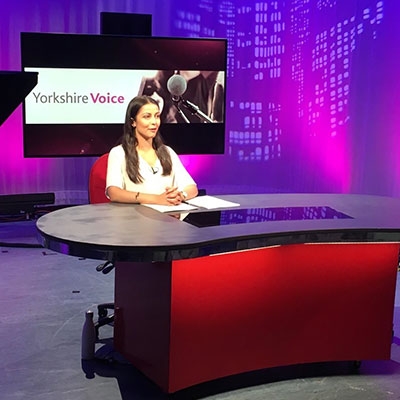 UK – Leeds Trinity University has upgraded the lighting infrastructure of its TV studio facilities to next generation systems utilising Vista by Chroma-Q® lighting & media control.