Studio One 100™
Above PAR Performance from a White LED Source
With the advanced feature set also including convection cooling for silent operation and a versatile mounting yoke, the Studio One 100 is suitable for numerous TV, film, studio, exhibition & entertainment lighting applications - complementing the popular Chroma-Q Studio Force™ and Studio Force Phosphor™ LED fixtures ranges.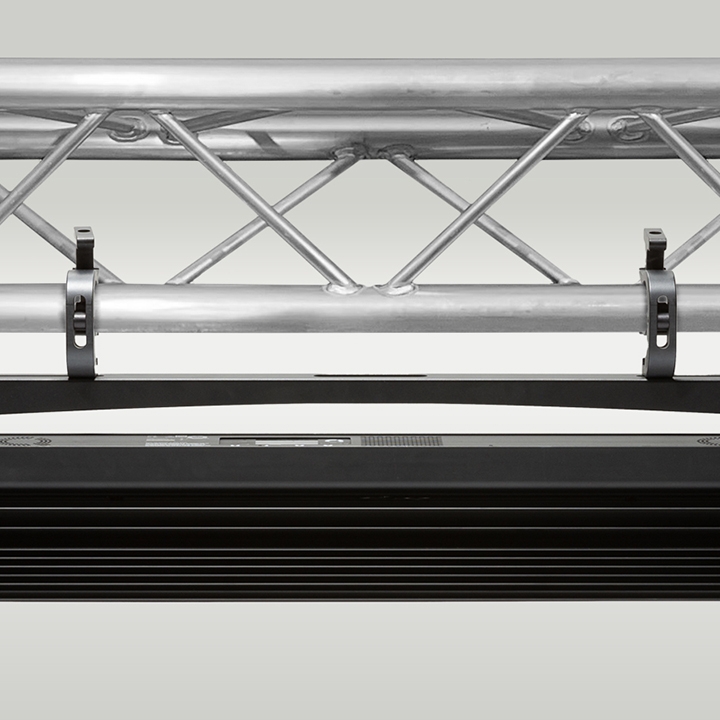 Worldwide – Chroma-Q are pleased to announce the launch of a new accessory - The Hang Force - designed for use with their Color Force II and Studio Force II (48" and 72" models).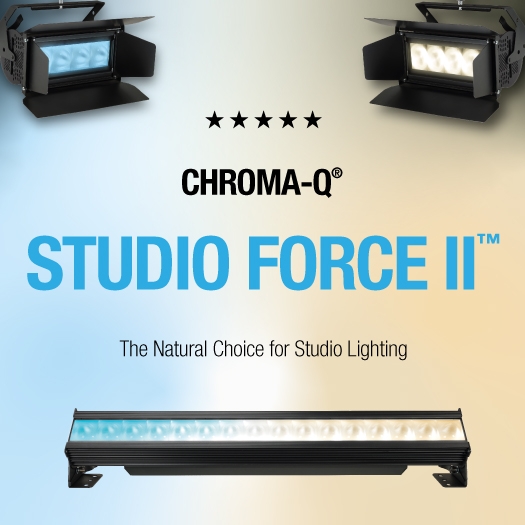 Having established itself as a crew favourite on productions of all sizes and genres, the Chroma-Q® Space Force™, continues to deliver on set performance, whilst offering significant savings in both energy and operational costs on titles including, Star Wars: The Rise of Skywalker.