Studio One 100™
Above PAR Performance from a White LED Source
With the advanced feature set also including convection cooling for silent operation and a versatile mounting yoke, the Studio One 100 is suitable for numerous TV, film, studio, exhibition & entertainment lighting applications - complementing the popular Chroma-Q Studio Force™ and Studio Force Phosphor™ LED fixtures ranges.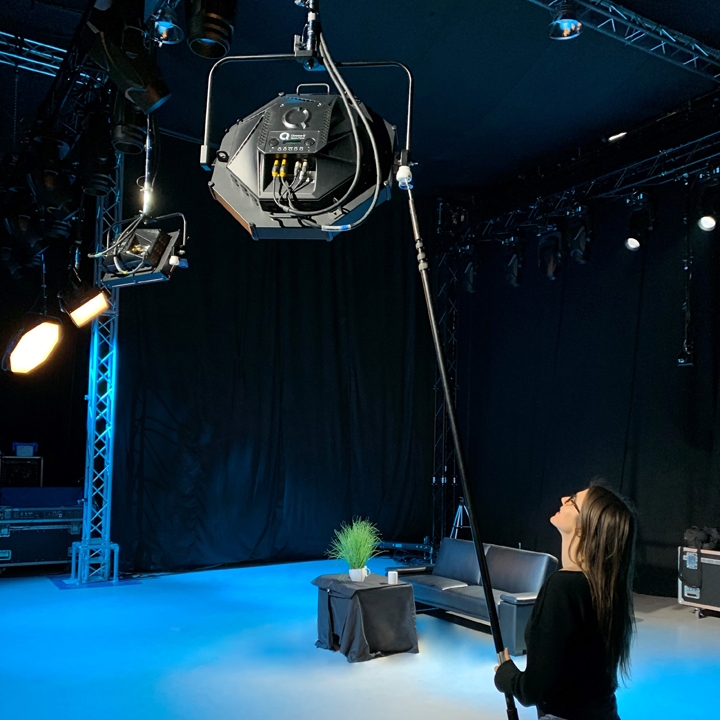 Worldwide – Chroma-Q® are excited to announce the launch of a brand-new Pole Operated Pan & Tilt Yoke accessory for their Space Force Octo™ and Space Force onebytwo™ fixtures.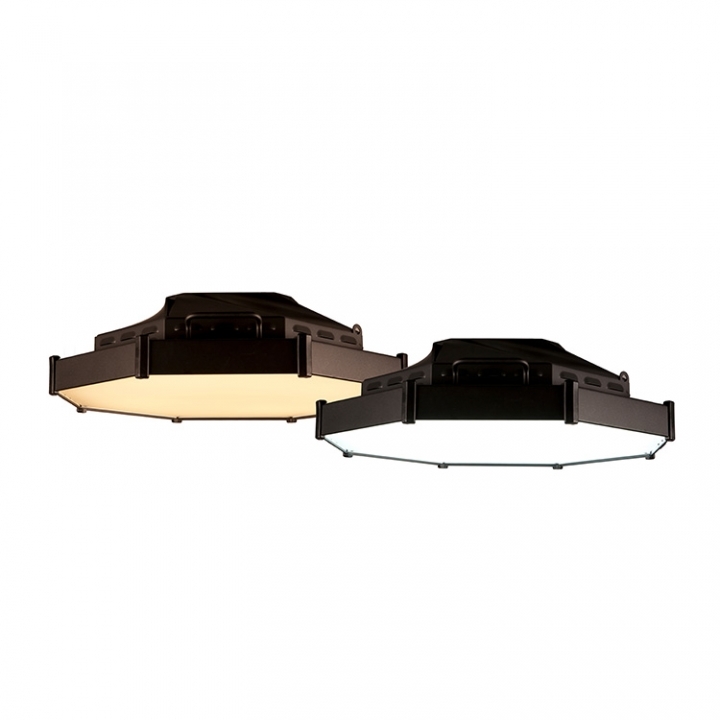 June 2020 - For well over a decade, award-winning LED lighting producer, Chroma-Q, has been steadily establishing themselves as a respected provider of high-performance, energy-efficient lighting solutions to the film industry.