News
Search the news archives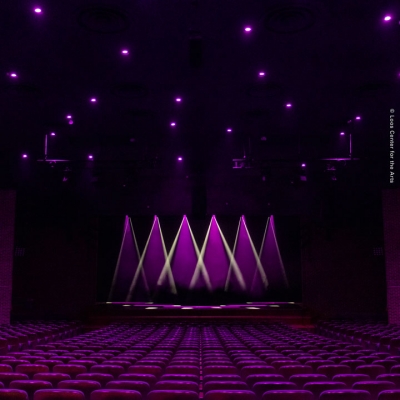 USA - The Woodstock Academy, located in Woodstock, CT.
"I am a loyal Chroma-Q user, and have been using their products for years," comments Eric Chalupka, Executive Director of Loos Center for the Arts. "Color Force II & Inspire product lines consistently impress me with their bold output and reliability. When deciding on a lighting product that would be easy to use, or train a visiting Lighting Designer on, it was an easy choice for me."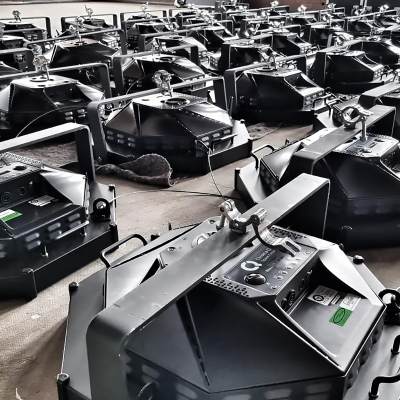 UK - Renowned lighting rental and production management company, Limelite Lighting have further invested in Chroma-Q's innovative lighting solutions.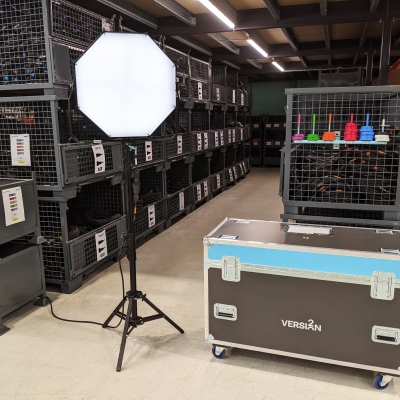 LED lighting manufacturer, Chroma-Q, are pleased to be supporting Version 2 Lights with their low energy Space Force octo fixtures.