News
Search the news archives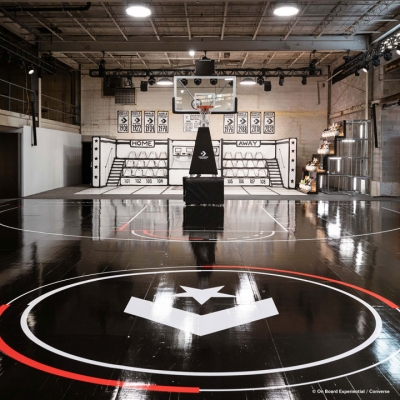 Chroma-Q® lights the NBA All Star Weekend Festivities
North America - The Creative All-Star Series held during the NBA All Star weekend in February was full of excitement, fun, and opportunities for customers to experience what basketball is all about.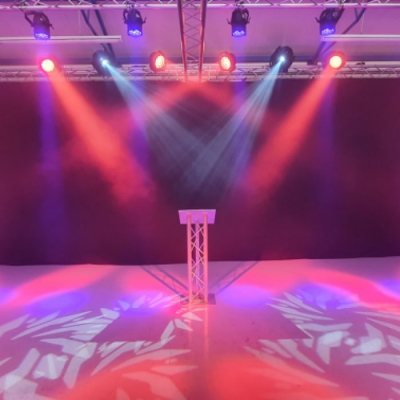 UK – With the demand for virtual events rising during the Coronavirus pandemic, lighting and audio specialists Audio Visual Live (AVL) have created a multi-purpose studio space, with Vista by Chroma-Q® handling all of the lighting control requirements.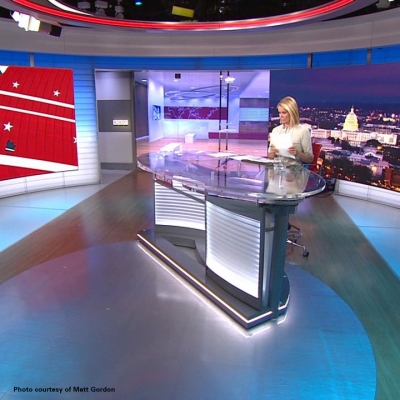 Studio Lighting provided by Chroma-Q® Studio Force II™ and Studio Force Phosphor™
World-leading public service broadcaster BBC World News America recently underwent renovations to their high-profile studio in Washington, D.C. BBC is an iconic news brand known around the world. With a new set design, comes the need for new studio lighting.