News
Search the news archives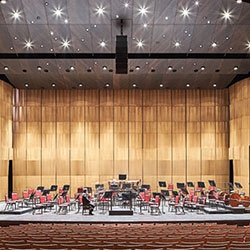 Chroma-Q Color Force II fixures used in a major refurbishment of an iconic Canadian building - Shining like a beacon and with a refreshing immediacy to its sound, Canada's National Arts Centre has emerged from a comprehensive four-year renovation of its edifice and production infrastructure.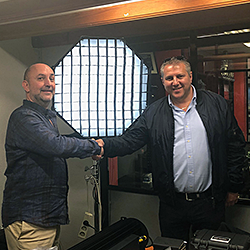 Spain – Chroma-Q® is pleased to announce Spanish company Grau Luminotecnia as a dealer of its LED Solutions in Spain.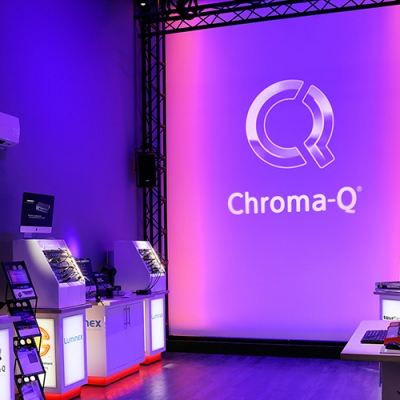 UK- Chroma-Q® have celebrated their 15 years of LED Innovation in style with summer BBQs & open day events.