News
Search the news archives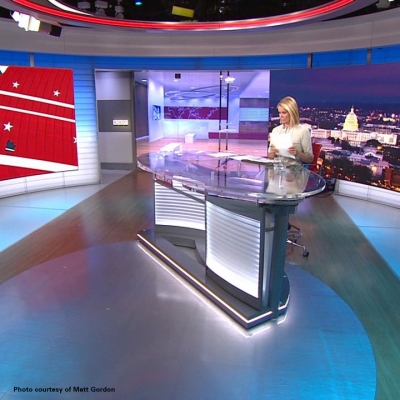 Studio Lighting provided by Chroma-Q® Studio Force II™ and Studio Force Phosphor™
World-leading public service broadcaster BBC World News America recently underwent renovations to their high-profile studio in Washington, D.C. BBC is an iconic news brand known around the world. With a new set design, comes the need for new studio lighting.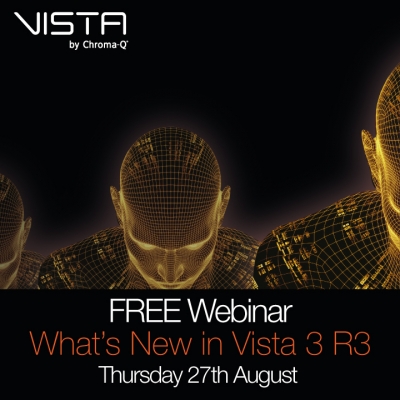 Vista 3 R3 is almost here!
Join Vista by Chroma-Q experts for a special webinar to discover What's New in Vista 3 R3.
Embraced by leading designers, production companies, and venues around the world, Vista lets users focus on creating great-looking shows whilst still providing the power to control the finest details.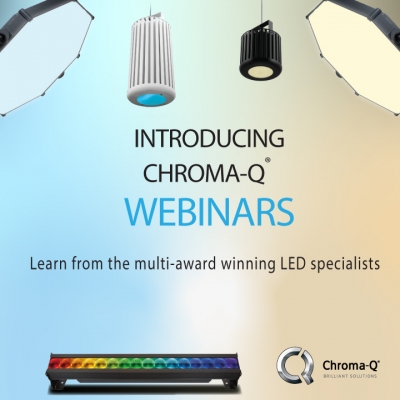 Worldwide – Chroma-Q®, a multi-award winning manufacturer of LED solutions have announced they will be offering free weekly training webinars on a number of lighting topics, enabling you to develop and expand your knowledge from the comfort of your own home.