News
Search the news archives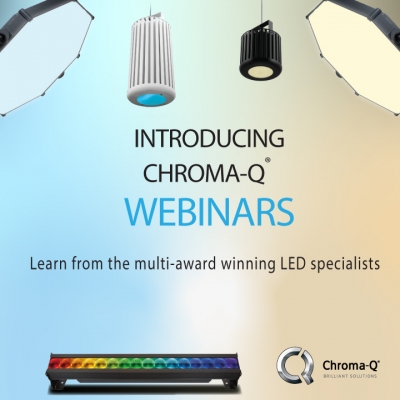 Worldwide – Chroma-Q®, a multi-award winning manufacturer of LED solutions have announced they will be offering free weekly training webinars on a number of lighting topics, enabling you to develop and expand your knowledge from the comfort of your own home.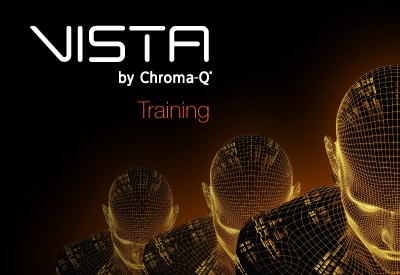 World Wide, April 2nd, 2020 – Chroma-Q®, a world-renowned brand of premium performance lighting and lighting control solutions is offering free Vista by Chroma-Q lighting and media control training. Very aware and saddened by the current market situation, they will be hosting weekly webinars to help you develop your knowledge and skills, from the comfort of your own home.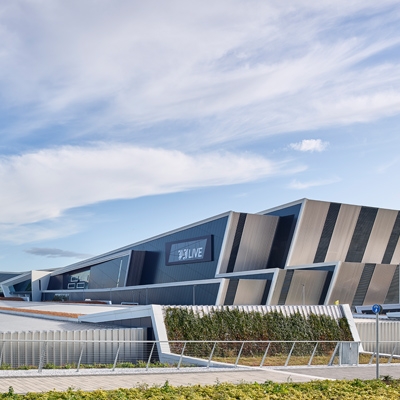 UK – Over 140 Chroma-Q® Inspire™ LED house lights and Color Force II™ LED cyc battens have been selected as part of the technical infrastructure for P&J Live at TECA – the new largest events venue in the North of Scotland.