News
Search the news archives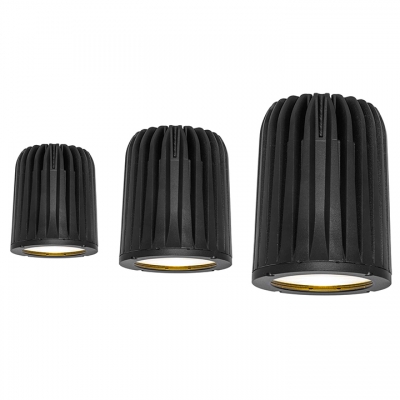 Introducing 2inspire™ by Chroma-Q 2inspire™: Three Sizes, No Compromises
The 2inspire™ family delivers truly flexible lighting into any space quickly and efficiently. It is a compact, silent, bright fixture available in three sizes, with each installation luminaire delivering both studio-grade tuneable white light and pure theatrical quality colours.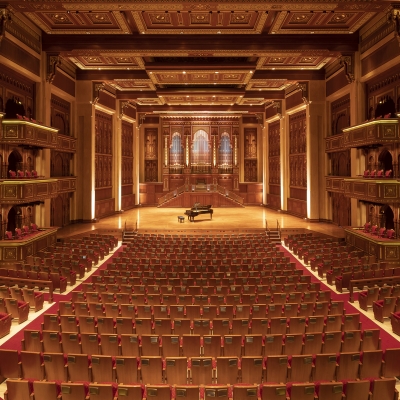 Oman – The Royal Opera House Muscat (ROHM) is one of the most opulent jewels in the world of classical music venues and a spectacular focal point for the region's performing arts. With a schedule of mostly touring performances and productions passing through the venue, the versatility and output characteristics of the Color Force II were a particular benefit to the team.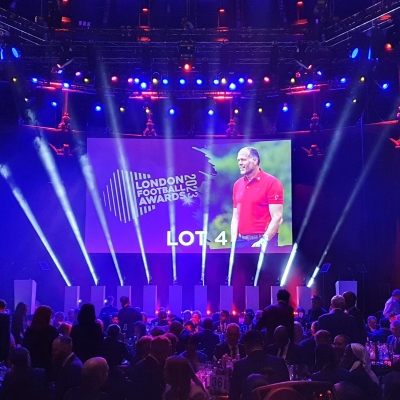 London Football Awards in control with Vista by Chroma-Q
The London Football Awards, a spectacular evening of celebration for the city's footballing heroes, was staged at London's iconic Roundhouse in March. The popular event, now in its 8th year, enjoyed some well-controlled visual displays thanks to the Vista by Chroma-Q lighting control system provided by A.C. Entertainment Technologies (AC-ET).