News
Search the news archives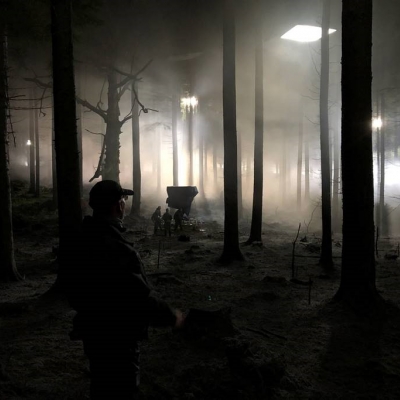 Having developed and introduced LED solutions for over 15 years, award winning innovators, Chroma-Q®, have built a steady following within the production industry, that continues to see the creative application of their low energy technology by a growing number of crews.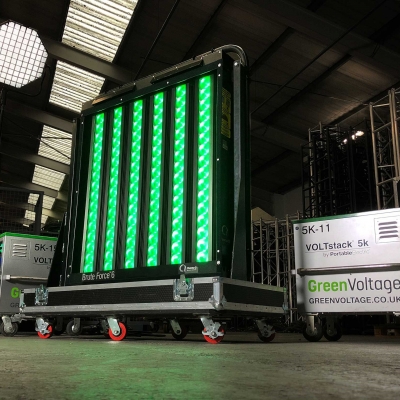 LED lighting innovators, Chroma-Q® have been pre-production testing in collaboration with Green Voltage zero emission generator units.
Worldwide – Chroma-Q are pleased to announce the launch of a new accessory - The Hang Force - designed for use with their Color Force II and Studio Force II (48" and 72" models).