News
Search the news archives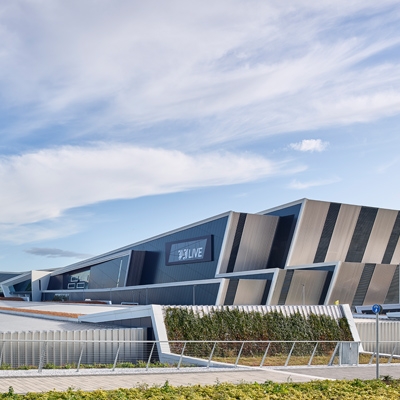 UK – Over 140 Chroma-Q® Inspire™ LED house lights and Color Force II™ LED cyc battens have been selected as part of the technical infrastructure for P&J Live at TECA – the new largest events venue in the North of Scotland.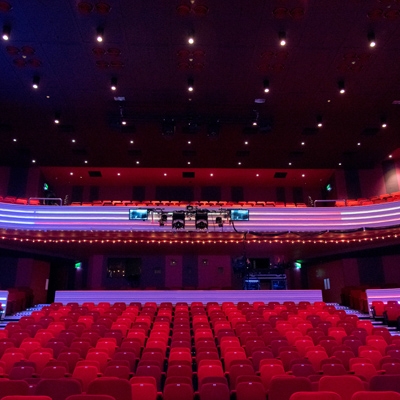 UK – The Orchard Theatre in Dartford has selected Chroma-Q® Inspire™ LED fixtures to provide a high quality, immersive house lighting experience for audiences.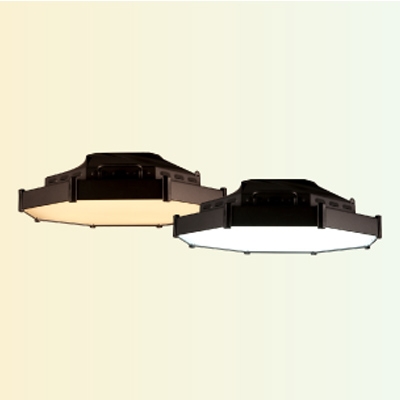 North America – Cinematographer, Donald A. Morgan utilised Chroma-Q® Space Force™ LED fixtures to provide tunable soft lighting for filming the latest seasons of Netflix television show, The Ranch – for which he won a Primetime Creative Arts Emmy for 'Outstanding Cinematography for a Multi-Camera Series' – and ABC series, The Conners.