News
Search the news archives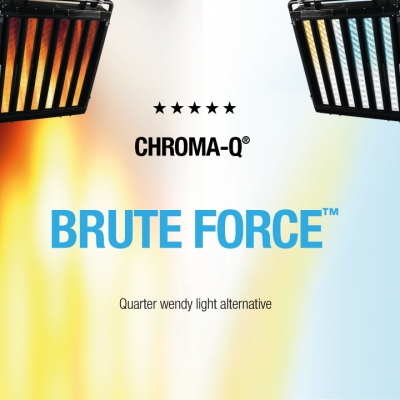 Worldwide - October 2020 - Having developed and introduced LED solutions for use within the production industry for over 15 years, award-winning, innovators Chroma-Q® have built a steady following that continues to see the creative application of their low energy technology by a growing number of crews.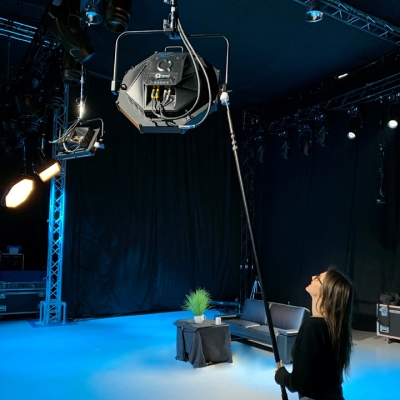 Worldwide – Chroma-Q® are excited to announce the launch of a brand-new Pole Operated Pan & Tilt Yoke accessory for their Space Force Octo™ and Space Force onebytwo™ fixtures.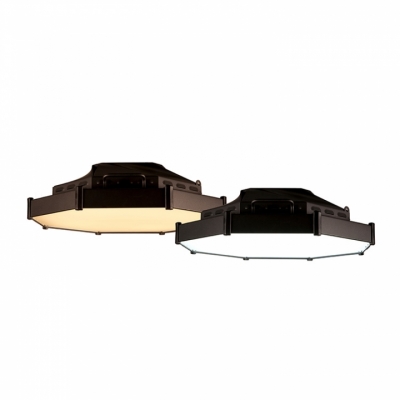 June 2020 - For well over a decade, award-winning LED lighting producer, Chroma-Q, has been steadily establishing themselves as a respected provider of high-performance, energy-efficient lighting solutions to the film industry.