News
Search the news archives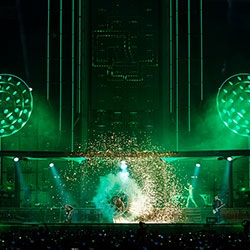 Europe – Lighting designers Roland Greil & Patrick Woodroffe of Woodroffe Bassett Design specified over 100 Chroma-Q® Color Force II™ LED battens to provide spectacular effects lighting for Rammstein's European Stadium Tour 2019.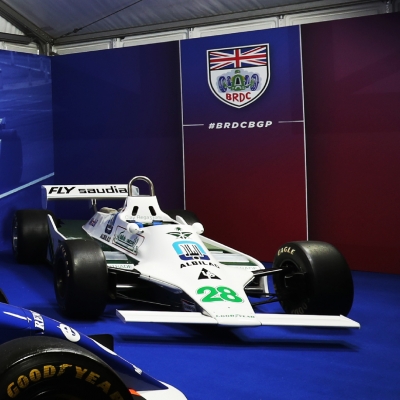 UK – Chroma-Q®'s Color Force II™ and Space Force™ LED fixtures, controlled by the Vista 3 by Chroma-Q® lighting & media control system, provided a winning performance for the British Racing Drivers' Club's (BRDC) legendary British Grand Prix Party at the Silverstone Circuit.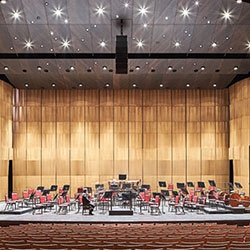 Chroma-Q Color Force II fixures used in a major refurbishment of an iconic Canadian building - Shining like a beacon and with a refreshing immediacy to its sound, Canada's National Arts Centre has emerged from a comprehensive four-year renovation of its edifice and production infrastructure.