News
Search the news archives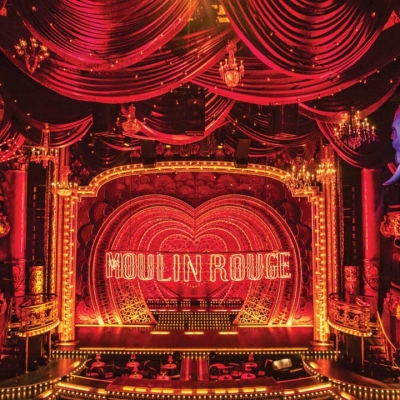 Feiner Lichttechnik supplies Moulin Rouge! The musical in Cologne with Chroma-Q Color Force II. This high-performance wash light is optimised for coloured light and can provide intensive, saturated coloured light without colour shadows. It uses homogenized LED technology and is very well-suited for illuminating opera slides.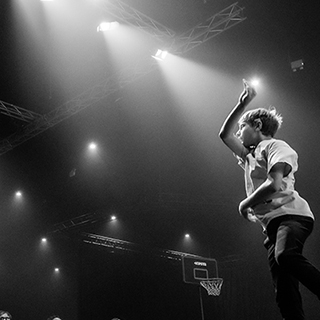 "The Inspire fixtures just looked really clean and classic," says Steele. "And our auditorium is mostly black, so the black fixtures are well hidden. We've now got much better light, with less visual intrusion."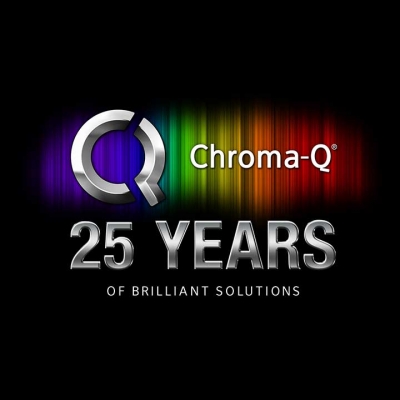 Renowned multi award-winning LED manufacturer, Chroma-Q, is proud to have been delivering its brilliant solutions for over 25 years!