News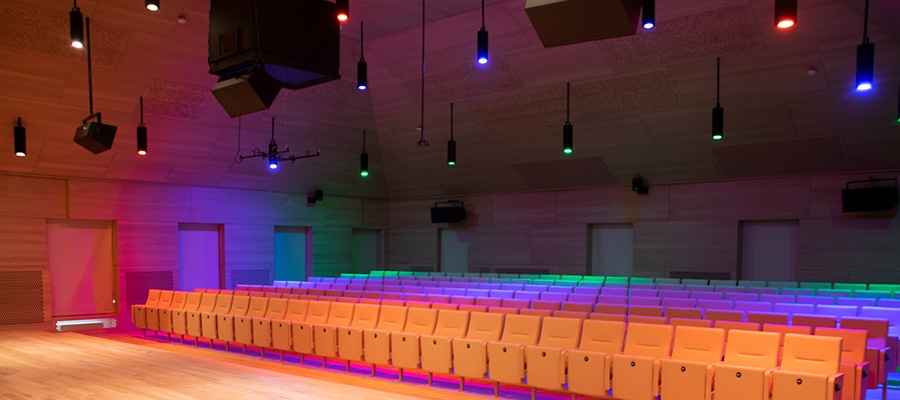 The November/December issue of Mondo dr magazine features an article on Chroma-Q Inspire XT LED House Lights being installed in the prestigious Conservatory of Music and Ballet venue in Slovenia.
Winning numerous awards and recognition on the international stage for its music and ballet education programmes, an upgrade to the venue's main performance auditorium required a high quality, multi-purpose working light, show light and house light.
This article is reproduced courtesy of Mondo dr magazine / writer Emma Davidson.
To view the full digital issue of the magazine, click below:
Recent News