News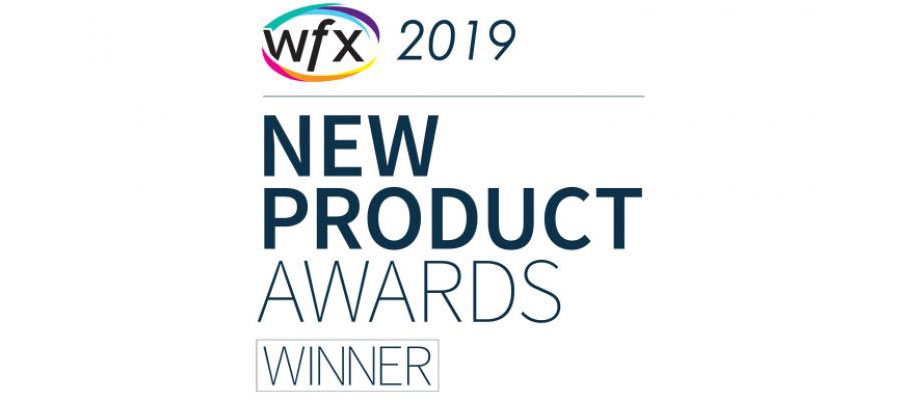 Featuring built in power supply using existing dimmer systems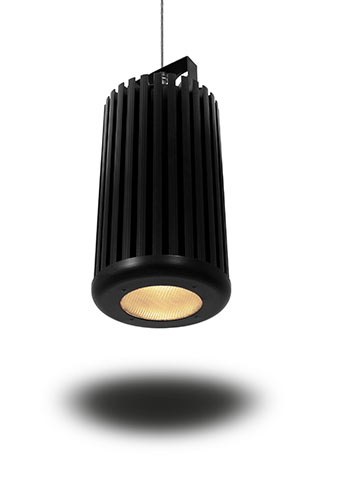 Toronto, ON, September 18, 2019 – Chroma-Q® was honored to accept the 2019 WFX New Product Award for the Inspire MD™ LED house light during the WFX Conference and Tradeshow in Orlando, Florida.
"This house light is a unique addition to the Inspire family." comments Paul Pelletier, Global Brand Manager for Chroma-Q. "Not only is the Inspire MD a powerful lighting fixture for your House of Worship or anywhere dimmable LED's are needed, but it also saves energy, which ultimately saves you money."
The energy-efficient Inspire MD™ house light is a powerful LED replacement for conventional tungsten fixtures connected directly to a traditional dimming system. This fixture provides a beautiful warm white, with high CRI, a fully homogenized lens, and a choice of three beam angles. Inspire's energy-efficient LED design reduces maintenance and running costs, with up to 80% energy saving.
< Less consumption

> Greater color rendering

= Same infrastructure

< Less heat

> Greater dimming
Based on the Inspire Family features, this innovative fixture has an extremely smooth, uniform wash, theatrical dimming, and is cooled by silent convection.
The Inspire MD™ is a multi-purpose fixture, suitable for a wide range of applications, especially the House of Worship market. Using proprietary Chroma-Q technology ensures a smooth dimmer curve from 0-100 on standard dimming systems.
The initial release of the Inspire MD™ 120V/60Hz is targeted for the North American Market. A 240V/50Hz version is currently in development.
"It was an honor to accept the award on behalf of Chroma-Q." remarks Fred Mikeska, Vice President of Sales for A.C. Lighting Inc. "Chroma-Q is always setting its sights high and engineering award-winning products that the house of worship markets have come to rely on."
Recent News