News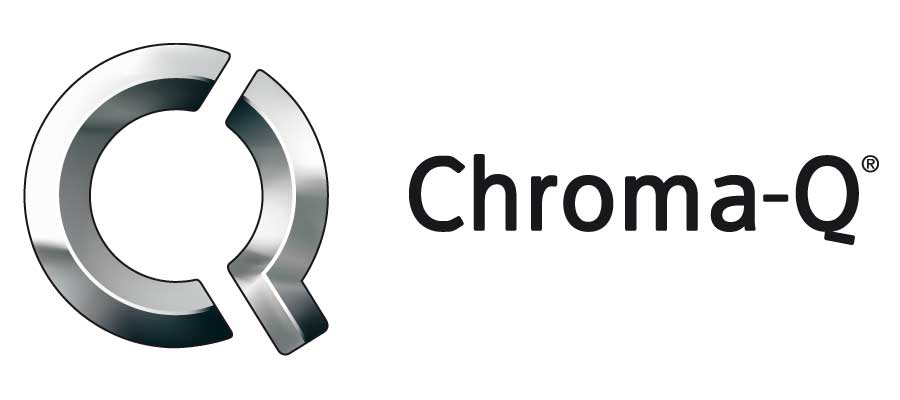 Manchester-based lighting company DBN Lighting supplied design services and equipment to illuminate the river facing façade of the Port of Liverpool building for 'LuminoCity', a 30-minute multimedia spectacular created and produced by Walk the Plank and featuring video projections, pyrotechnics, live performance, and a specially composed sound track.
The culmination of Liverpool's 2009 'Art On The Waterfront' event also produced by Walk The Plank for Liverpool City Council, 'LuminoCity' was produced in conjunction with Tate Liverpool, which ran a week of colourful summer events for all ages inspired by their exhibition 'Colour Chart: Reinventing Colour, 1950 to Today'.
Stephen Page of DBN designed the light show which illuminated the 50m tall building. Page used over 200 assorted LED fixtures, primarily Chroma-Q® Color Block 2™, dotted all over the building, ensconced in troughs, ledges and on windowsills - pretty much anywhere they could be safely anchored. With 16 i-Pix BB4s and five BB7s filling the larger long-throw sections, the picture was completed with a row of 16 SGM PALCO 3s up-lighting from the trench along the bottom of the building, which added the finishing touches to achieving a good even spread of light all over.
He added movement, texturing and additional drama to the building's newly blasted stone canvass with 22 Clay Paky Alpha Spot HPEs, 10 Alpha Wash 575 THs and eight Alpha Beam 300s.
Finally, Studio Due CityColor fixtures created a basic overall wash with 16 x 2.5k units positioned at the front of house area.
The show lighting was programmed and run live by Page using a Jands Vista T2 console. Sound was supplied by Audile, video by Pod Bluman Associates, pyrotechnics by Walk the Plank and flame effects by Black Powder Monkeys with custom content produced by Digital Insanity.
(Jim Evans)
Chroma-Q and all associated product names are recognized trademarks, for more information visit www.chroma-q.com/trademarks. The rights and ownership of all trademarks are recognized. Whilst every effort has been made to ensure that the information is correct, Chroma-Q accepts no liability for errors or omissions. Technical specifications and data are provided for guidance only. Because we constantly aim to improve our products, we reserve the right to amend or alter at any time and without prior notice, the specifications of any product. E&OE.
Recent News