News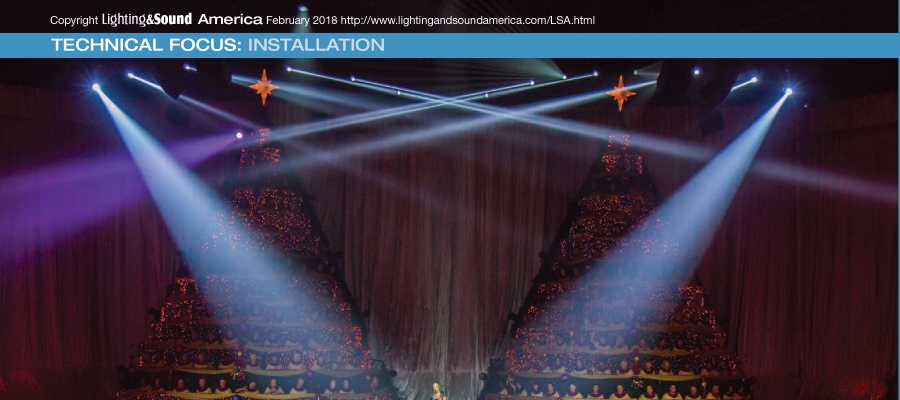 The February 2018 issue of Lighting and Sound includes a technical focus report on the move into the 21st century for Orlando's First Baptist Church featuring 208 Chroma-Q Inspire 32° and 42° fixtures as well as 83 Chroma-Q Inspire Mini fixtures.
To read the article, please click the link below:
For more information on the Inspire product range, visit the product page.
This article is reproduced courtesy of Lighting & Sound America / writer Louis M. Brill. Photos Copyright Lighting&Sound America February 2018 http://www.lightingandsoundamerica.com/LSA.html
To view the full digital issue of the magazine, click below (you must be registered to view digital issues of LSA):
http://subscriber.pagesuite-professional.co.uk/subscribe.aspx?source=4&eid=52afec88-b774-456f-aaa8-e2fa10ba0cf6
---
Chroma-Q and all associated product names are recognized trademarks, for more information visit www.chroma-q.com/trademarks. The rights and ownership of all trademarks are recognized. Whilst every effort has been made to ensure that the information is correct, Chroma-Q accepts no liability for errors or omissions. Technical specifications and data are provided for guidance only. Because we constantly aim to improve our products, we reserve the right to amend or alter at any time and without prior notice, the specifications of any product. E&OE.
Recent News