News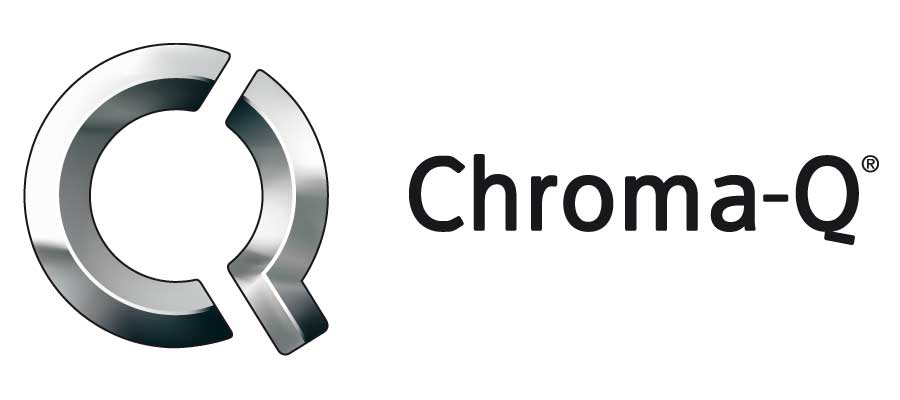 The new Chroma-Q® Studio Force™ D (Daylight white 6,000K CCT) and Studio Force V (Variable white 2,900K – 6,000K CCT) LED fixtures were previewed for the first time at Prolight & Sound 2011.
Featuring an extreme output from 5,000 - 28,000 lumens across the range, the Studio Force products were specifically developed for TV, broadcast, fashion shows and other applications normally utilising bright daylight or tungsten fixtures.
Both versions are available in a choice of 48" and 72" battens, as well as a 12" multi-purpose unit, and utilise the same innovative core technologies as the Color Force™ RGBA LED range launched last year
Chroma-Q product manager, Spantax (Thor-Andre Saether) says "The show delivered a high calibre of international visitors, including rental companies, lighting designers, venue owners and operators - all of whom were very focused in what they were looking for from the latest LED technologies."
Chroma-Q product demos throughout the exhibition included one to a number of TV lighting designers who commented on the Color Force range's excellent colour gamut and the quality of the white that can also be obtained using the same RGBA fixture, which in their opinion, was one of the best they'd ever seen from an LED unit.
Also popular with visitors were the many new accessories that are available for the Studio Force and Color Force 12" multi-purpose fixtures - including a SoftBank and a SoftBox/homogeniser - again designed with the film, TV, video and photographic worlds in mind.
---
Chroma-Q and all associated product names are recognized trademarks, for more information visit www.chroma-q.com/trademarks. The rights and ownership of all trademarks are recognized. Whilst every effort has been made to ensure that the information is correct, Chroma-Q accepts no liability for errors or omissions. Technical specifications and data are provided for guidance only. Because we constantly aim to improve our products, we reserve the right to amend or alter at any time and without prior notice, the specifications of any product. E&OE.
Recent News