News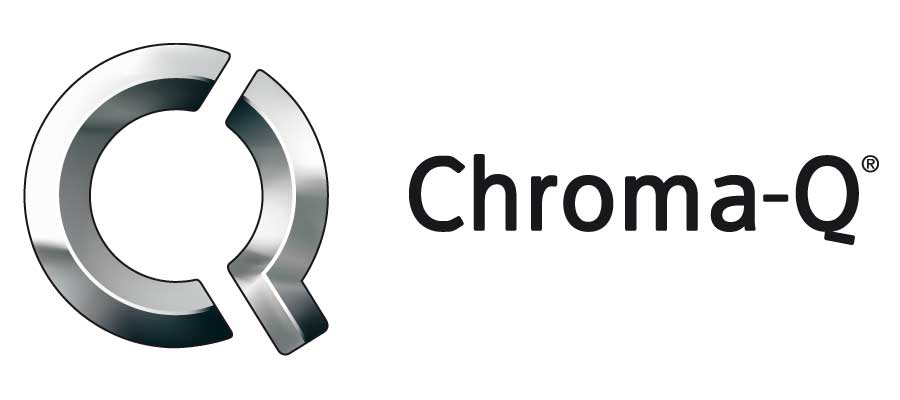 The new Chroma-Q® Color Block 2 Plus™ is a higher output version of the original Color Block 2™ multi-purpose LED fixture that retains the same versatile modular 'building block' design, single colour RGBA optics, high light output and theatrical grade dimming to create an exceptional all-round feature set.
The Color Block 2 Plus utilises the very latest generation of LED and optics, resulting in 40% more output (750 lumens) than the original Color Block 2 (530 lumens) when the internal switch is set to full power.
For maximum convenience, it also features a Color Block 2 emulation mode, to simulate the lumen output of the original LED engine when used alongside other Color Block 2 fixtures.
With its extensive colour palette and high CRI of 90, the Color Block 2 Plus fixture is a master at creating vibrant bold colours and subtle theatrical hues. Combined with its built-in variable colour temperature capability, even flesh tones look natural, satisfying all but the most critical eye.
The four large, camera-friendly LED cells offer performers less glare and mix beautifully for single colour output, virtually eliminating the frustrating colour separation shadows normally synonymous with LED lighting. The beam optics have a soft asymmetrical quality carefully crafted to give an immediate perfect colour blend for uplighting surfaces, yet retain a soft Fresnel-like edge for direct illumination. The Color Block 2 Plus fixture is bright enough to uplight a 6m / 20 foot set and then some.
In addition, the fixture provides a smooth, theatrical grade dimming experience, whilst retaining the instant strobe-like control of intensity normally associated with LED technology.
---
For more information, please visit www.chroma-q.com or email sales@chroma-q.com
Chroma-Q and all associated product names are recognized trademarks, for more information visit www.chroma-q.com/trademarks. The rights and ownership of all trademarks are recognized. Whilst every effort has been made to ensure that the information is correct, Chroma-Q accepts no liability for errors or omissions. Technical specifications and data are provided for guidance only. Because we constantly aim to improve our products, we reserve the right to amend or alter at any time and without prior notice, the specifications of any product. E&OE.
Recent News