News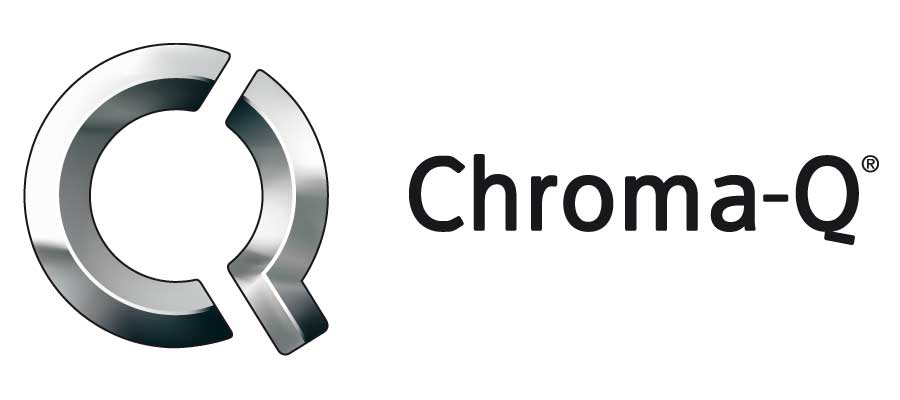 Lighting company, TSL specified Chroma-Q® Color Punch™ LED fixtures to provide coloured effects lighting for Brighton Royal Pavilion's Christmas Ice Rink, a major new seasonal outdoor attraction on the city's festive calendar.
Located in the Royal Pavilion Gardens with the former Royal pleasure palace as a stunning backdrop, the 700 square metre rink accommodates 200 skaters per session and offers a fully licensed rink-side bar and restaurant run by award-winning eatery, Due South.
Given Brighton's reputation as an artistic and creative city, ice rink operator Laine Ltd. wanted the winter attraction to have real 'standout' alongside other outdoor ice rinks in the country. TSL were approached by Laine Ltd. to provide all lighting for the ice rink, bar, restaurant and other enclosed hospitality areas, and the surrounding gardens.
The company recommended using bold coloured illumination to create dramatic mood lighting at night-time. To provide the ice rink's coloured effects, TSL specified the Chroma-Q Color Punch LED fixture due to its IP65 outdoor rating, bright light output and compact design. A demo of the fixtures lighting an area roughly the size of the ice rink convinced Laine Ltd. that it was the right solution.
The Color Punch 20° fixtures are mounted on six Litec aluminium vertical truss uprights around the perimeter of the ice rink. Controlled by a lighting console, the fixtures deliver a slow colour change alternating between festive blue and purple shades.
In addition to the Color Punch units, TSL supplied MBI floods to provide general illumination over the ice rink area and 650W Fresnels mounted on truss to light inside the bar, restaurant and other indoor visitor spaces.
All lighting and truss equipment was originally supplied to TSL by A.C. Entertainment Technologies Ltd.
TSL's Sam Tamplin commented: "The Color Punch fixture was an obvious choice for this event. It is an exceptionally bright washlight for its size and with the built-in power supply, provides a compact unit. We've used the Color Punch on numerous events since we invested in them for our hire stock and they have proven very robust in all types of applications."
---
For more information, please visit www.chroma-q.com or email sales@chroma-q.com.
Chroma-Q and all associated product names are recognized trademarks, for more information visit www.chroma-q.com/trademarks. The rights and ownership of all trademarks are recognized. Whilst every effort has been made to ensure that the information is correct, Chroma-Q accepts no liability for errors or omissions. Technical specifications and data are provided for guidance only. Because we constantly aim to improve our products, we reserve the right to amend or alter at any time and without prior notice, the specifications of any product. E&OE.
Recent News