News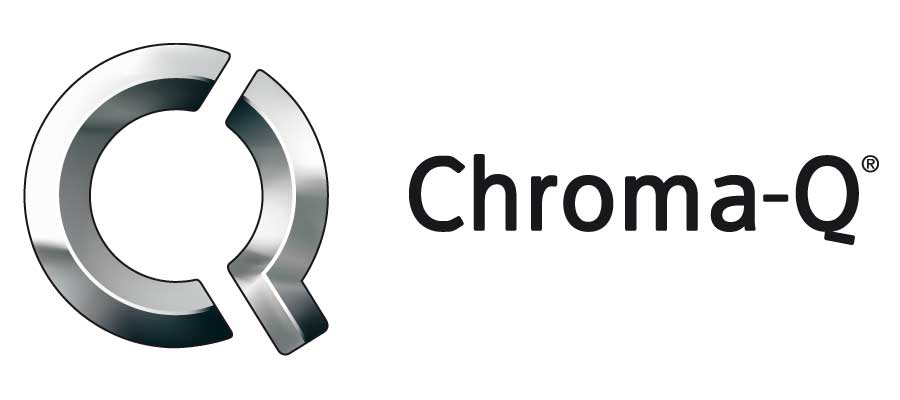 Chroma-Q® has appointed Inytium as their exclusive dealer in Belgium and Luxembourg for the manufacturer's award-winning range of LED lighting fixtures, lighting accessories, control and data distribution products. Under the programme, Inytium will fulfil all dealer aspects, including stock supply, demonstration, training, technical support and backup.
Inytium is a premier supplier of professional-grade lighting, sound and media control solutions to the Belgian theatre, show and scenic design markets. Recently rebranded from Blue Squares Sales and Distribution, the company has links with the industry dating back over 20 years.
As a supplier of leading brands including Adamson, Clay Paky, D.T.S., MDG, Robert Juliat and Zero 88, the company was looking for a pioneering LED brand that would provide a complete range of performance lighting solutions.
A demonstration of the latest generation Chroma-Q Color Force™, Color Charge™ and Color Block 2™ LED models convinced Inytium that it was the right brand to invest in for the future of this type of lighting technology.
Jelle Moerman, Account Manager for Inytium, commented: "Our philosophy is to focus on providing our customers with a range of high quality, leading brands which we can support 100% in all service aspects. We believe that LED is the future of performance lighting and the time is right to get behind its adoption. The new Color Force fixture is a good example of why Chroma-Q is our preferred choice for this market. The dimming curve, colour rendition and high output provide exceptional quality in a unit that is built to last. The brand also offers a full range of lighting solutions and has a great heritage, so it was a logical choice."
In addition to the LED range, Inytium will support the full Chroma-Q line-up. Products include the Magic Box™ 19" rack mount range of EtherSwitch 7™ gigabit network switches and other data distribution products, playback devices, colour changers, gobo rotators and associated lighting accessories.
Inytium will be arranging a Chroma-Q customer launch event in the near future to demonstrate the range. For more information on Chroma-Q products, visit www.chroma-q.com
or email sales@chroma-q.com.
---
Chroma-Q and all associated product names are recognized trademarks, for more information visit www.chroma-q.com/trademarks. The rights and ownership of all trademarks are recognized. Whilst every effort has been made to ensure that the information is correct, Chroma-Q accepts no liability for errors or omissions. Technical specifications and data are provided for guidance only. Because we constantly aim to improve our products, we reserve the right to amend or alter at any time and without prior notice, the specifications of any product. E&OE.
Recent News