News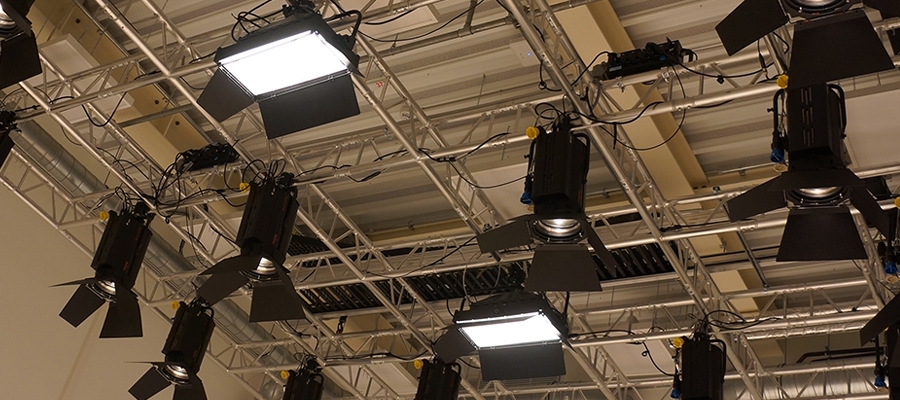 Germany - The Film University, Babelsberg KONRAD WOLF, is a lively place of free research, teaching and art. Founded in 1954, today it is the largest film school in Germany with an international reputation.
In July 2014 they were the first German film school to achieve university status. With its proven interdisciplinary training profile, successful productions and innovative research projects, the Film University makes a significant contribution to the future of moving image media.
In the course of a global tender, Feiner Lichttechnik was awarded the contract to supply the stage lighting equipment for the rehearsal stage and the FFX and motion capture studios in the new building 6.
Chroma-Q®'s German Distributor, Feiner Lichttechnik, supplied a range of lighting equipment for the studios, including a number of Chroma-Q fixtures: 14 Color Force II™ and Studio Force II™ and 8 Space Force OnebyTwo™.
Feiner Lichttechnik has been supporting the Film University Babelsberg with the lighting equipment for years.
Please visit www.chroma-q.com for more information and a full list of Chroma-Q dealers.
Article written by Feiner Lichttechnik
Color Force II and Studio Force II patents pending
Recent News