Magic Box™
Lighting Control & Data Distribution Solutions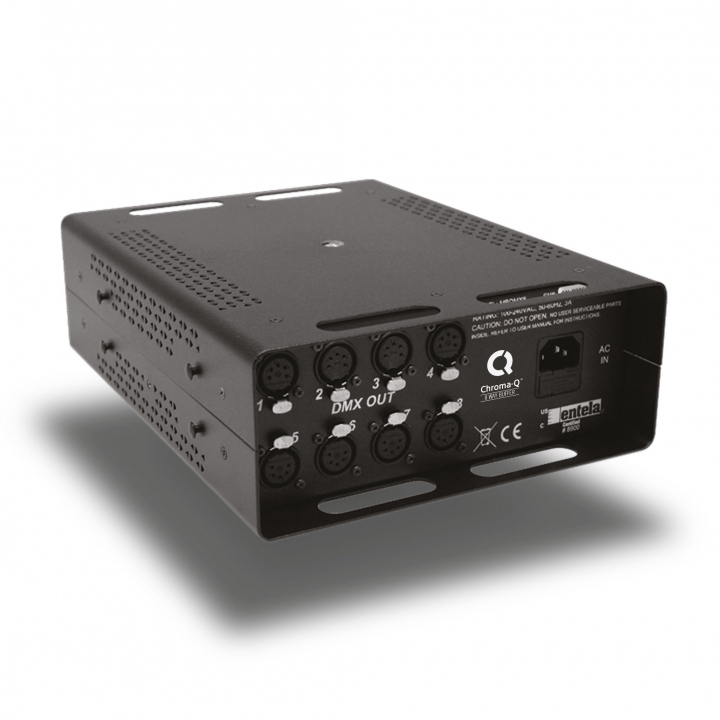 Lighting Control & Data Distribution Solutions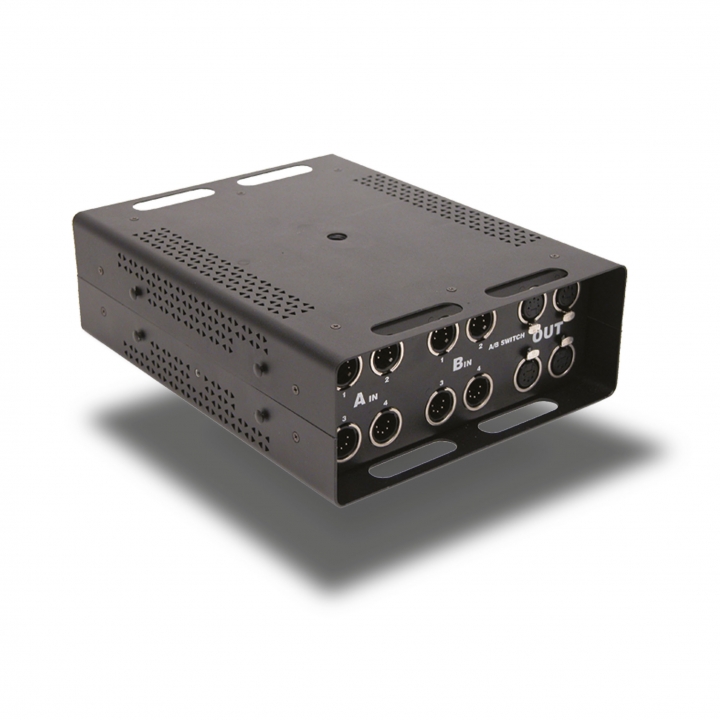 Lighting Control & Data Distribution Solutions
The Chroma-Q® Magic Box™ 19" rack mount range includes EtherSwitch network switches and other data distribution products for simple buffering, multiplying, isolating and protecting console DMX outputs.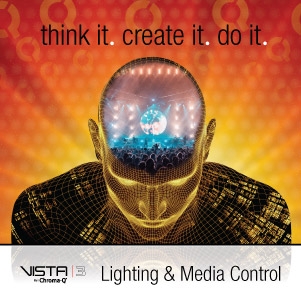 Worldwide - Following its successful launch last September, Vista by Chroma-Q® are pleased to announce 'Release 2' (R2) of their crowd-pleasing Vista 3™ lighting and media control software.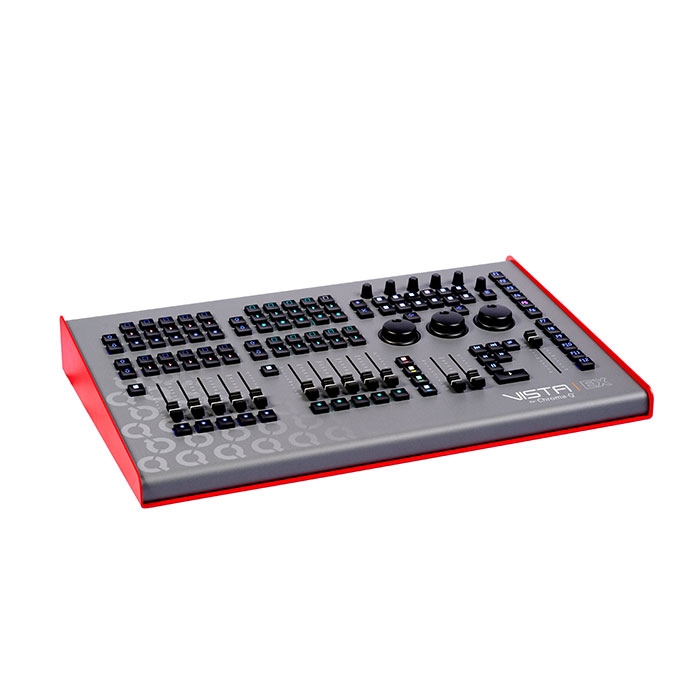 UK - Leading equipment rental supplier, Visual Elements has invested in a Vista 3 by Chroma-Q® lighting & media control system featuring a Vista EX™ surface - taking its inventory to 18 separate Vista desks.