Magic Box™
Lighting Control & Data Distribution Solutions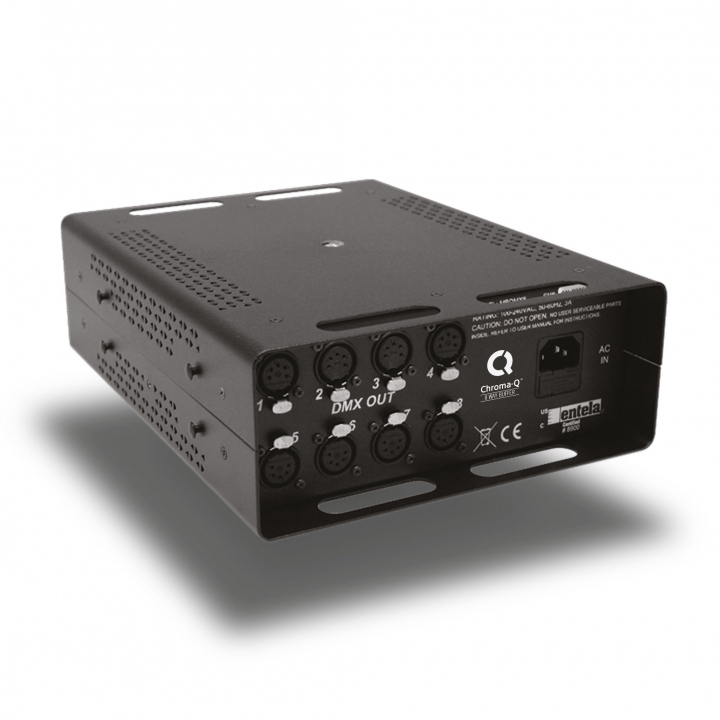 Lighting Control & Data Distribution Solutions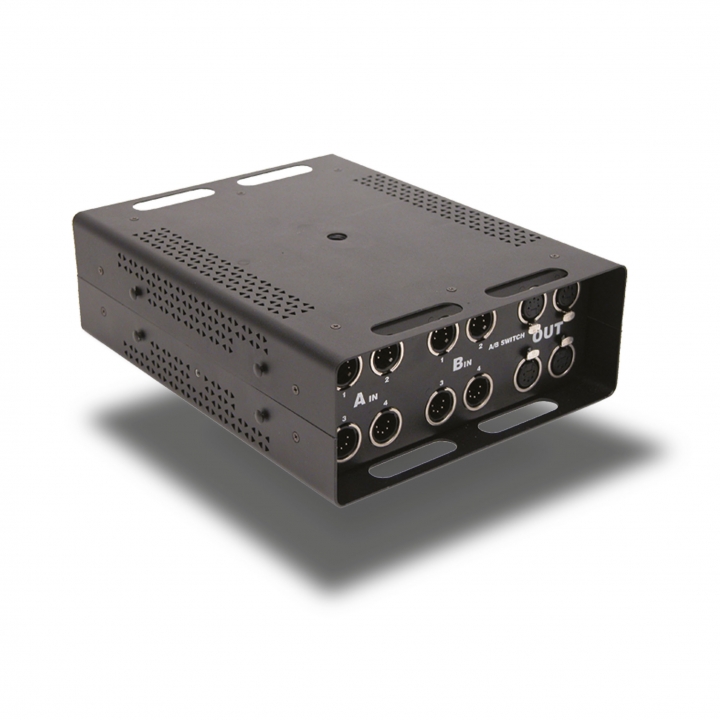 Lighting Control & Data Distribution Solutions
The Chroma-Q® Magic Box™ 19" rack mount range includes EtherSwitch network switches and other data distribution products for simple buffering, multiplying, isolating and protecting console DMX outputs.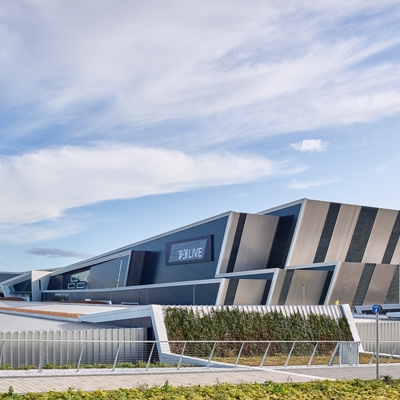 UK – Over 140 Chroma-Q® Inspire™ LED house lights and Color Force II™ LED cyc battens have been selected as part of the technical infrastructure for P&J Live at TECA – the new largest events venue in the North of Scotland.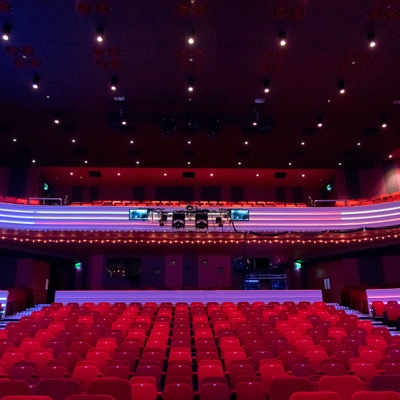 UK – The Orchard Theatre in Dartford has selected Chroma-Q® Inspire™ LED fixtures to provide a high quality, immersive house lighting experience for audiences.