Magic Box™
Lighting Control & Data Distribution Solutions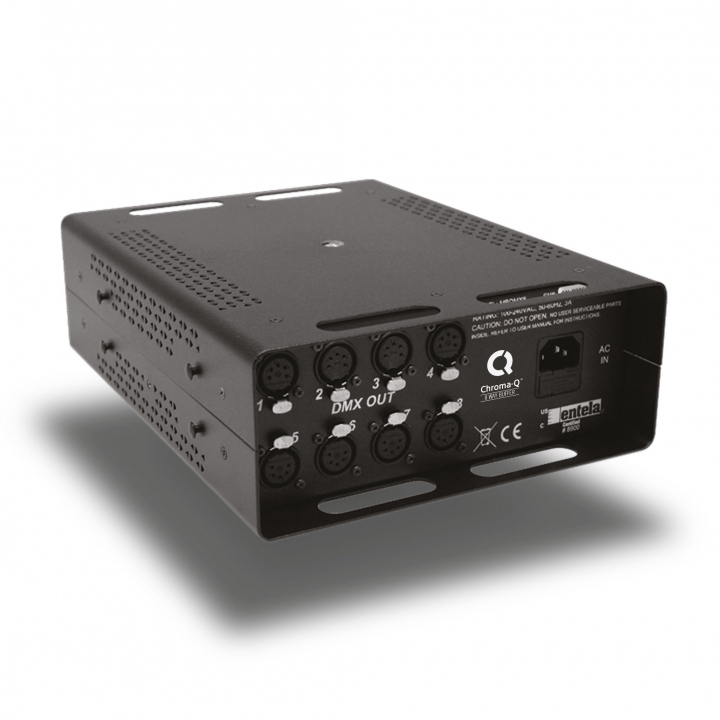 Lighting Control & Data Distribution Solutions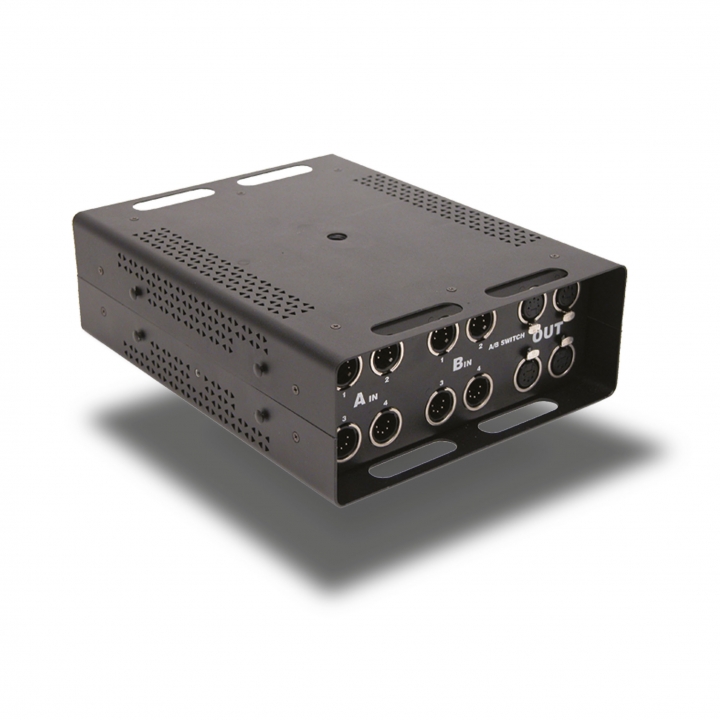 Lighting Control & Data Distribution Solutions
The Chroma-Q® Magic Box™ 19" rack mount range includes EtherSwitch network switches and other data distribution products for simple buffering, multiplying, isolating and protecting console DMX outputs.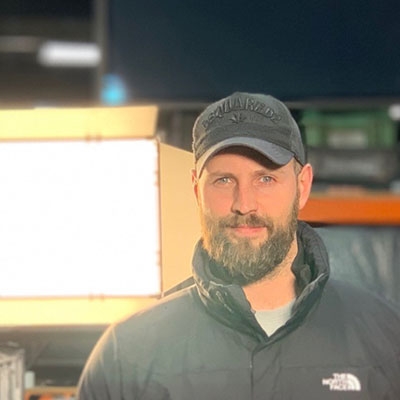 UK - Expanding UK dry and wet hire company, Fisher Hires has invested in Chroma-Q®'s new Space Force onebytwo™ LED soft light, to provide a flexible, high quality lighting solution for its diverse Event, Film, Theatre and Festival client base.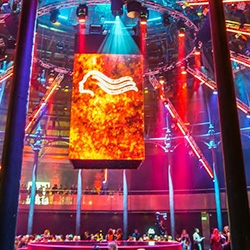 UK – Lighting designer, Steve Cameron utilised Vista by Chroma-Q®'s Vista 3™ lighting & media control system to deliver full concert production values for the Wella 2019 TrendVision Awards, held at London's iconic Roundhouse venue in Camden.