Magic Box™
Lighting Control & Data Distribution Solutions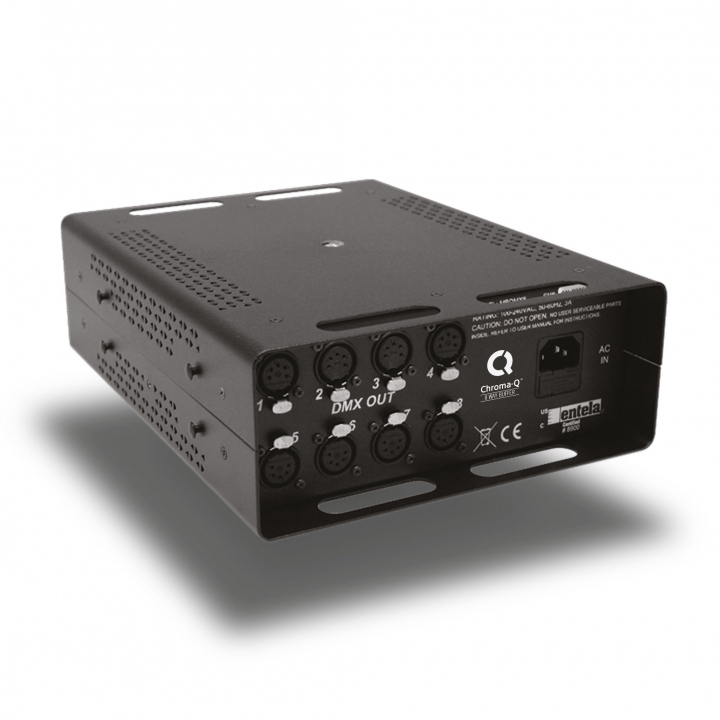 Lighting Control & Data Distribution Solutions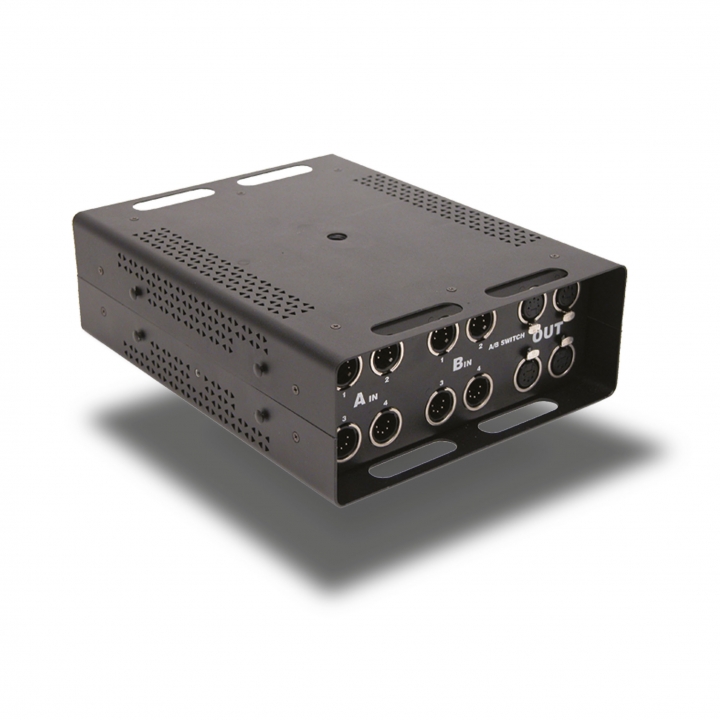 Lighting Control & Data Distribution Solutions
The Chroma-Q® Magic Box™ 19" rack mount range includes EtherSwitch network switches and other data distribution products for simple buffering, multiplying, isolating and protecting console DMX outputs.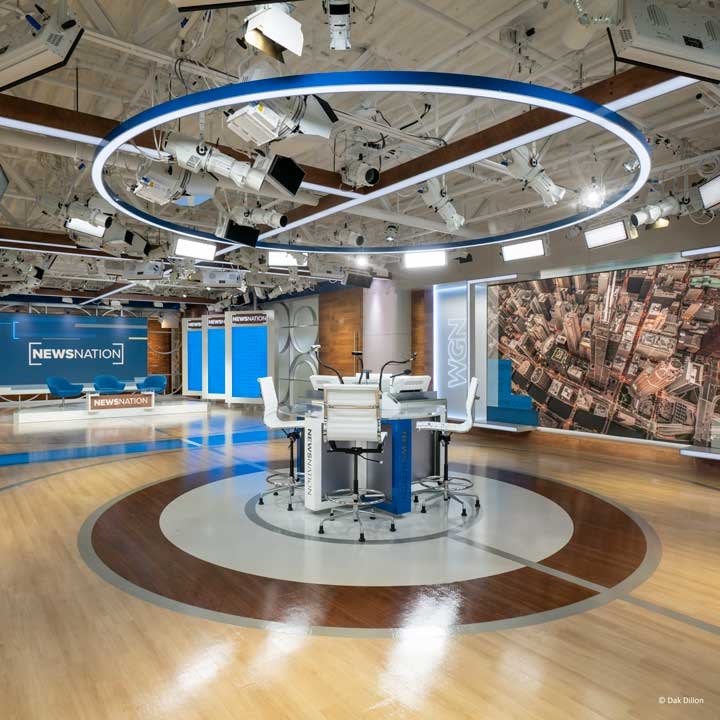 Color Span 2™ and Color One 100X™
North America, October 27, 2020 – Eastern Lighting Design has been relying on Chroma-Q® products for many years and many projects, including their most recent lighting design project for WGN's News Nation Studio. Specializing in TV and Broadcast Studios, Matt Gordon, President of Eastern Lighting, along with VP of Design Mick Smith, and supported by Barbizon Lighting Company, worked through the COVID-19 pandemic to provide the lighting for the Chicago based facility.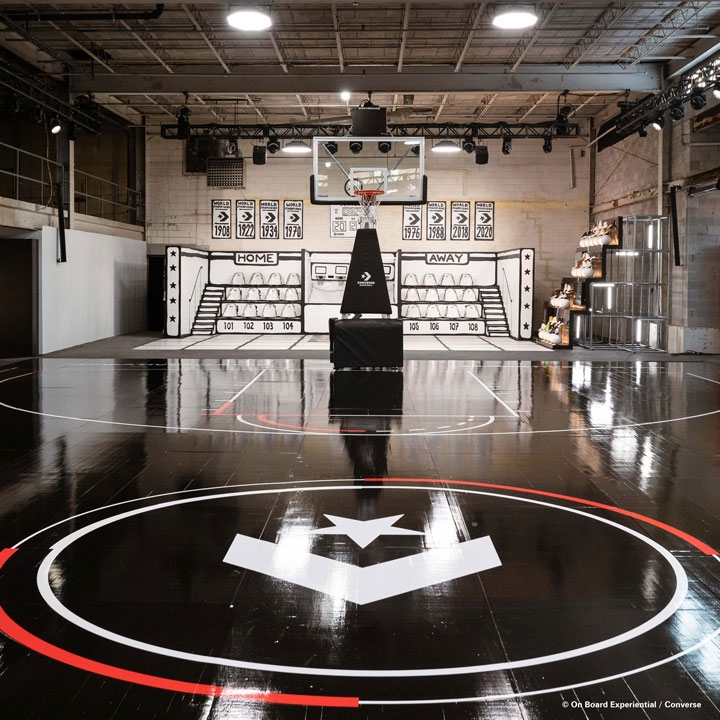 Chroma-Q® lights the NBA All Star Weekend Festivities
North America - The Creative All-Star Series held during the NBA All Star weekend in February was full of excitement, fun, and opportunities for customers to experience what basketball is all about.