Magic Box™
Lighting Control & Data Distribution Solutions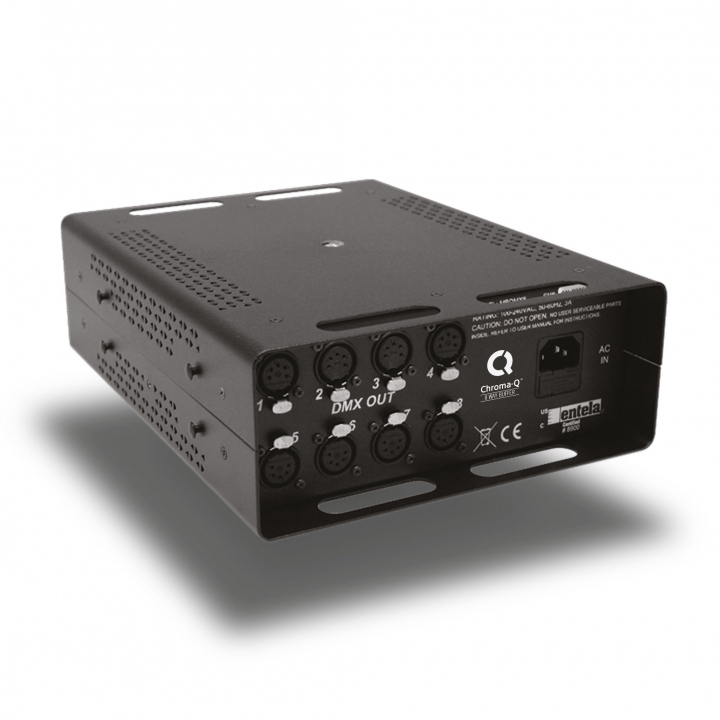 Lighting Control & Data Distribution Solutions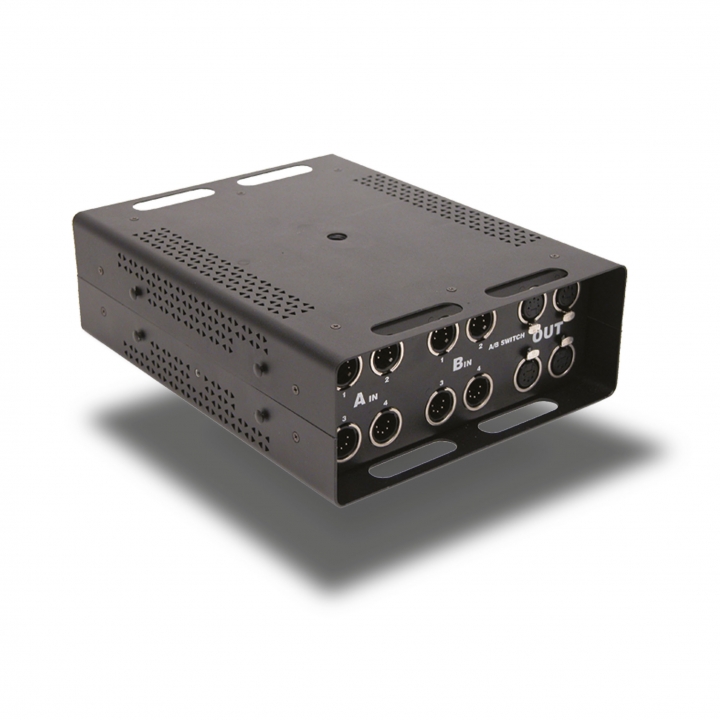 Lighting Control & Data Distribution Solutions
The Chroma-Q® Magic Box™ 19" rack mount range includes EtherSwitch network switches and other data distribution products for simple buffering, multiplying, isolating and protecting console DMX outputs.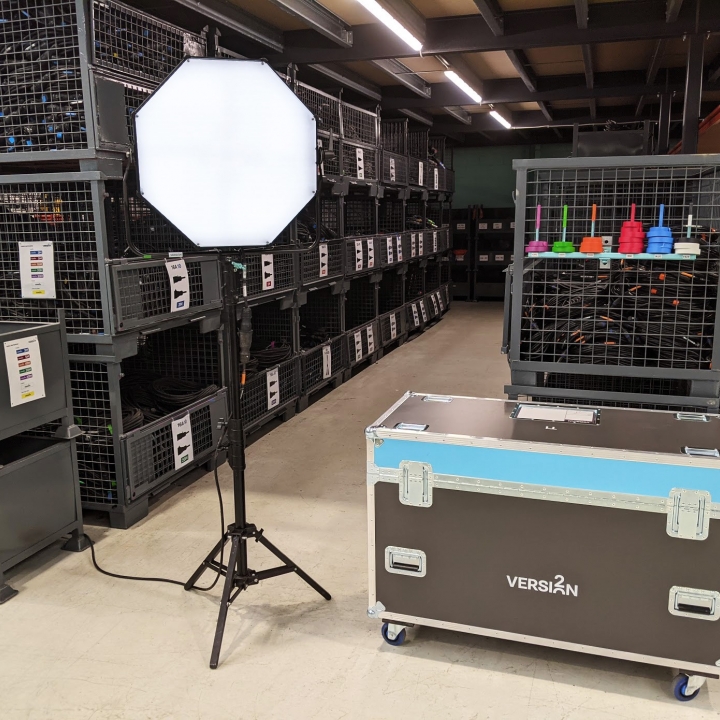 LED lighting manufacturer, Chroma-Q, are pleased to be supporting Version 2 Lights with their low energy Space Force octo fixtures.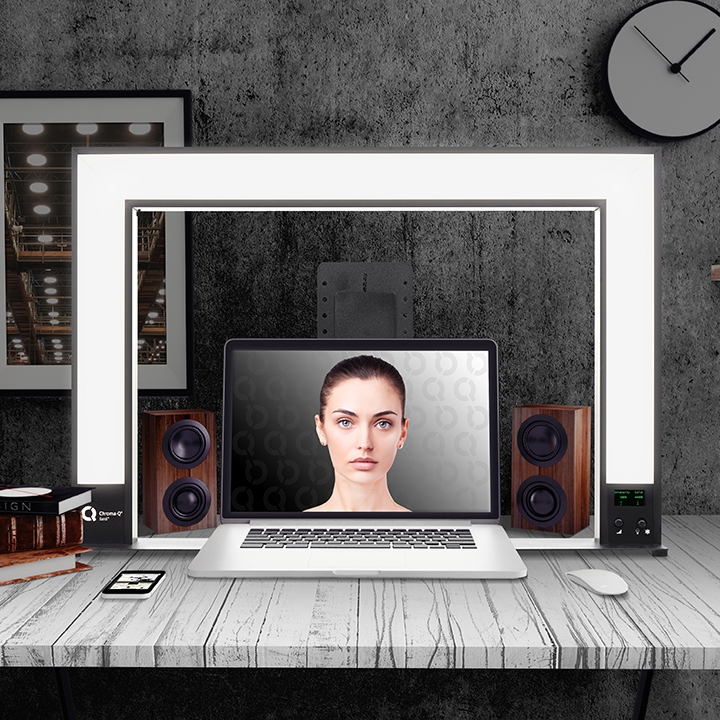 A Key Light, Not a Blinder
Chroma-Q's Sandi 1622 provides users with the ultimate key light for video conferencing by providing tunable, variable intensity light from three different axes for full coverage, putting your face in its best light without blinding your eyes.
The Chroma-Q® Sandi™ is featured in the July 2021 issue of PLSN under RoadTest. Thank you Nook Schoenfield.