Magic Box™
Lighting Control & Data Distribution Solutions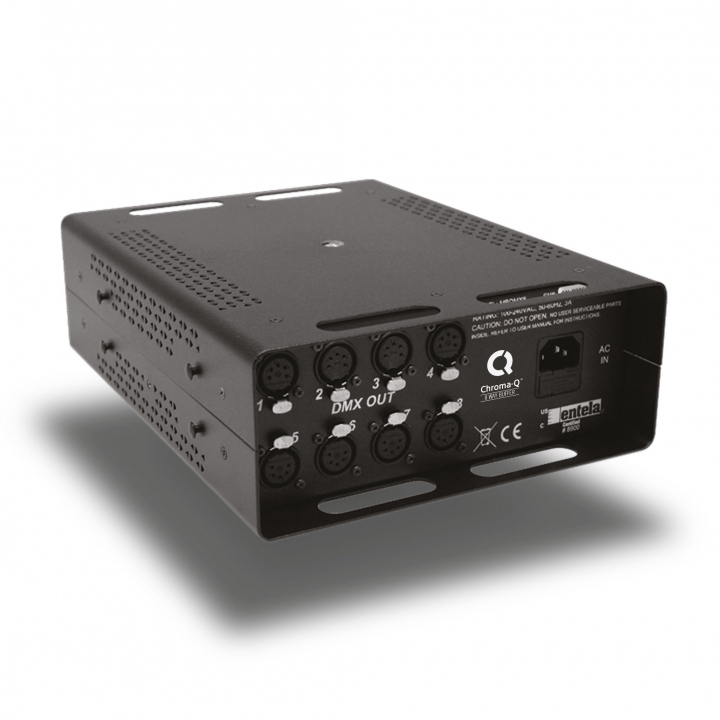 Lighting Control & Data Distribution Solutions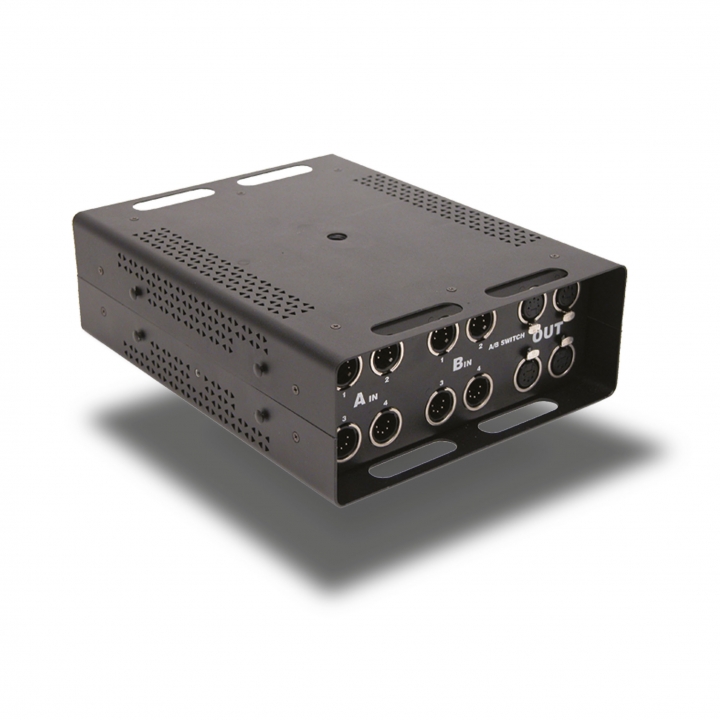 Lighting Control & Data Distribution Solutions
The Chroma-Q® Magic Box™ 19" rack mount range includes EtherSwitch network switches and other data distribution products for simple buffering, multiplying, isolating and protecting console DMX outputs.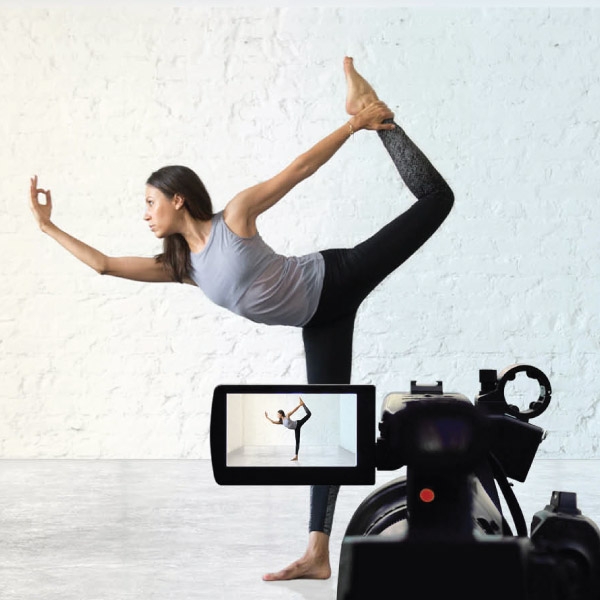 Briefly shown earlier this year at several European tradeshows, the new Chroma-Q® Space Force onebytwo™ variable white LED soft light panel will see its official launch at the NAB Show in Las Vegas, April 8 - 11th.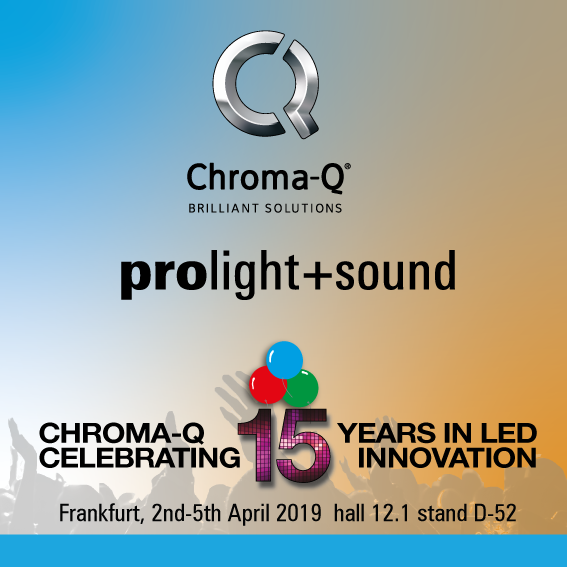 Chroma-Q® will continue to celebrate its 15th year as a producer of premium performance LED lighting products by showing its latest range of LED Solutions at Prolight + Sound, Messe Frankfurt, 2nd – 5th April 2019.