Magic Box™
Lighting Control & Data Distribution Solutions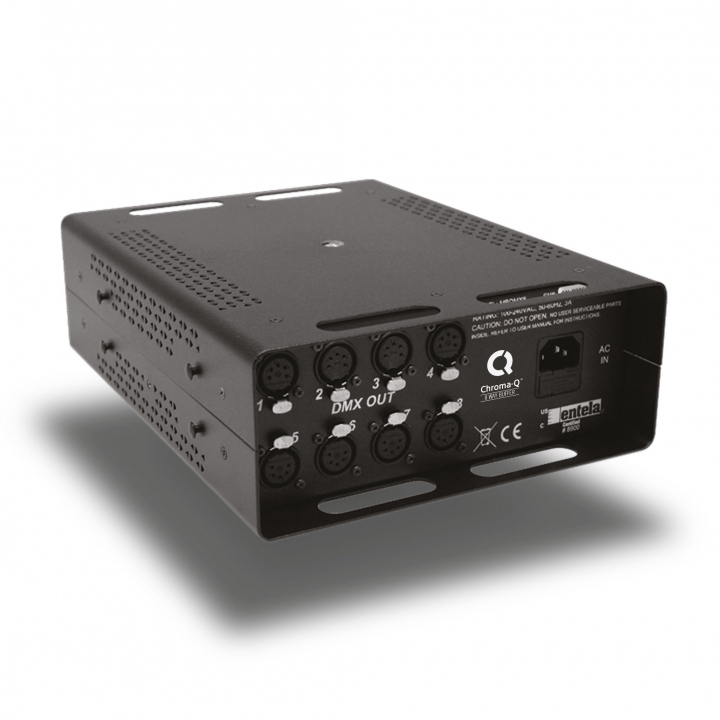 Lighting Control & Data Distribution Solutions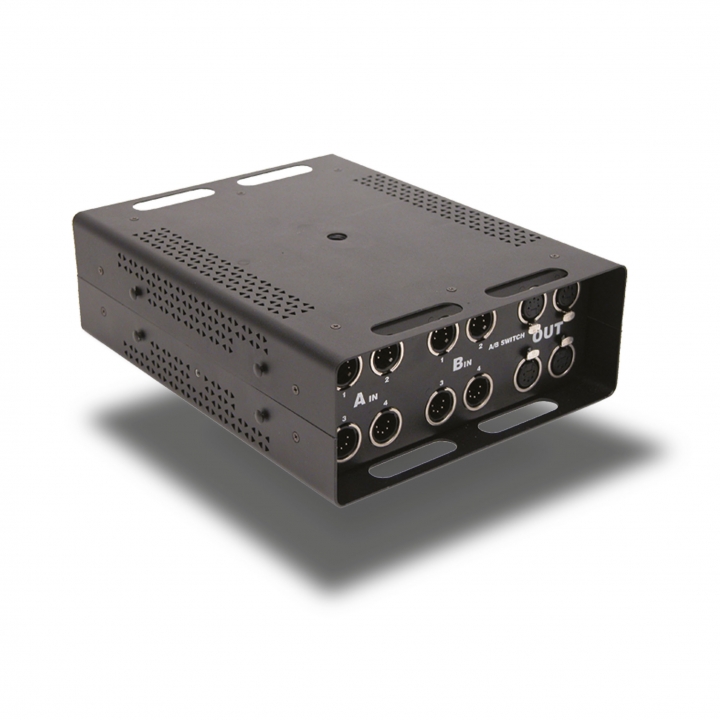 Lighting Control & Data Distribution Solutions
The Chroma-Q® Magic Box™ 19" rack mount range includes EtherSwitch network switches and other data distribution products for simple buffering, multiplying, isolating and protecting console DMX outputs.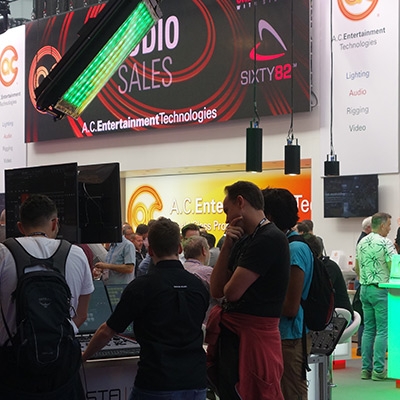 Europe – Chroma-Q® will continue to celebrate its 15th year as a producer of premium performance LED lighting products by showing its latest range of LED solutions at PLASA 2019, London Olympia.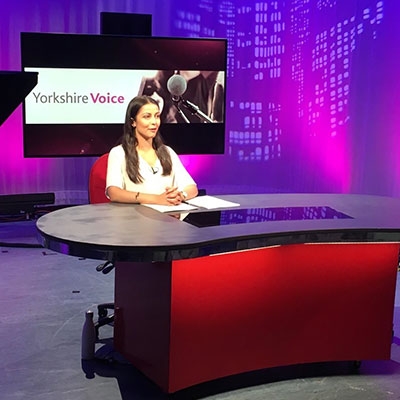 UK – Leeds Trinity University has upgraded the lighting infrastructure of its TV studio facilities to next generation systems utilising Vista by Chroma-Q® lighting & media control.