Magic Box™
Lighting Control & Data Distribution Solutions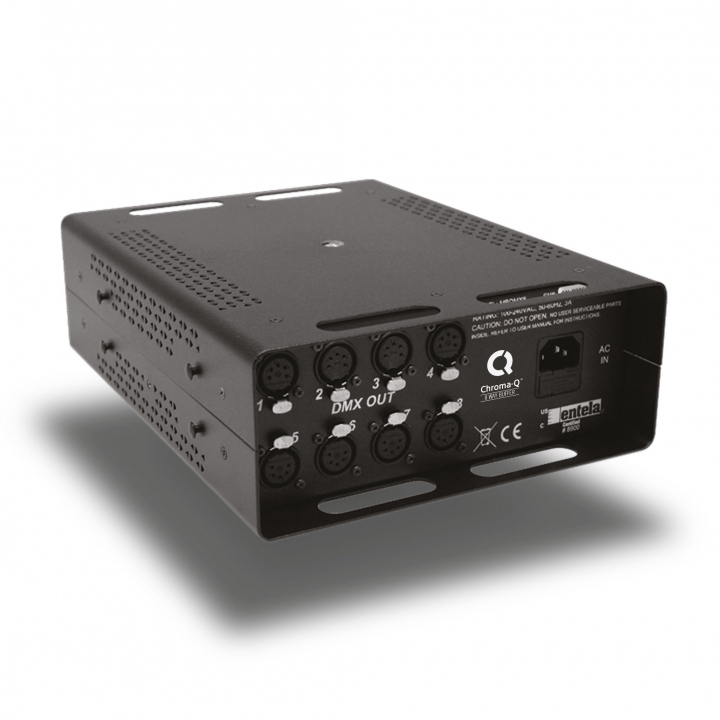 Lighting Control & Data Distribution Solutions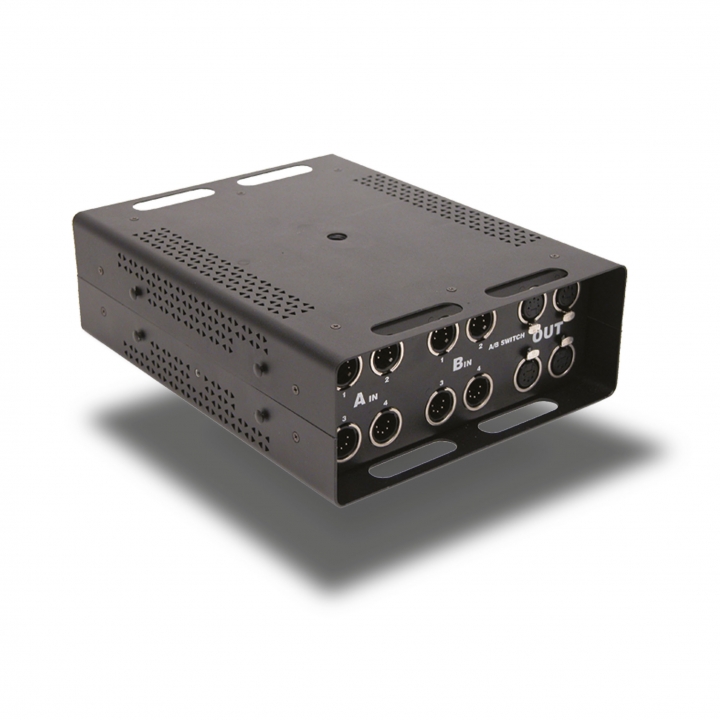 Lighting Control & Data Distribution Solutions
The Chroma-Q® Magic Box™ 19" rack mount range includes EtherSwitch network switches and other data distribution products for simple buffering, multiplying, isolating and protecting console DMX outputs.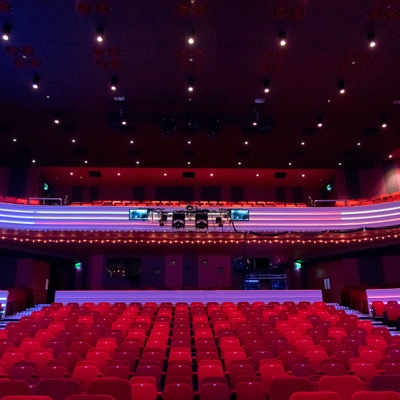 UK – The Orchard Theatre in Dartford has selected Chroma-Q® Inspire™ LED fixtures to provide a high quality, immersive house lighting experience for audiences.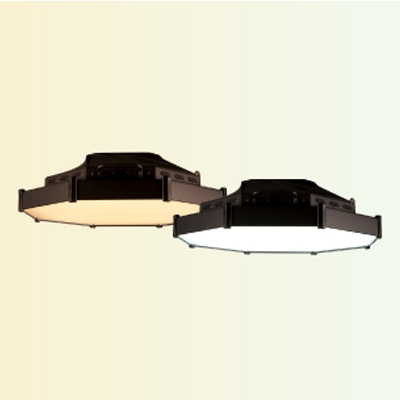 North America – Cinematographer, Donald A. Morgan utilised Chroma-Q® Space Force™ LED fixtures to provide tunable soft lighting for filming the latest seasons of Netflix television show, The Ranch – for which he won a Primetime Creative Arts Emmy for 'Outstanding Cinematography for a Multi-Camera Series' – and ABC series, The Conners.