Magic Box™
Lighting Control & Data Distribution Solutions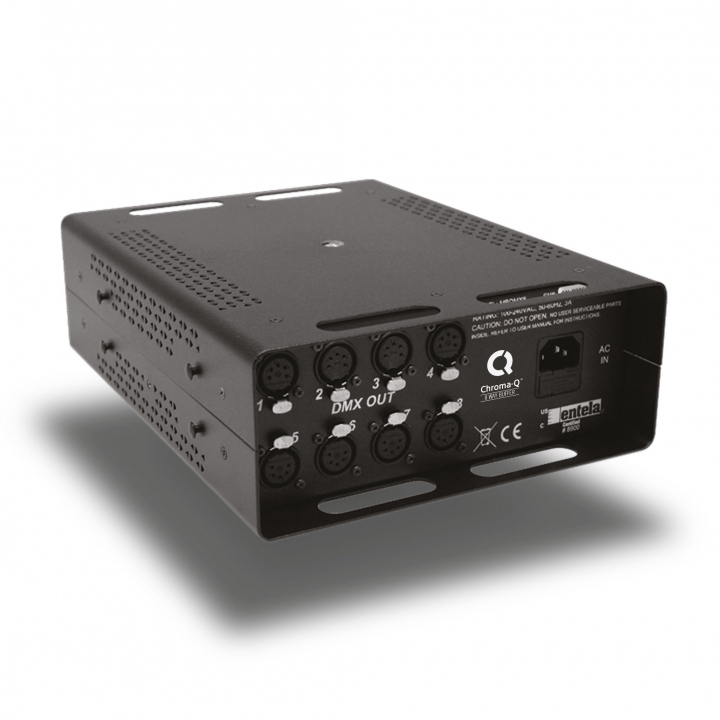 Lighting Control & Data Distribution Solutions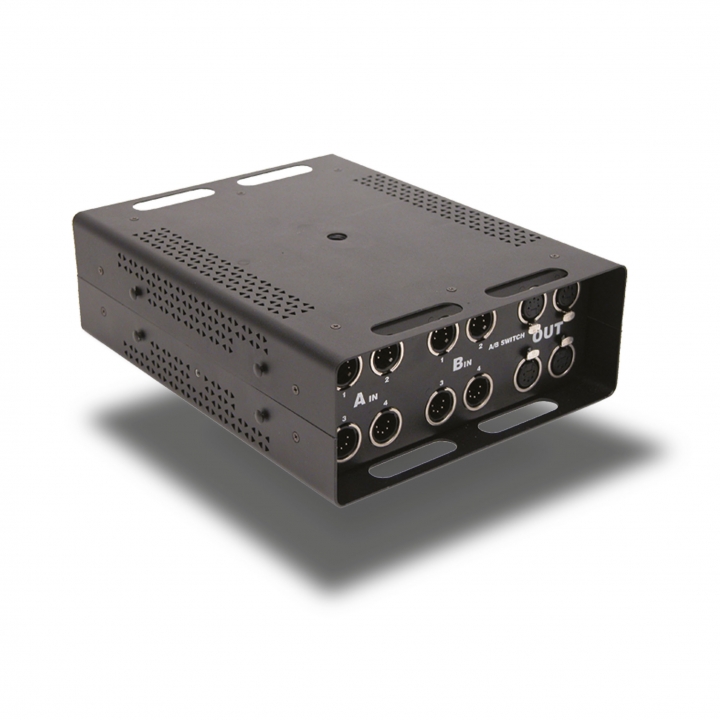 Lighting Control & Data Distribution Solutions
The Chroma-Q® Magic Box™ 19" rack mount range includes EtherSwitch network switches and other data distribution products for simple buffering, multiplying, isolating and protecting console DMX outputs.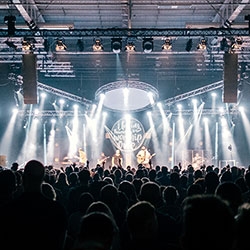 UK – Lighting designer, Derek Jones utilised the Vista by Chroma-Q® lighting & media control system to meet the diverse stage lighting needs of New Wine's 'United 19' summer worship conference.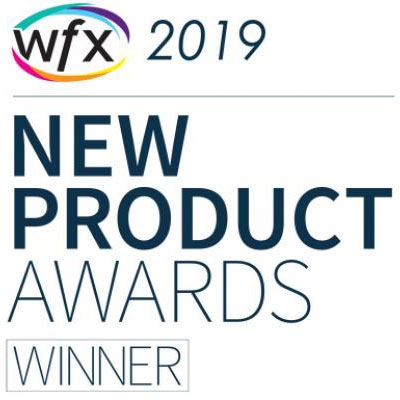 Toronto, ON, September 18, 2019 – Chroma-Q® was honored to accept the 2019 WFX New Product Award for the Inspire MD™ LED house light during the WFX Conference and Tradeshow in Orlando, Florida.