Magic Box™
Lighting Control & Data Distribution Solutions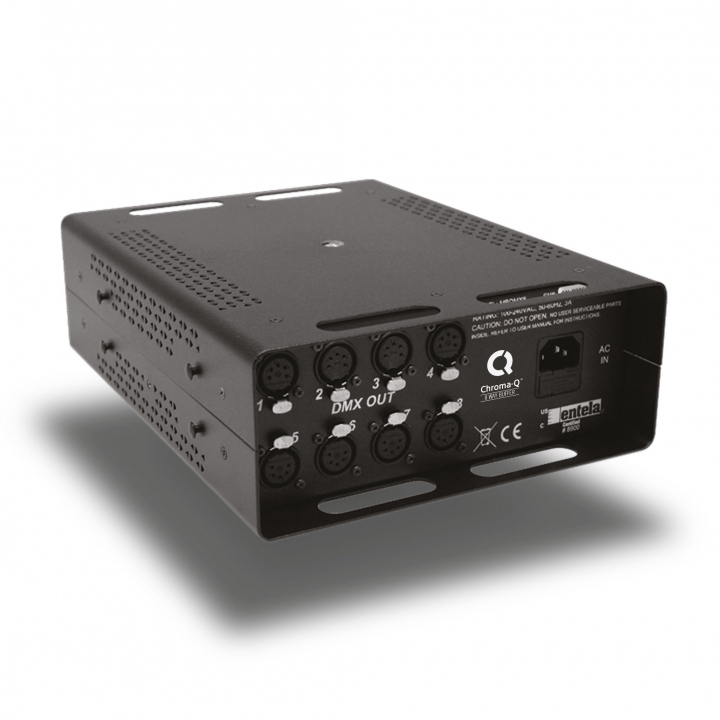 Lighting Control & Data Distribution Solutions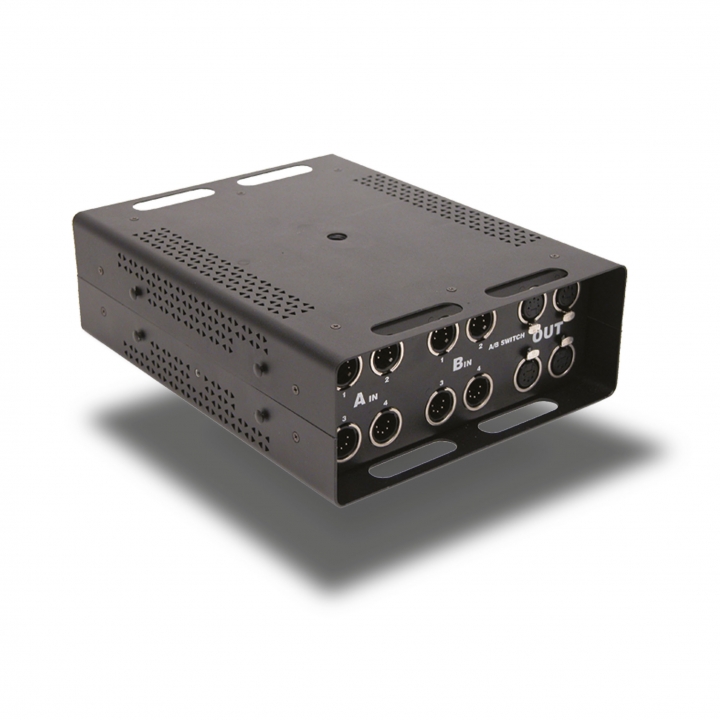 Lighting Control & Data Distribution Solutions
The Chroma-Q® Magic Box™ 19" rack mount range includes EtherSwitch network switches and other data distribution products for simple buffering, multiplying, isolating and protecting console DMX outputs.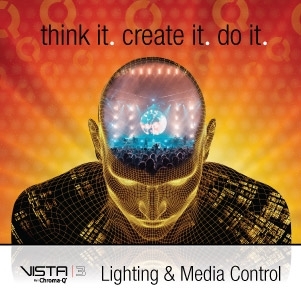 The May 2019 issue of Lighting and Sound International magazine includes a review of the Vista 3 by Chroma-Q software and Vista EX / Vista MV control surfaces.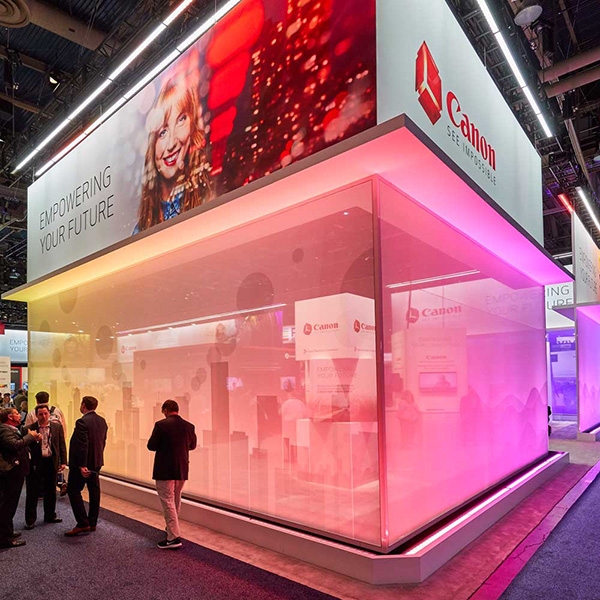 Fine Design Associates have been designing exhibit lighting at world renowned tradeshows for more than 25 years. They work closely with creative firms to create breathtaking lighting for exhibit displays. Most recently, Fine Design was responsible for lighting an industry leading brand's booth at the CES show held in Las Vegas in January.