Magic Box™
Lighting Control & Data Distribution Solutions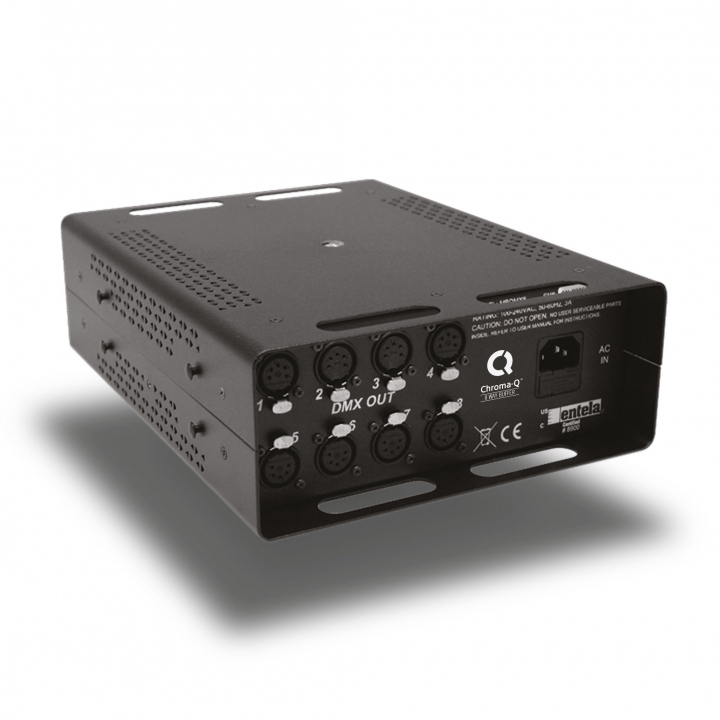 Lighting Control & Data Distribution Solutions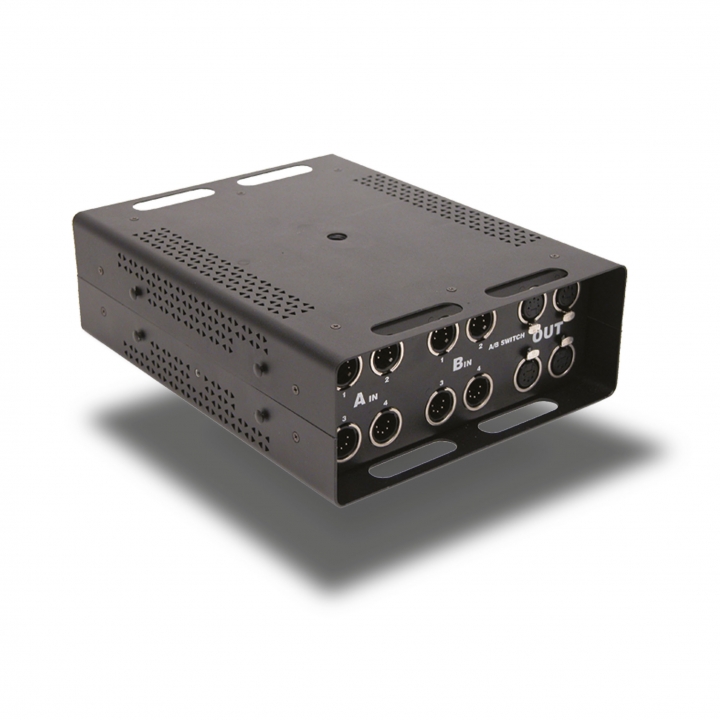 Lighting Control & Data Distribution Solutions
The Chroma-Q® Magic Box™ 19" rack mount range includes EtherSwitch network switches and other data distribution products for simple buffering, multiplying, isolating and protecting console DMX outputs.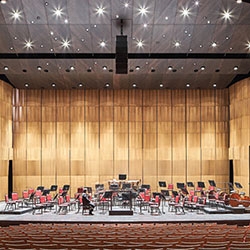 Chroma-Q Color Force II fixures used in a major refurbishment of an iconic Canadian building - Shining like a beacon and with a refreshing immediacy to its sound, Canada's National Arts Centre has emerged from a comprehensive four-year renovation of its edifice and production infrastructure.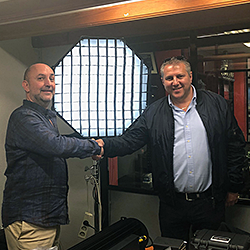 Spain – Chroma-Q® is pleased to announce Spanish company Grau Luminotecnia as a dealer of its LED Solutions in Spain.