Magic Box™
Lighting Control & Data Distribution Solutions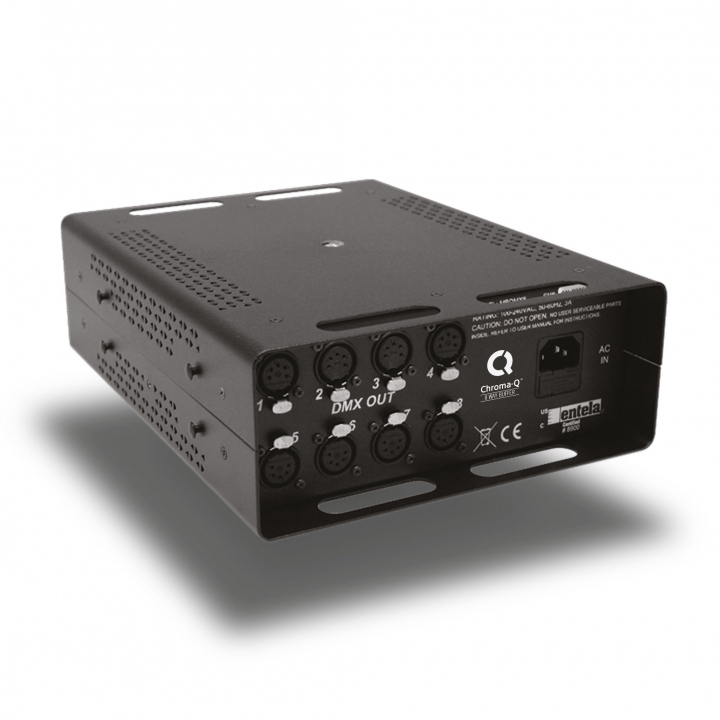 Lighting Control & Data Distribution Solutions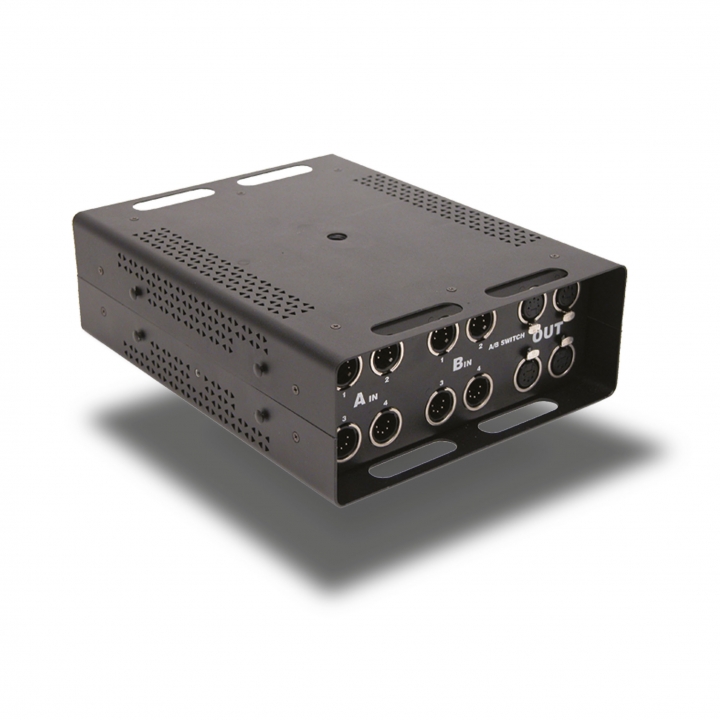 Lighting Control & Data Distribution Solutions
The Chroma-Q® Magic Box™ 19" rack mount range includes EtherSwitch network switches and other data distribution products for simple buffering, multiplying, isolating and protecting console DMX outputs.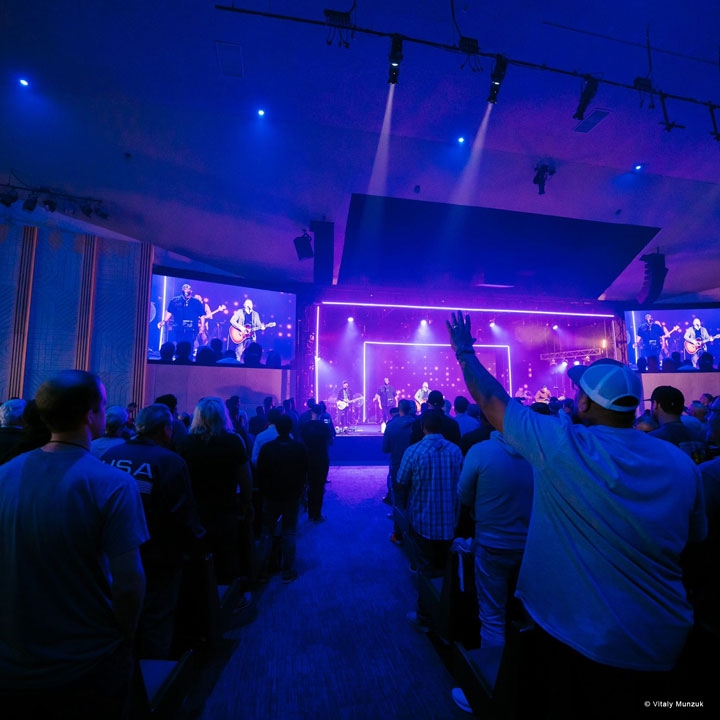 New House Lighting features the Chroma-Q® Inspire™ LED Fixture
"Chroma-Q® Inspire™ house lights allow us to break down the barriers between the stage and the audience and create an immersive worship experience," states Evan Hamilton.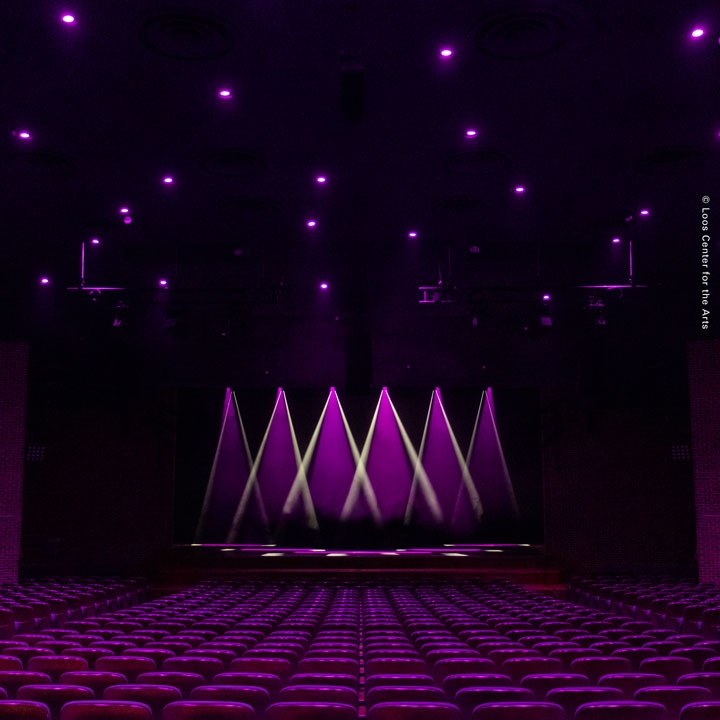 USA - The Woodstock Academy, located in Woodstock, CT.
"I am a loyal Chroma-Q user, and have been using their products for years," comments Eric Chalupka, Executive Director of Loos Center for the Arts. "Color Force II & Inspire product lines consistently impress me with their bold output and reliability. When deciding on a lighting product that would be easy to use, or train a visiting Lighting Designer on, it was an easy choice for me."