Magic Box™
Lighting Control & Data Distribution Solutions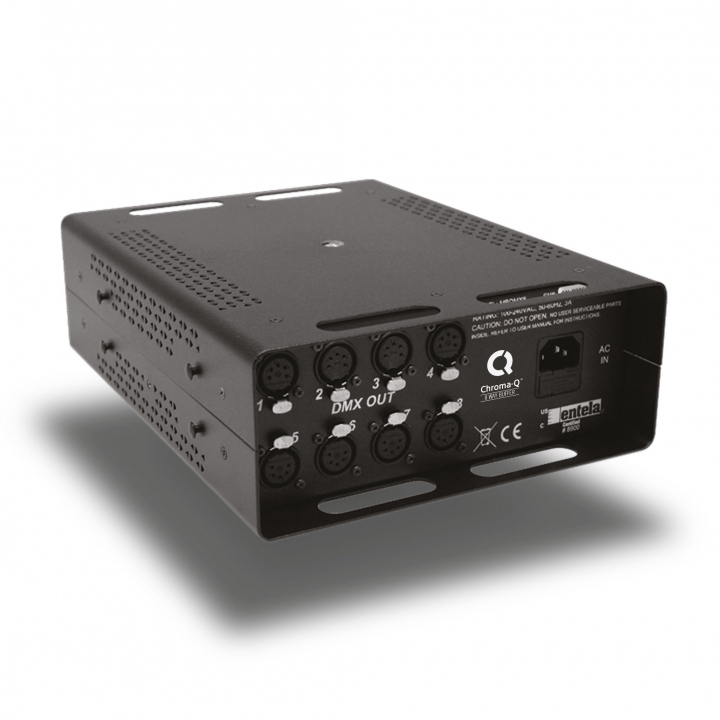 Lighting Control & Data Distribution Solutions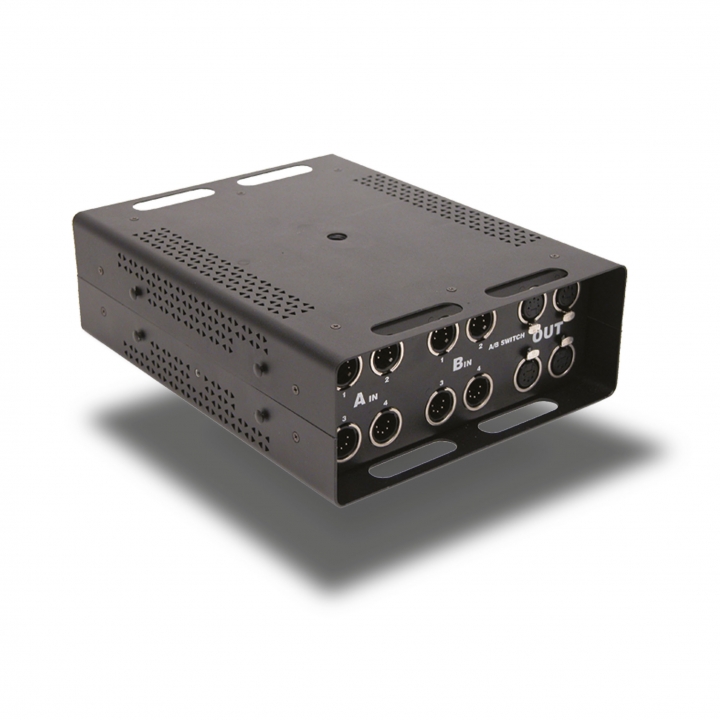 Lighting Control & Data Distribution Solutions
The Chroma-Q® Magic Box™ 19" rack mount range includes EtherSwitch network switches and other data distribution products for simple buffering, multiplying, isolating and protecting console DMX outputs.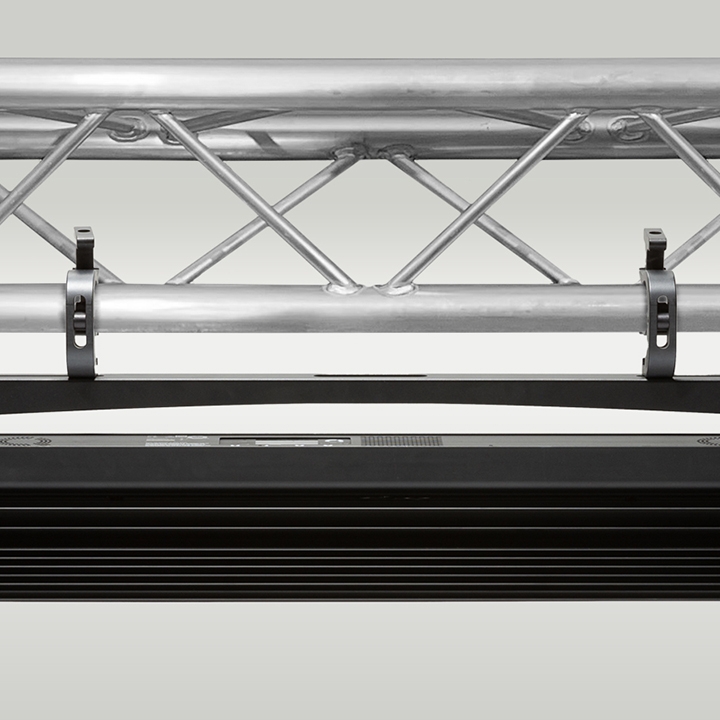 Worldwide – Chroma-Q are pleased to announce the launch of a new accessory - The Hang Force - designed for use with their Color Force II and Studio Force II (48" and 72" models).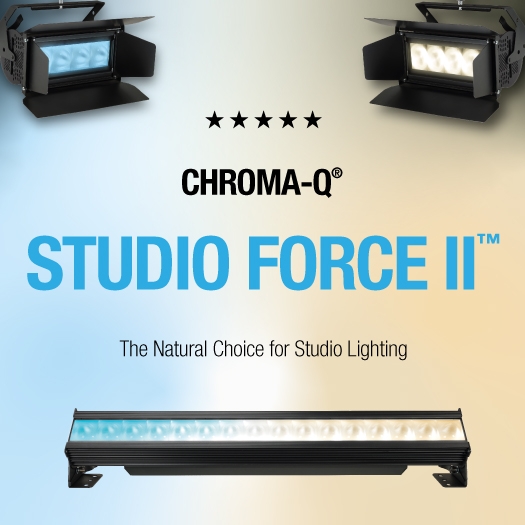 Having established itself as a crew favourite on productions of all sizes and genres, the Chroma-Q® Space Force™, continues to deliver on set performance, whilst offering significant savings in both energy and operational costs on titles including, Star Wars: The Rise of Skywalker.